PROGRESS LIES ON THE EDUCATION OF THE CHILDREN
Peri Naua is a greeting commonly used in Namibia.
Peri Naua supports micro-projects for sustainable development initiated and developed by Namibians. It works in the field of education and culture. The beneficiaries of Peri Naua are children from disadvantaged backgrounds.
After Namibia's independence, tourists from Lorraine discovered the wide-open spaces of Namibia. Year after year, their steps took them to the community structures where they got to know the population. This approach also shows them the difficulty that the entrance to elementary school represents for the children. From solidarity tourists they became founding members of the association PERI NAUA, created in 2002.
The association has its administrative headquarters in Bar le Duc in France and has concentrated its action in Otjiwarongo in central Namibia. 
Peri Naua only works with volunteers. The profits from the sales of African handicrafts and donations from members are entirely used for the operation and maintenance of the structures supported by Peri Naua
To help, sponsor, support is shared blessing!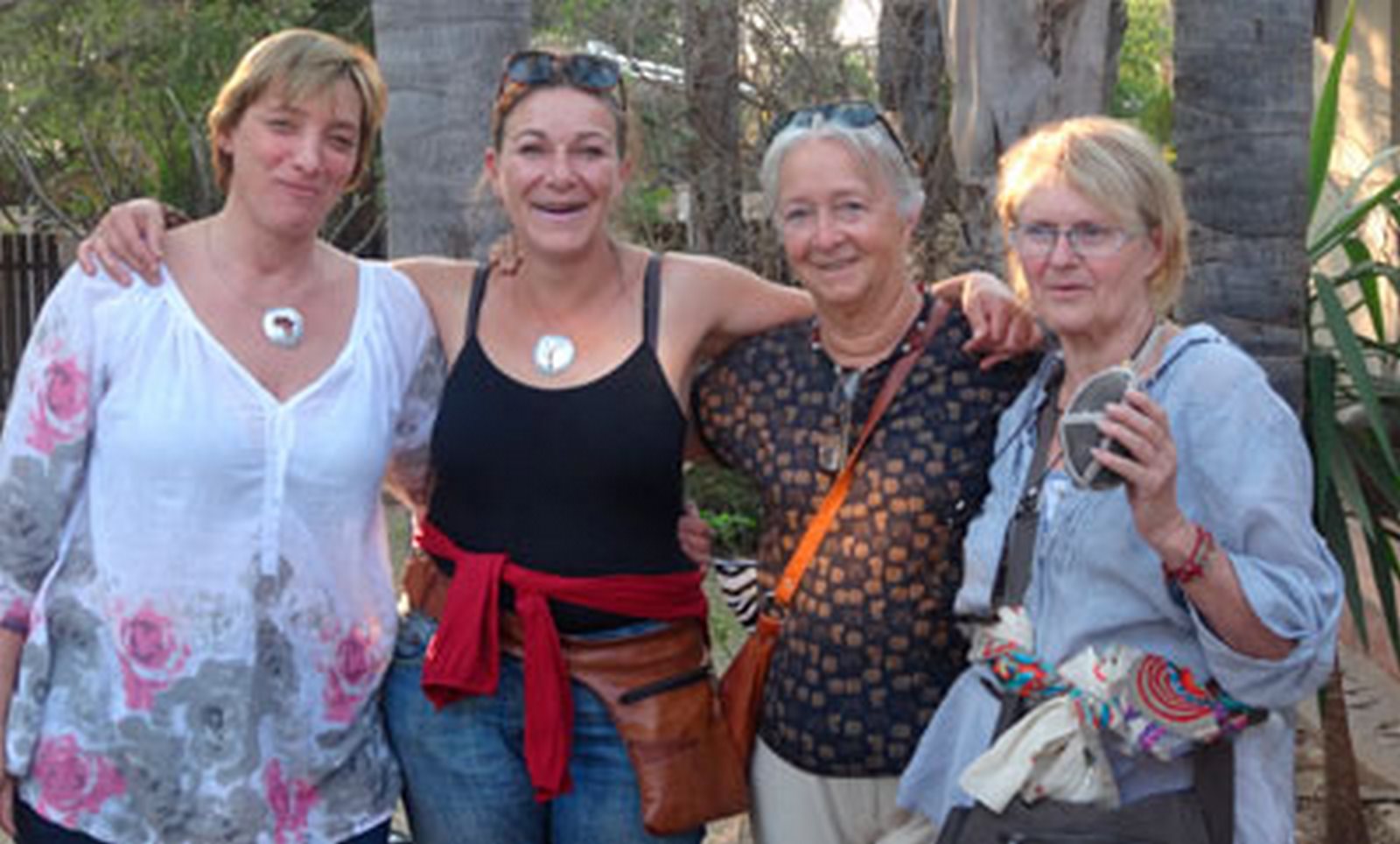 From left to right:
Nathalie Bond, partner of Peri Naua,
Anne-Laure Fêne, president Peri Naua France,
Monique Escurat, Project Manager Peri Naua, Namibia
Christine Bertrand, board member, Peri Naua, France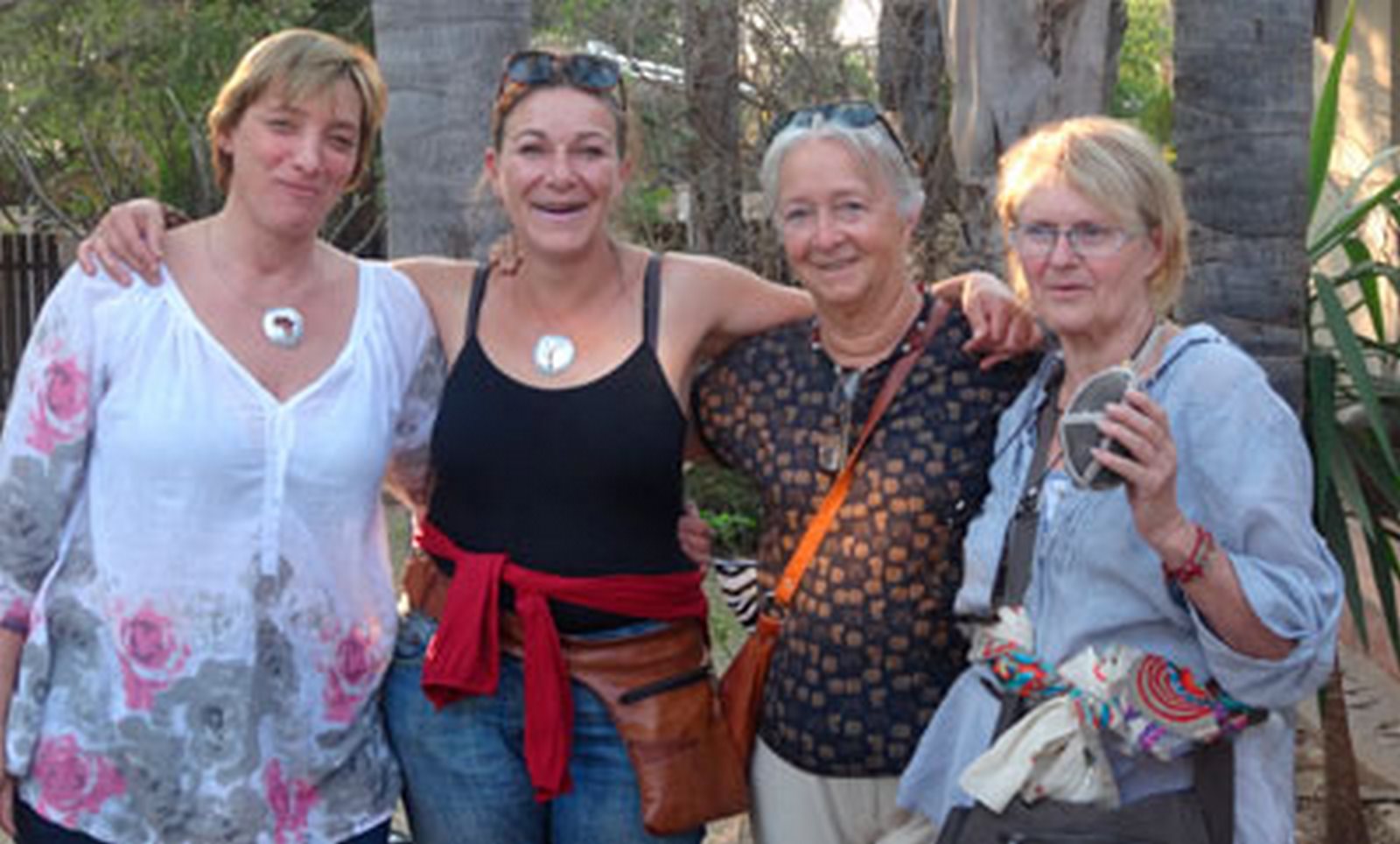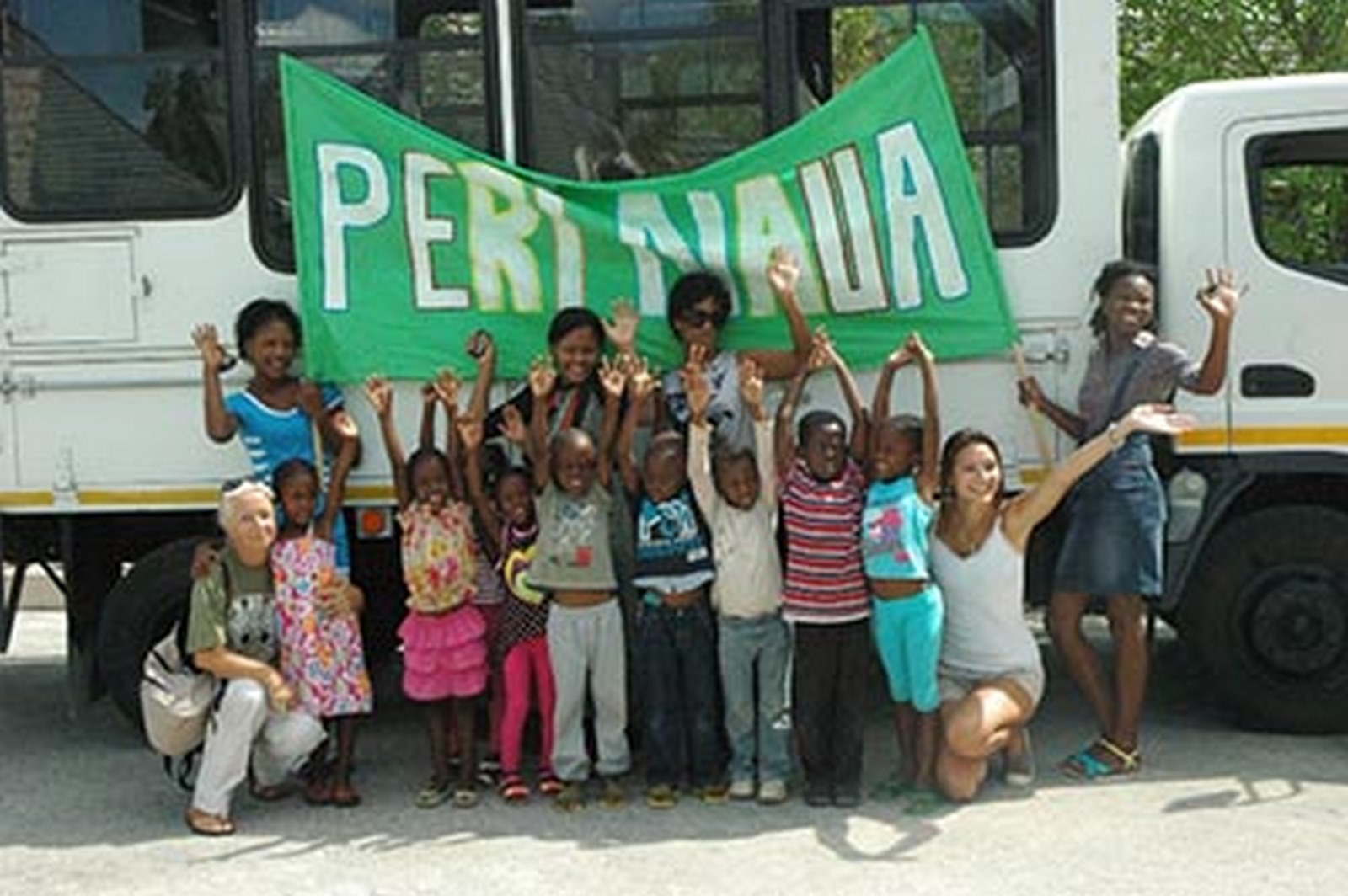 As all the persons in the organization are volunteers, they may not reply immediately, due professional reasons. However, we guarantee an answer to each and every mail. Peri Naua's Team