While at Otjiwarongo, we welcome your visit on afternoons.  You will discover our premises and activities; perhaps you will even share a time with the children. This time of exchange can be a time to support us, through in-kind or monetary donations, a membership in the association, or a show of support.
Please contact the members of Peri Naua Namibia to organize this event.
Contact: ausun@africaonline.com.na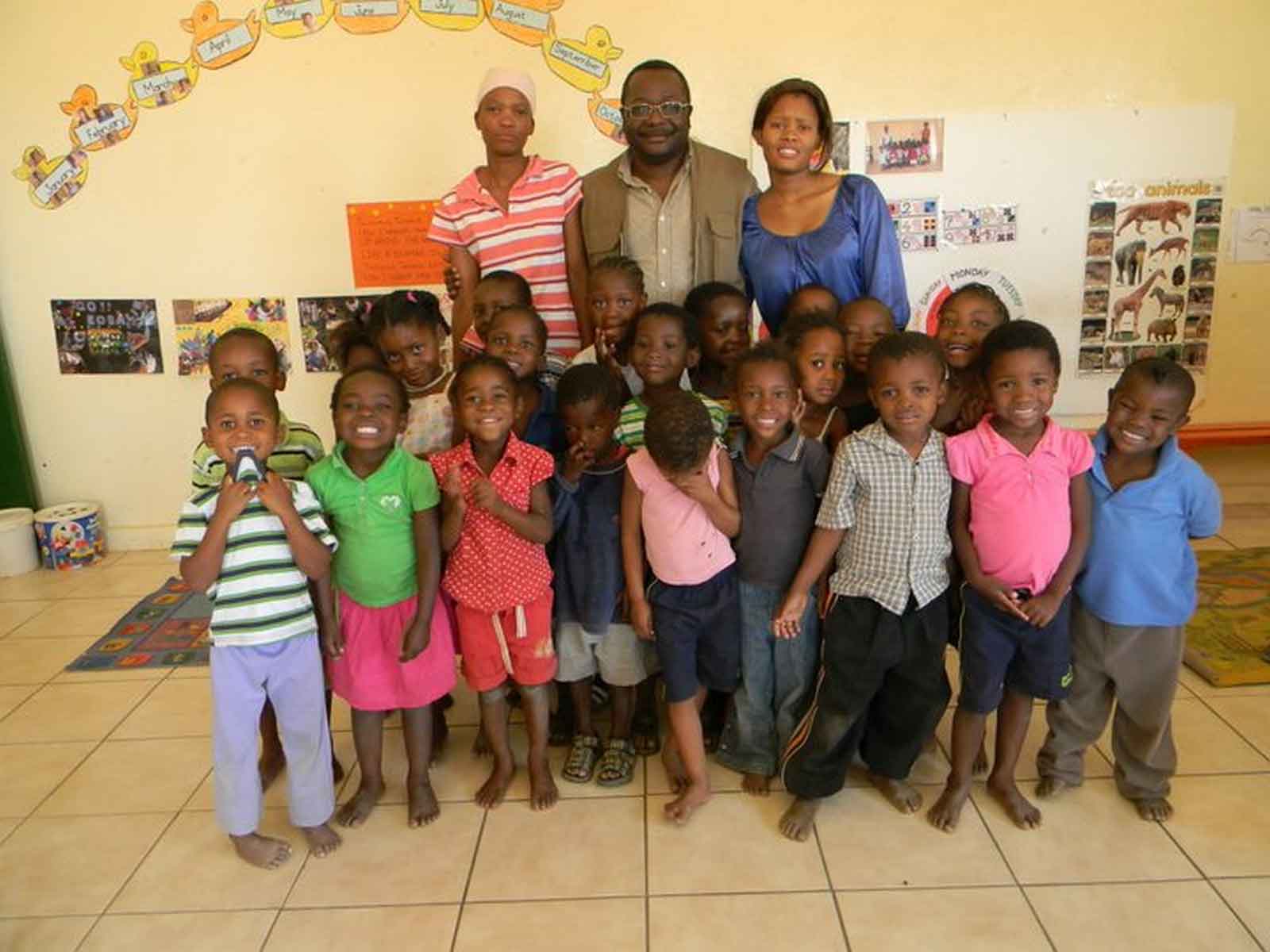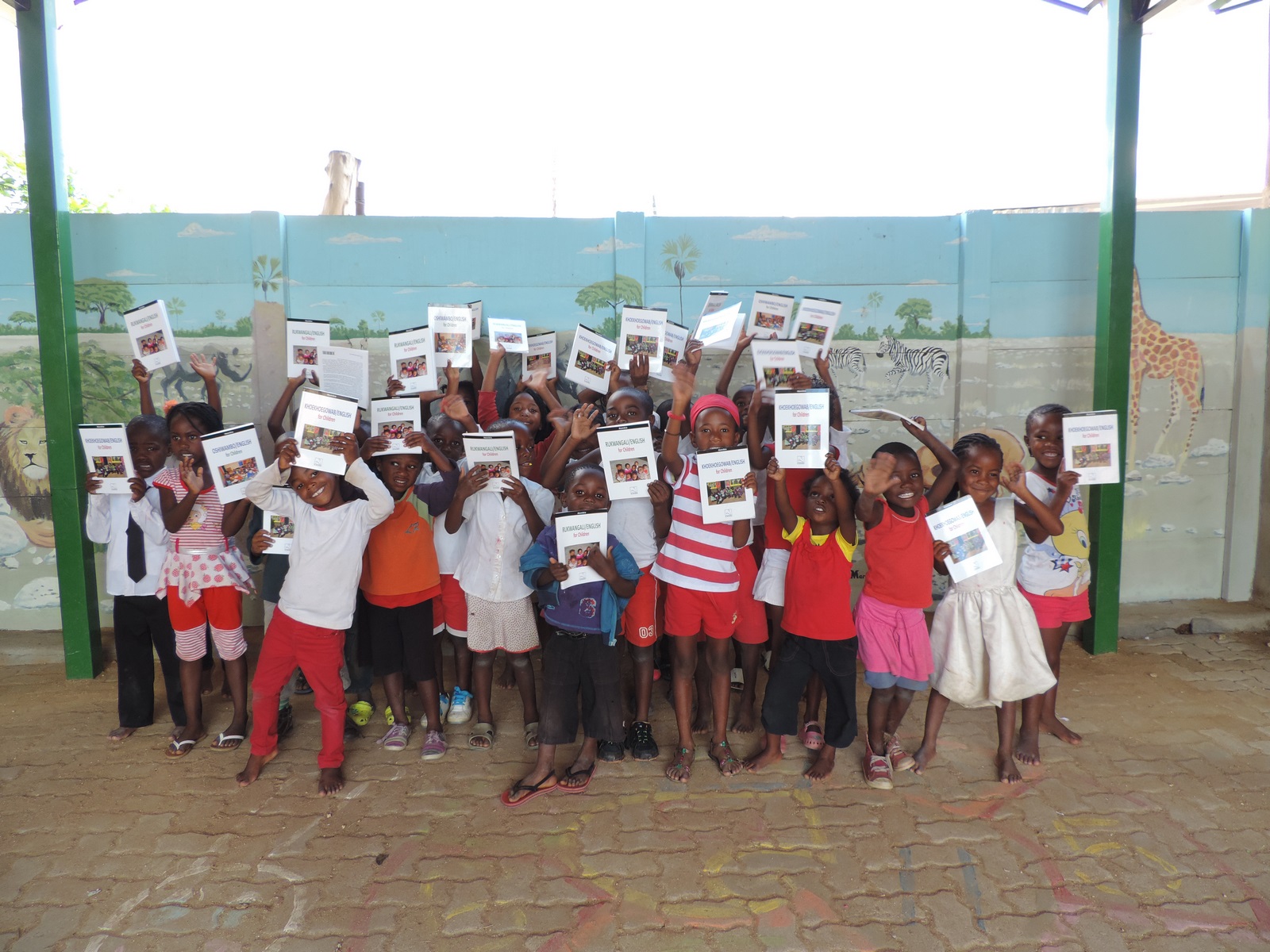 Peri Naua is always looking for people to transport donations of material for the library and the cultural center; but also, to bring back to France the handicrafts selected by the volunteers in Namibia.
A little space in your luggage? Inform us, and we will let you know what we are needing.
For transportation from France to Namibia: gilles.frene@wanadoo.fr
For transportation from Namibia to France: ausun@africaonline.com.na (+264 81 244 5963)
Join our actions and make donations! Click here 
or contact gilles.frene@wanadoo.fr
An annual tax receipt will be sent to you as well as reports of actions in France and Namibia.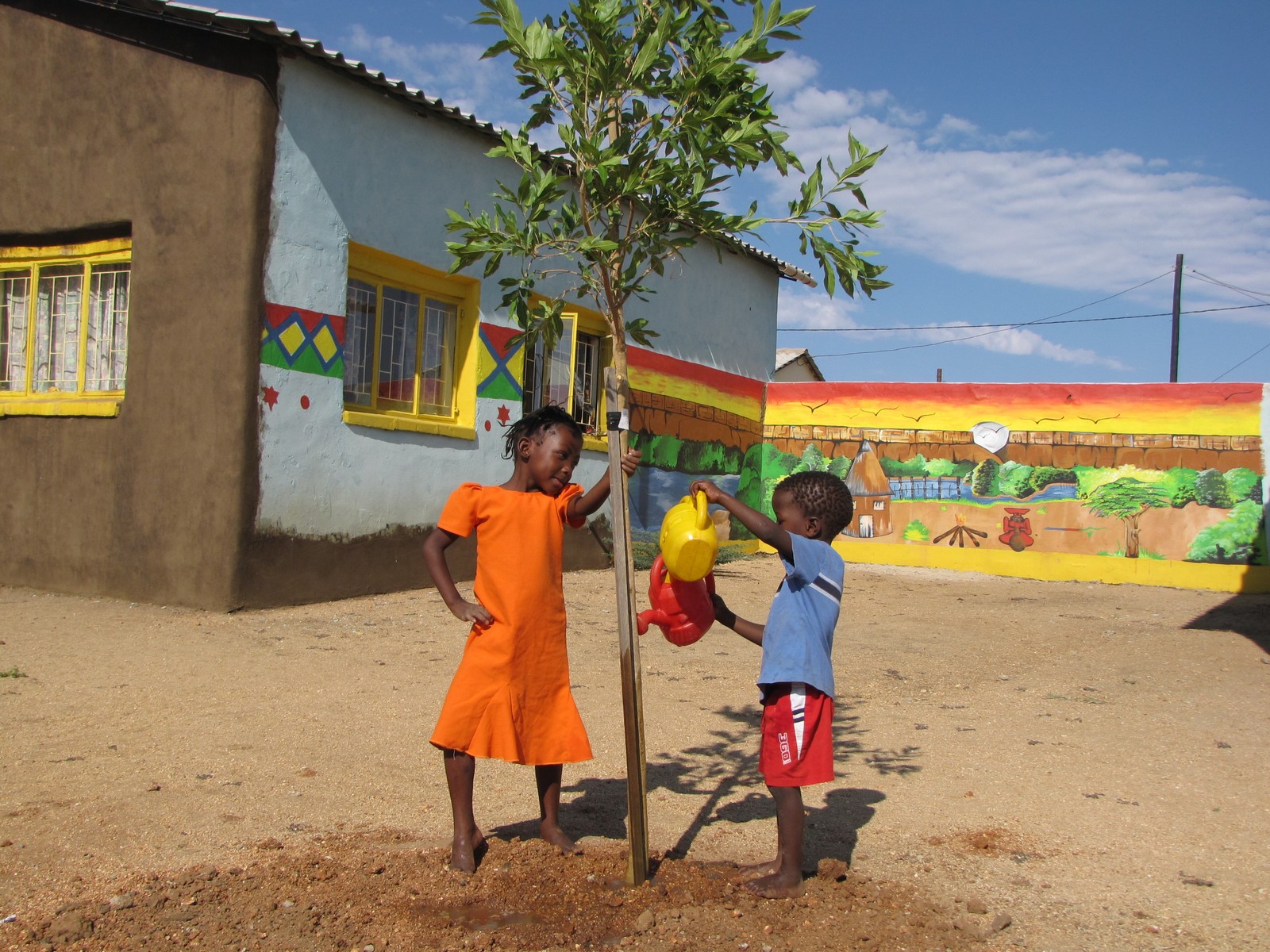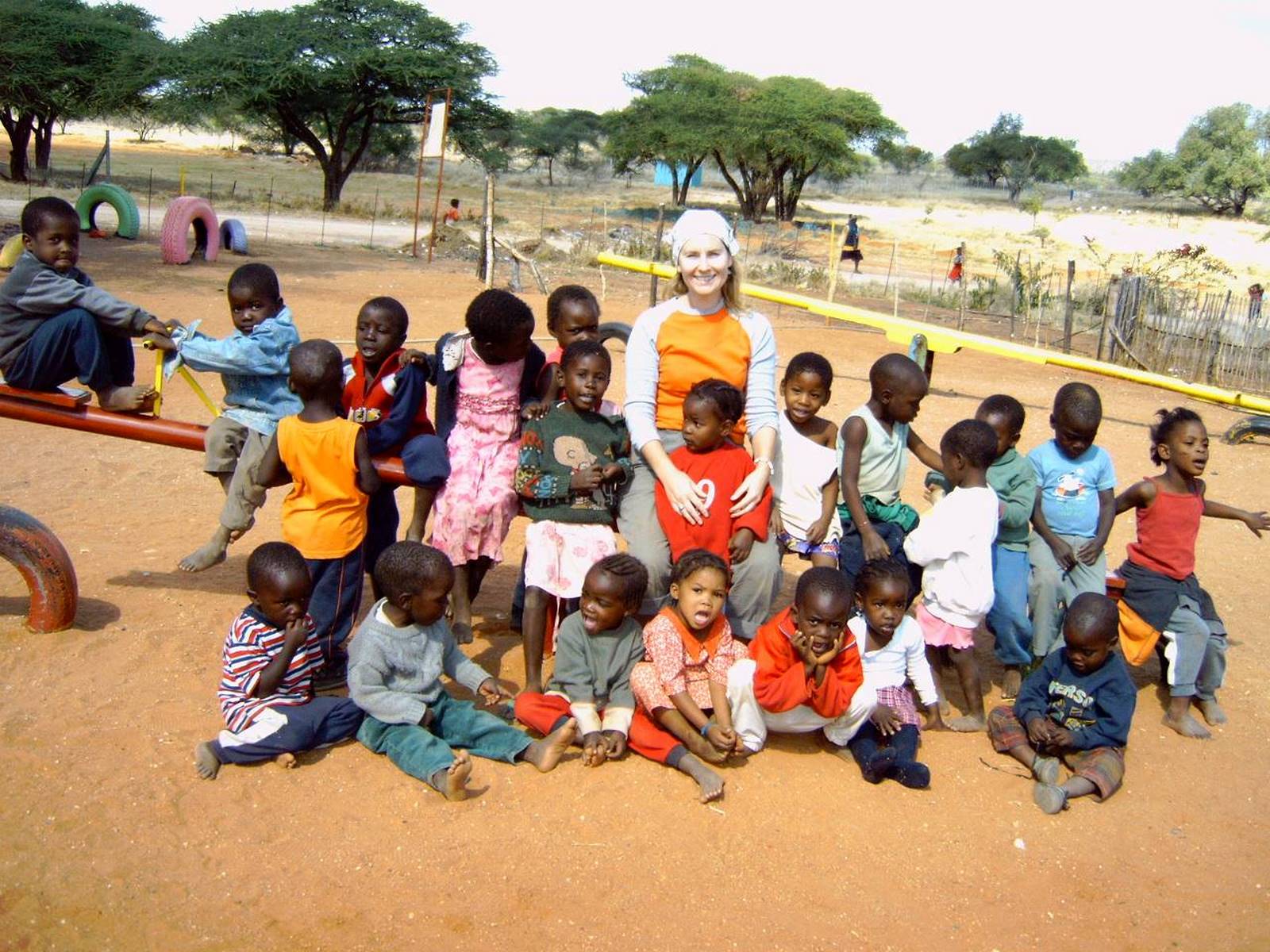 You wish to carry out an action in your area to organize a fundraising event? Tell us about your project, we will help you to implement it
Each year, Peri Naua organizes a photo exhibition in France. This exhibition is an opportunity to discover Namibia in pictures. Your best travel photos have their place in the event, we encourage you to share them with us! Send them via wetransfer to gilles.frene@wanadoo.fr
The proceeds from the sales made are used to perpetuate the actions of Peri Naua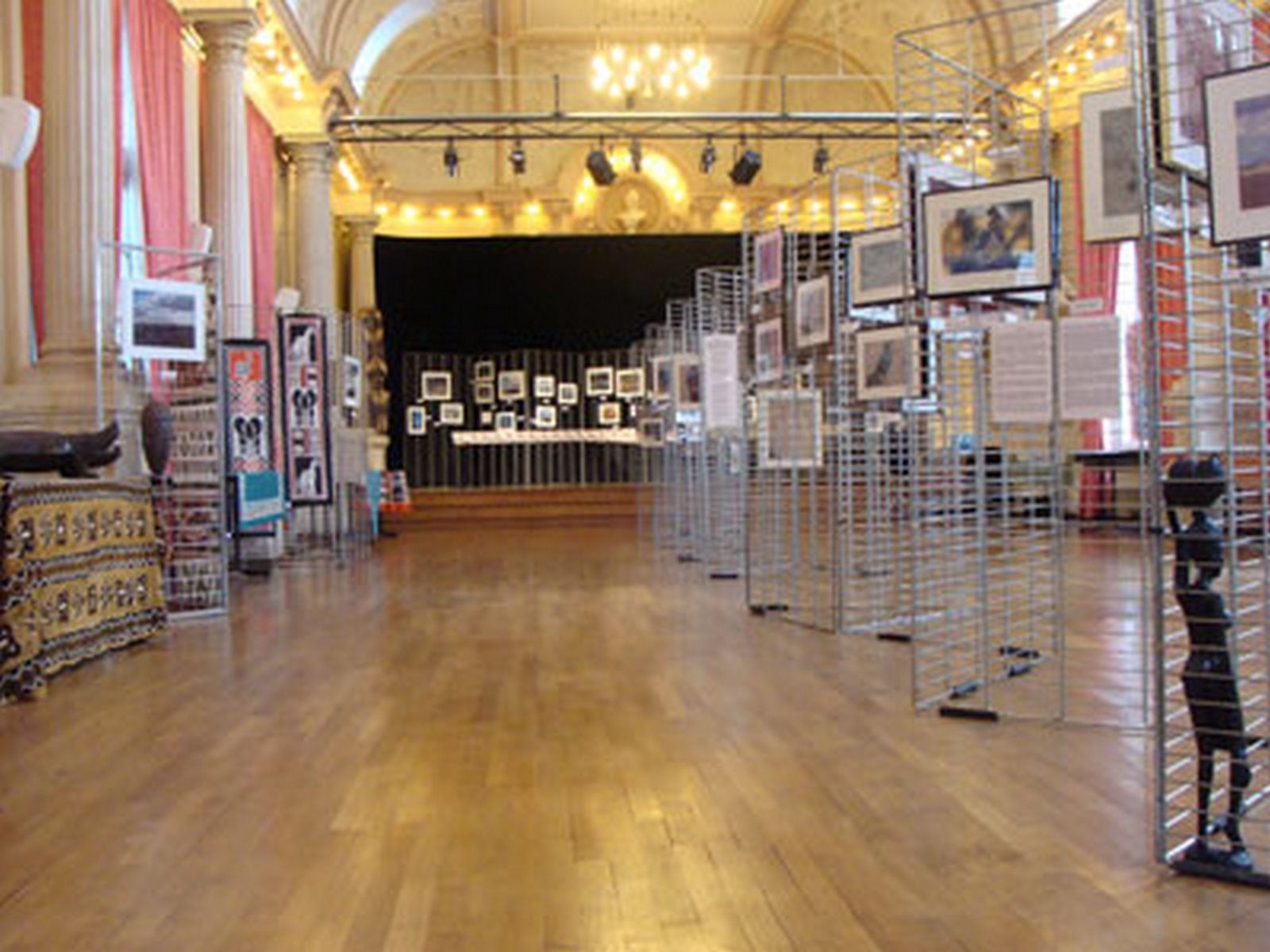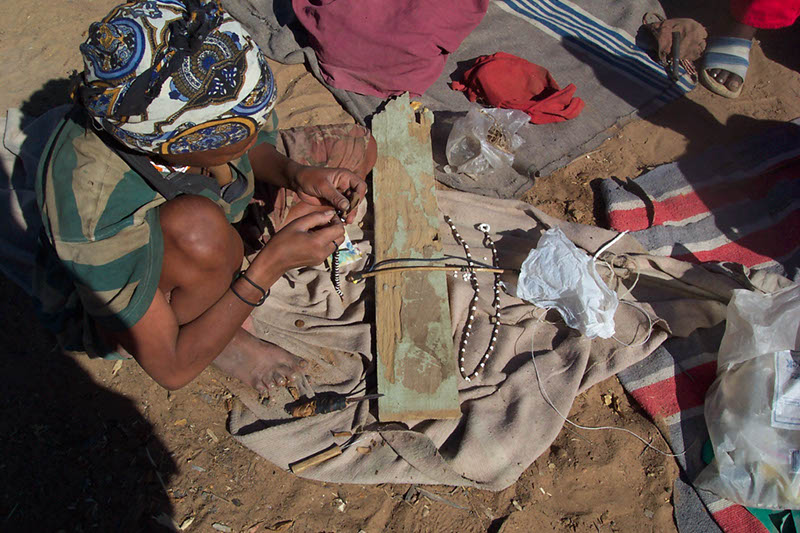 The handicrafts sold for the benefit of Peri Naua in Namibia come from countries where there are active members of the association. These members are looking for craftsmen who work in an environmentally friendly way. 
To know the dates and places of our markets in France, please send an email to gilles.frene@wanadoo.fr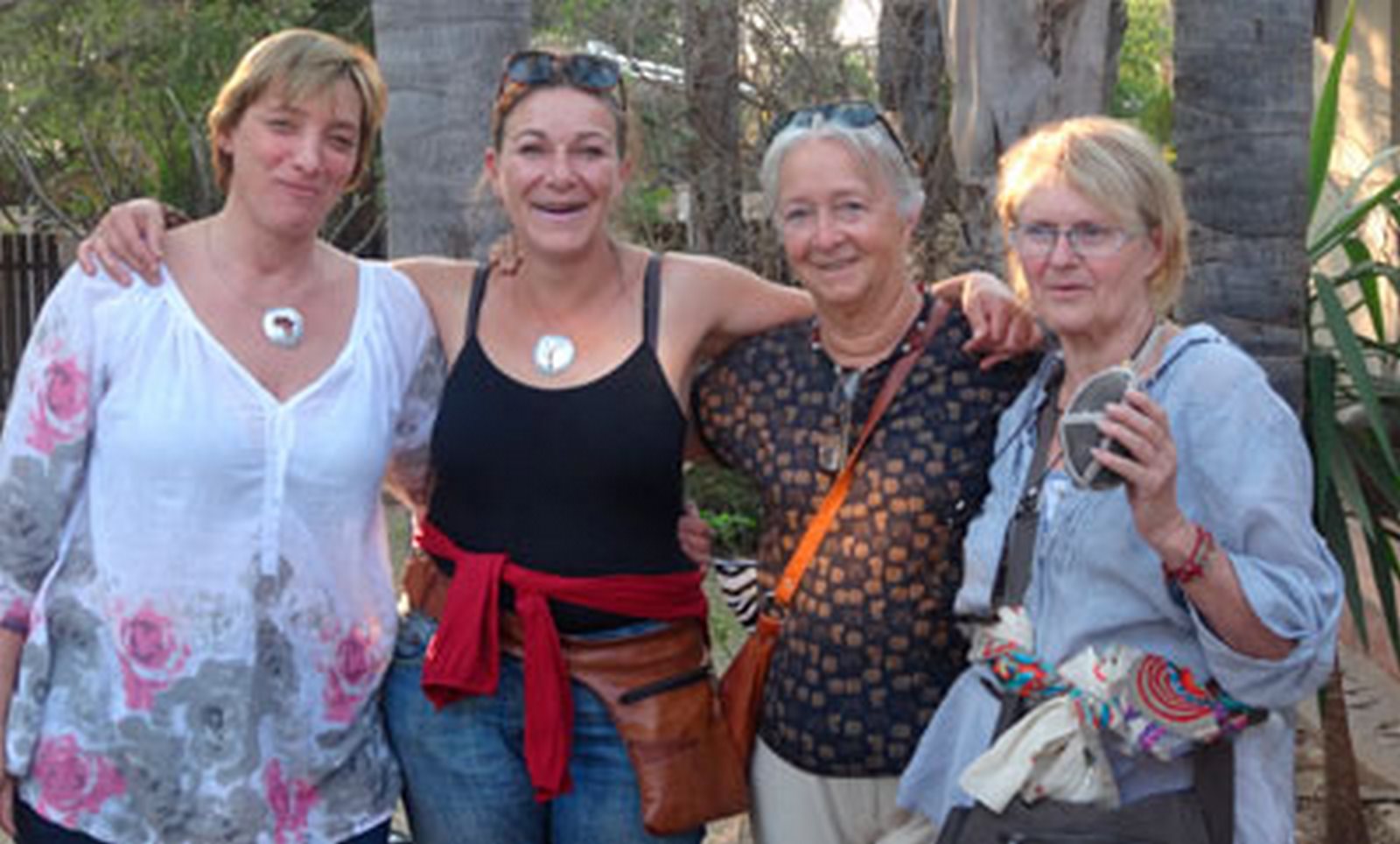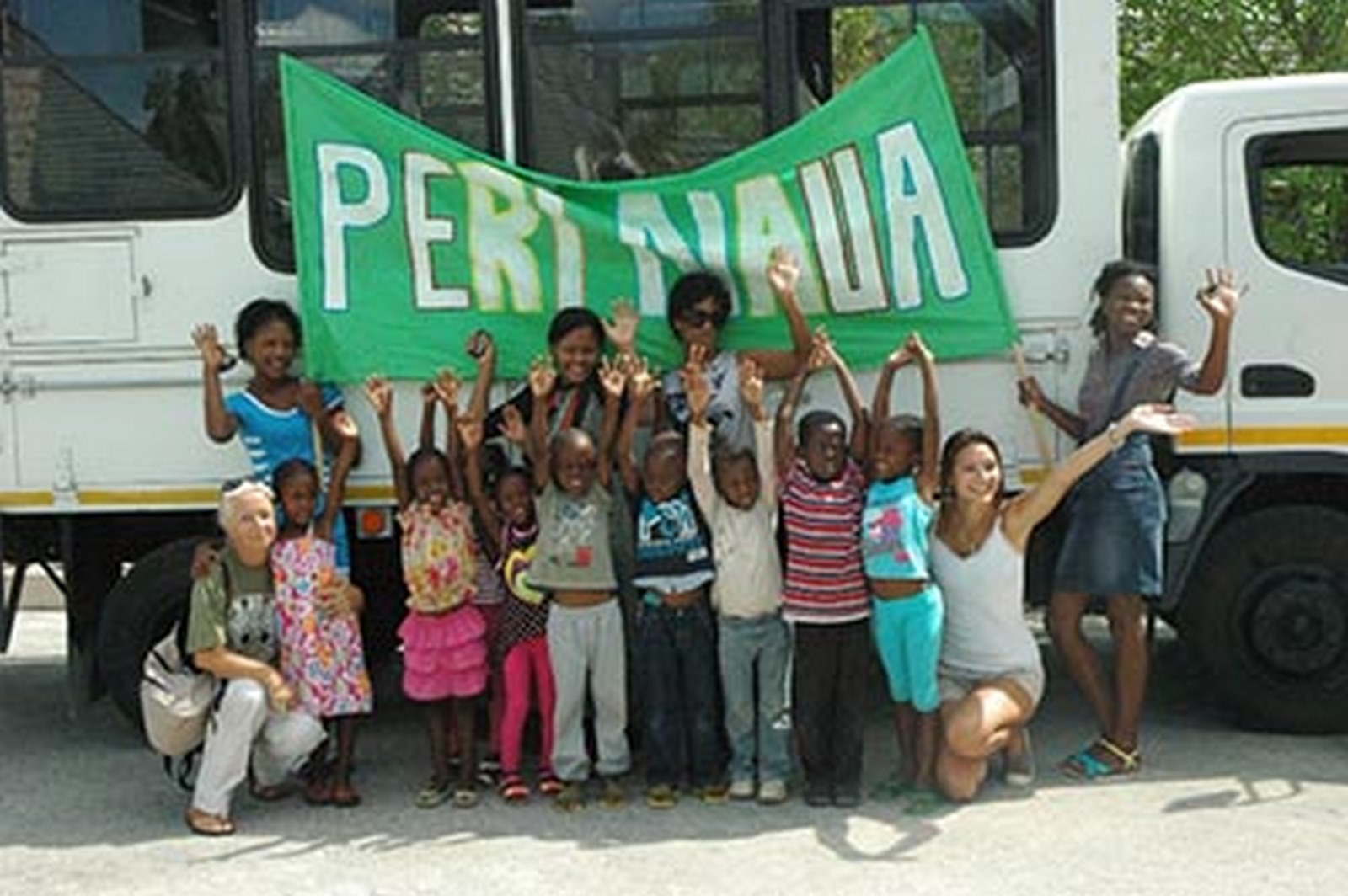 As all the persons in the organization are volunteers, they may not reply immediately, due professional reasons. However, we guarantee an answer to each and every mail. Peri Naua's Team