Current projects in Namibia

Since the closing of the school in 2020, Peri Naua has been working on the creation of a cultural center in its premises in order to offer innovative activities to the neighborhood's teenagers.  The cultural center of Peri Naua welcomes for free a slightly older public than the one that mostly attends the library on Saturday morning. The two structures are thus complementary. 
The activities offered are defined in consultation with the local community and the available contributors: dance, plastic arts, film club, music, organization of events….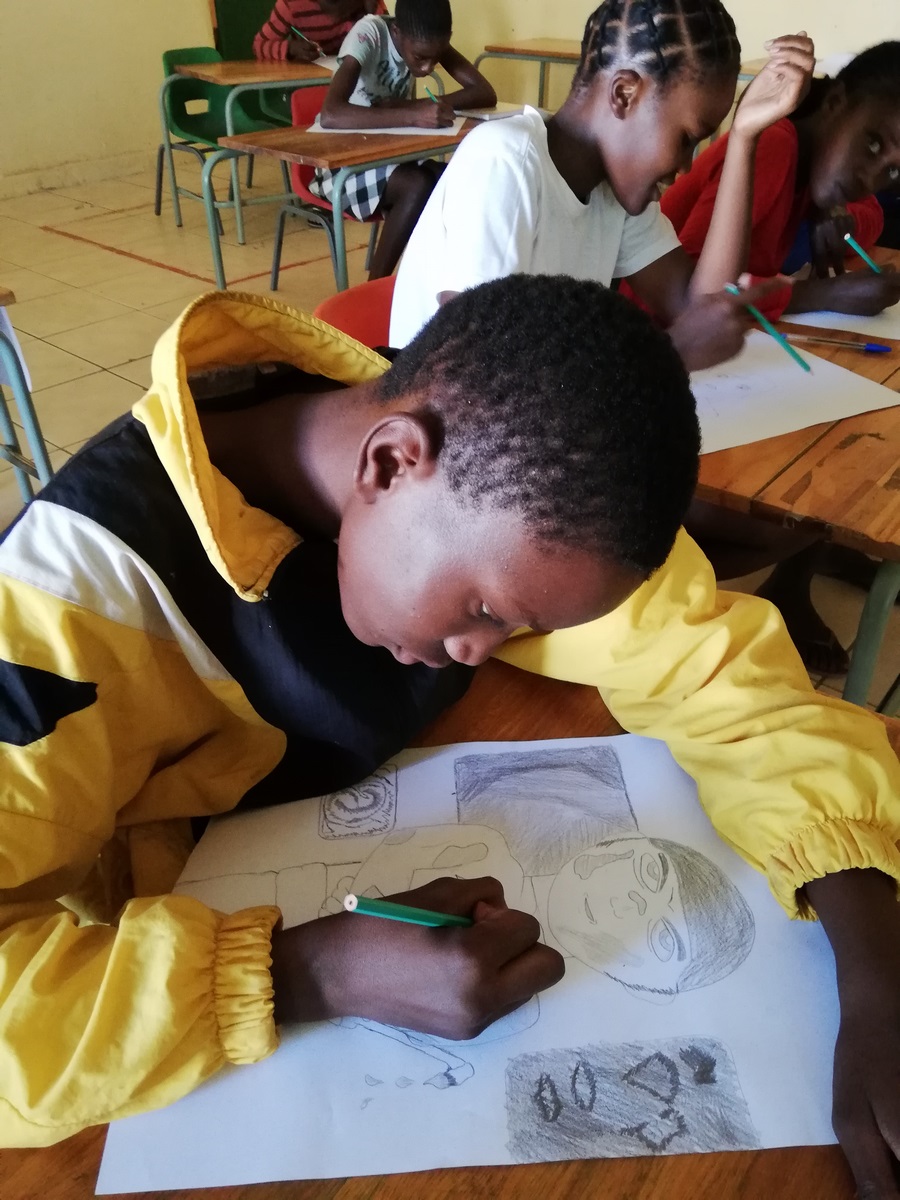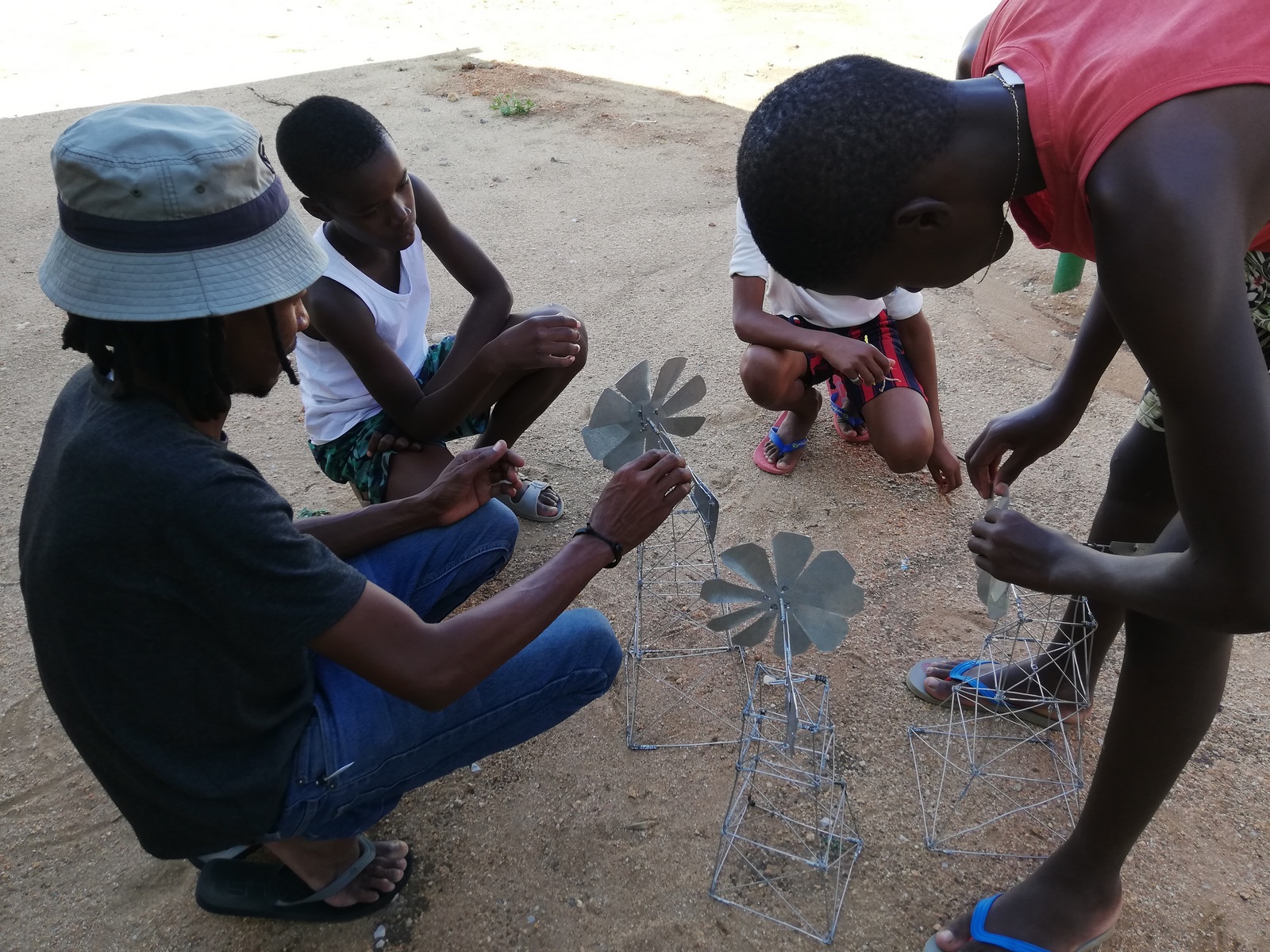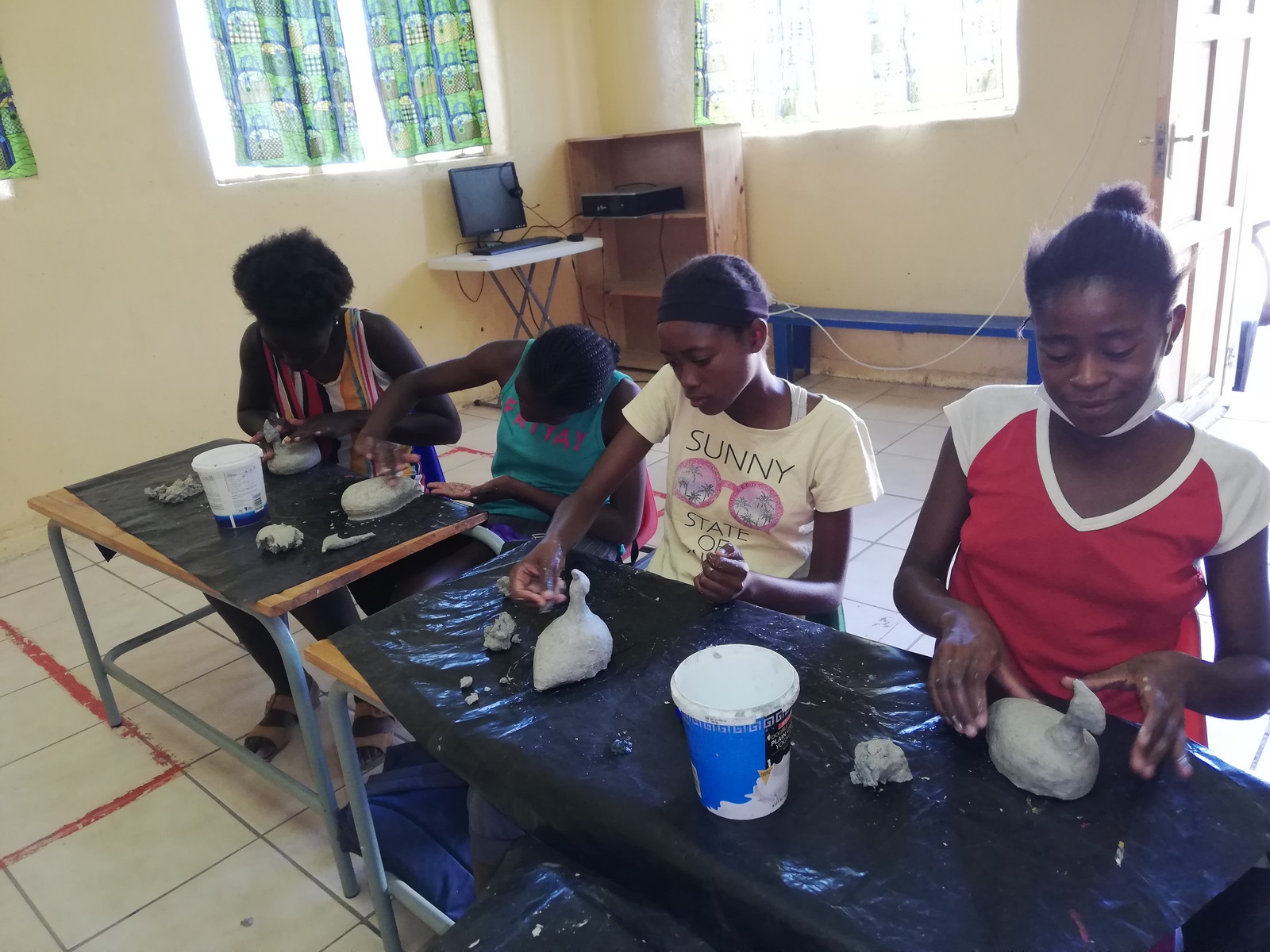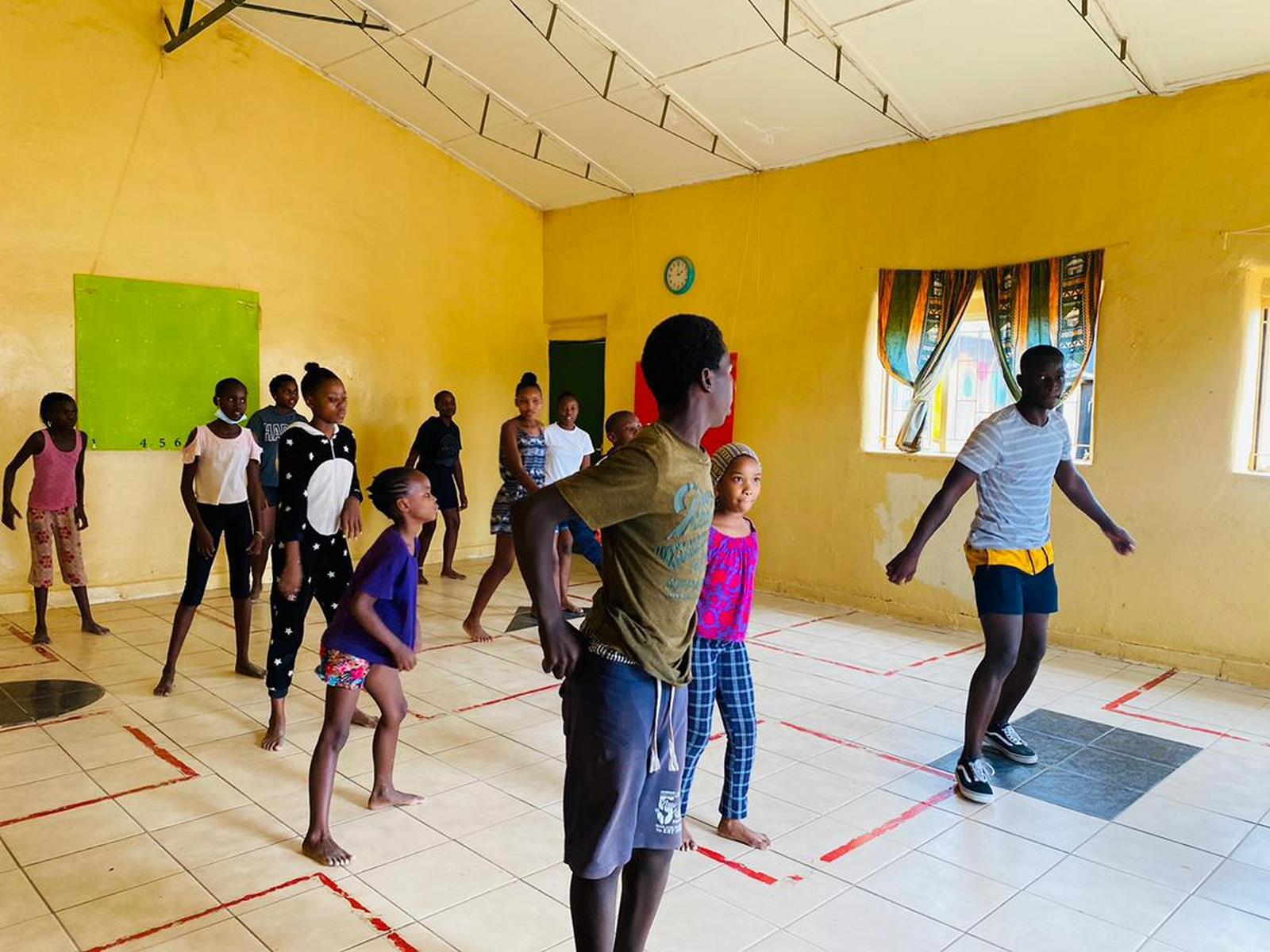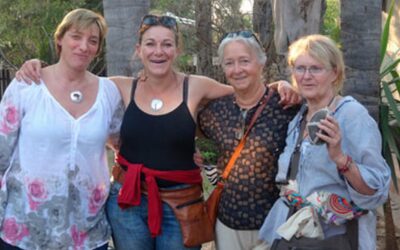 Current projects in France- Exhibitions and sales, participation in different world markets, in the International Solidarity Week to collect...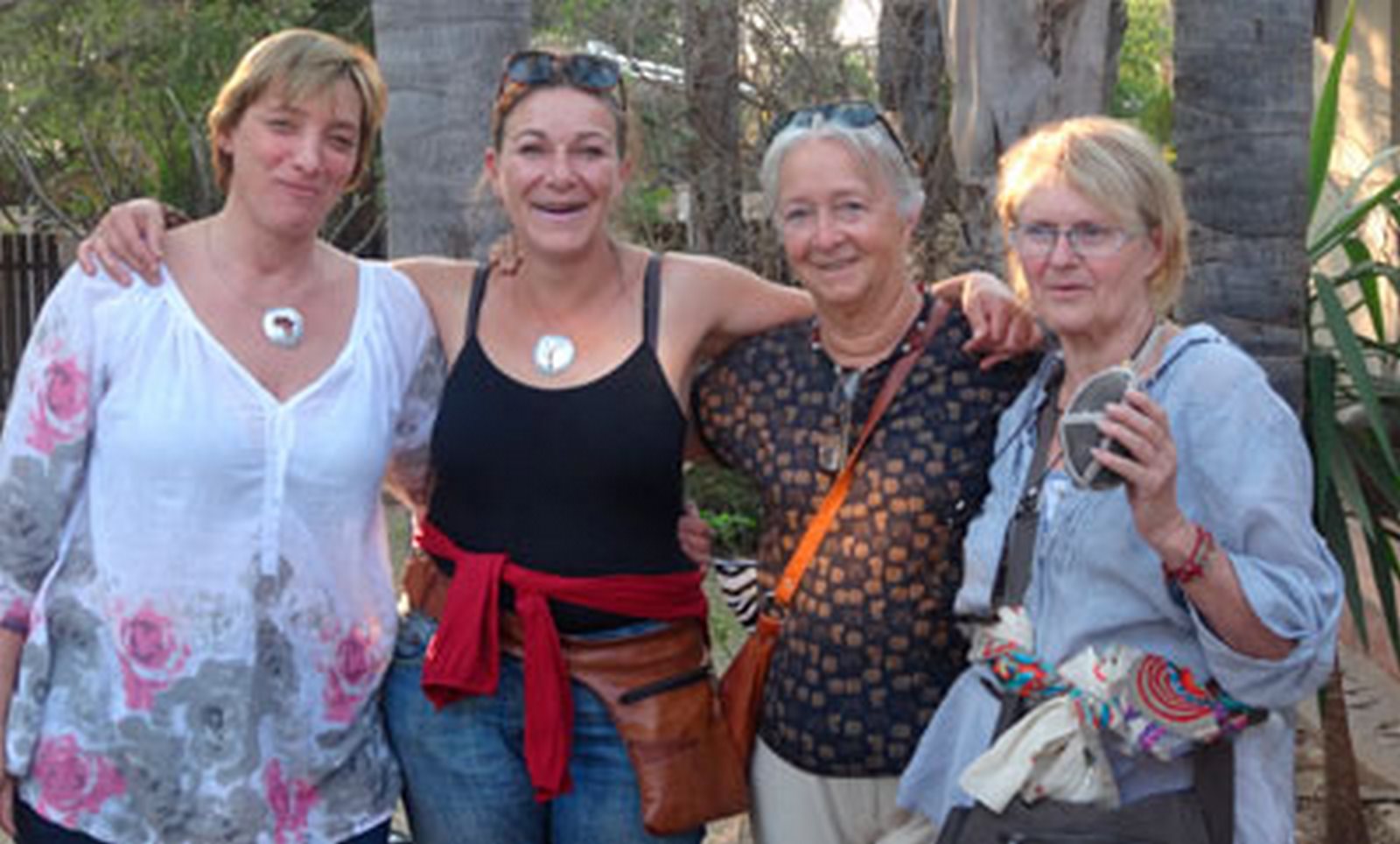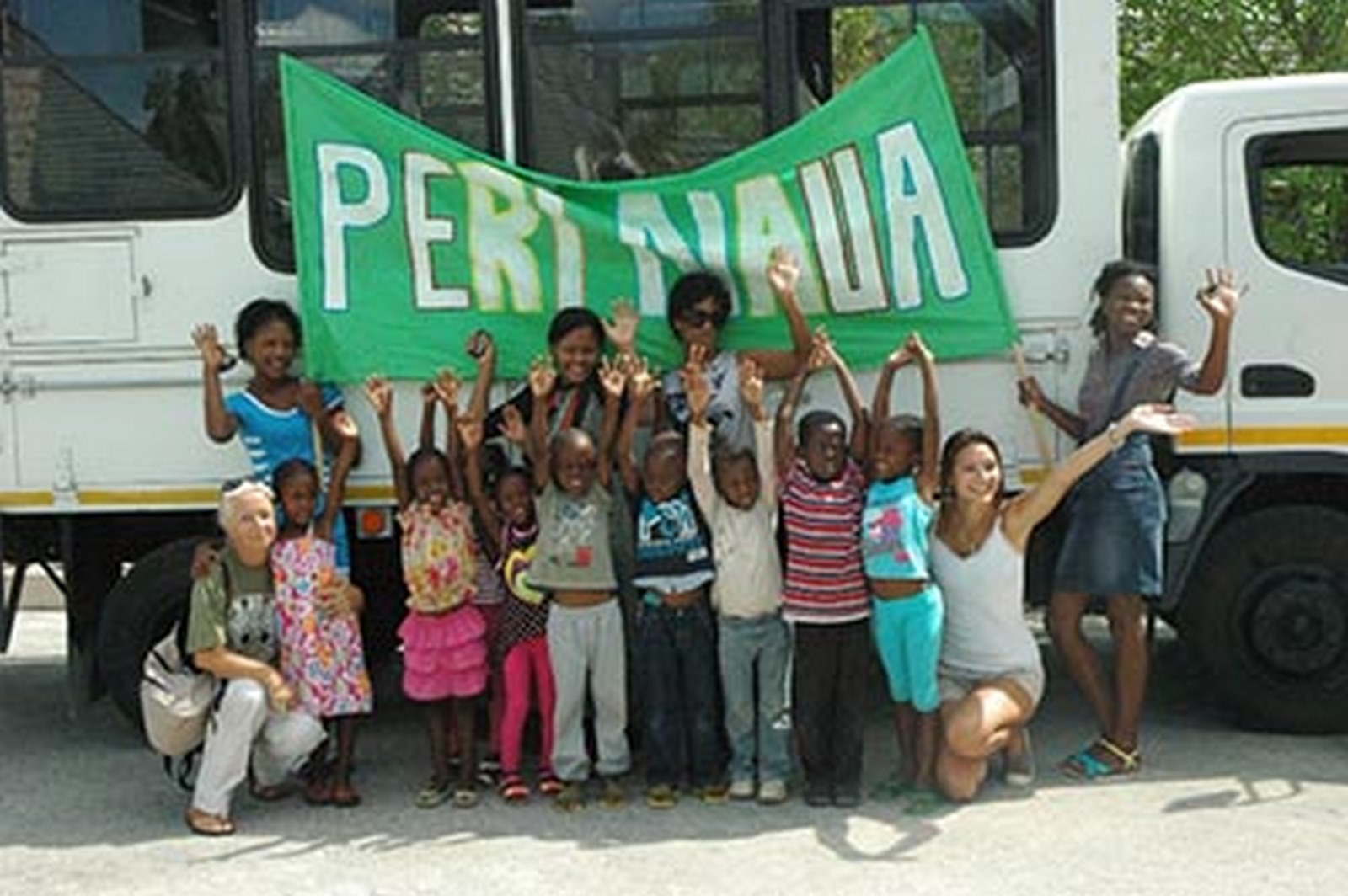 As all the persons in the organization are volunteers, they may not reply immediately, due professional reasons. However, we guarantee an answer to each and every mail. Peri Naua's Team