Pauline, a university internship (27 may – 10 july 2019)
"I got to know Peri Naua 4 years ago on a family trip. I had the chance to be able to visit the school.
This visit had marked me, and I had promised myself to return. So, I came back 4 years later for a 6 week observation internship.
Me directing towards a career as a teacher, I wanted to come and discover another type of education and another way of teaching while immersing myself in a culture that is not mine.
I don't regret coming back! This stay was a real enrichment which made meallowed to exchange and share with the local population.By helping this community, I discovered another way of life andmade unforgettable encounters.
All those children's faces and smiles I don'tcould not forget them.
Peri Naua, what an adventure! Through school and library, every child can build a future and make your dreams come true.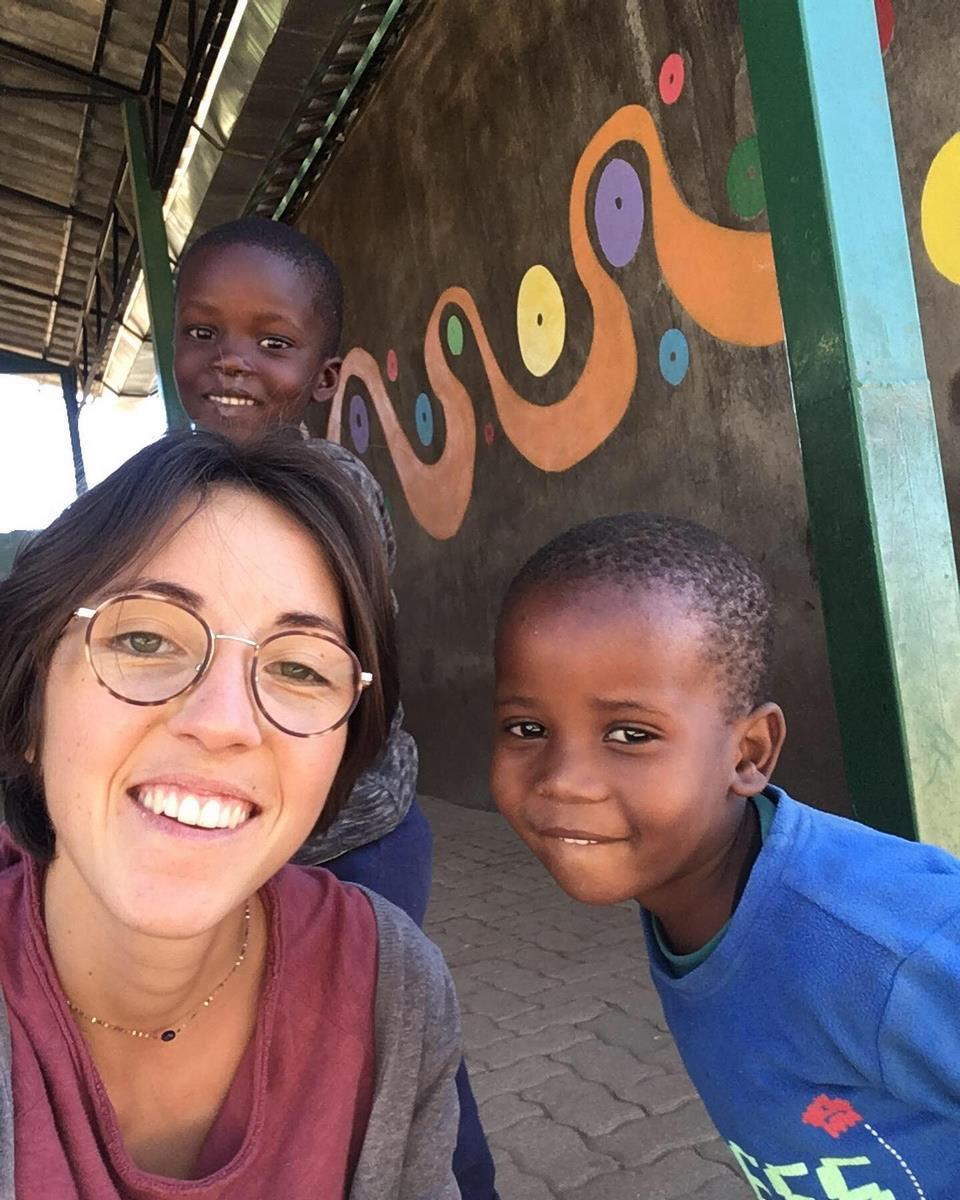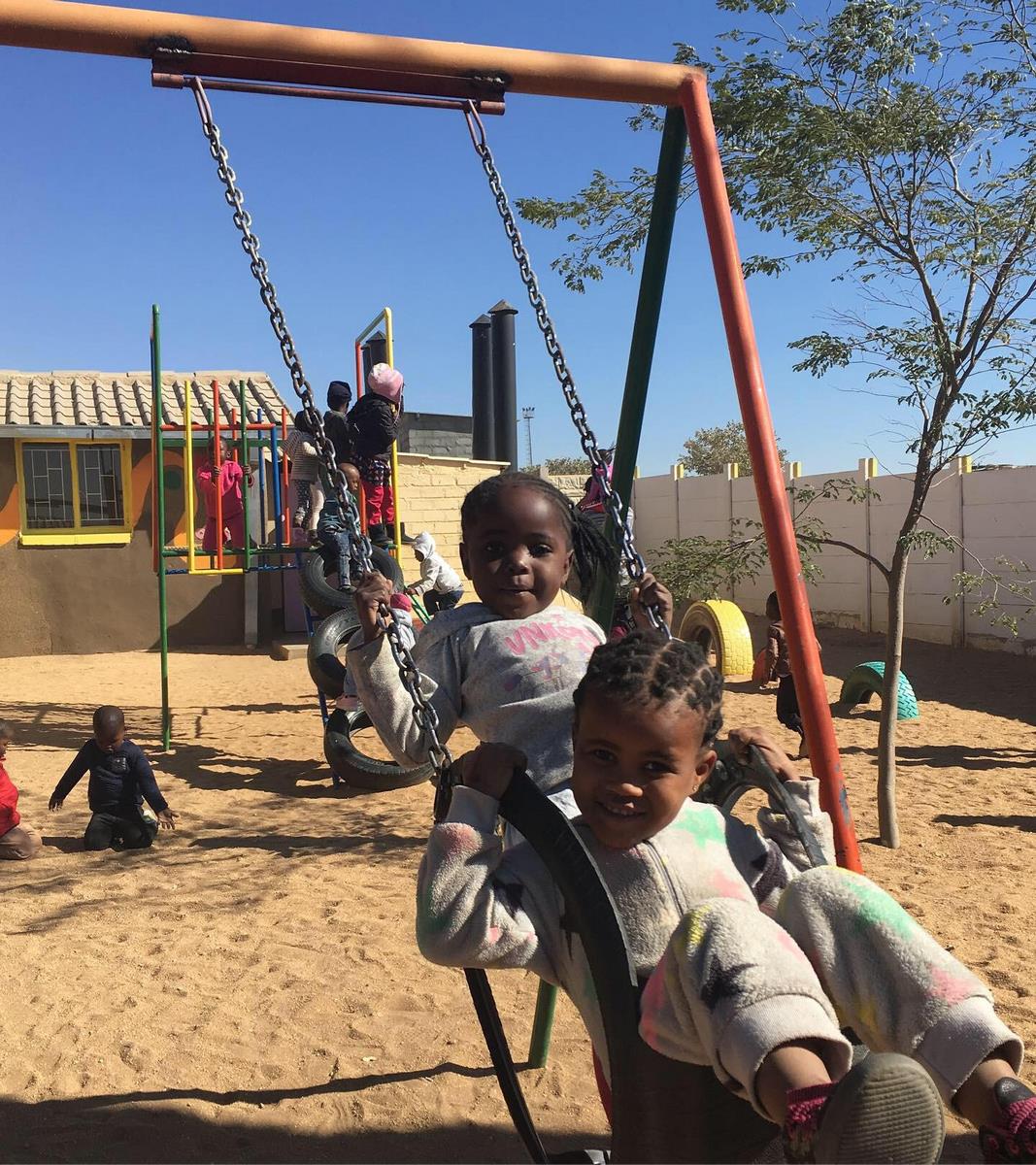 In 6 weeks, I observed but most of all I learned, listened, and grew. Coming byNamibia, I escaped for a few moments, I landed, and I encountered apopulation full of hopes for the future.
For a first experience alone abroad, I couldn't ask for betterthan this stays in Peri Naua.Thank you to everyone I have met along the way. You made my stayan unforgettable memory. Thanks to Monique for welcoming me. Thank you Peri Naua fromallowing me to do this internship and to exist for these children."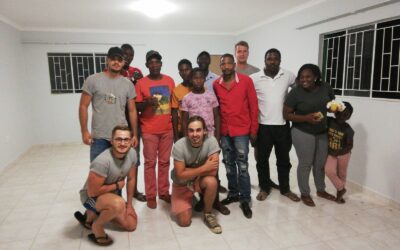 Volunteer's FeedbacksMaxime, Benjamin, Artur and Vianney, a second chapter for EDA BTP association (August- October 2018)"Mission completed!  Our...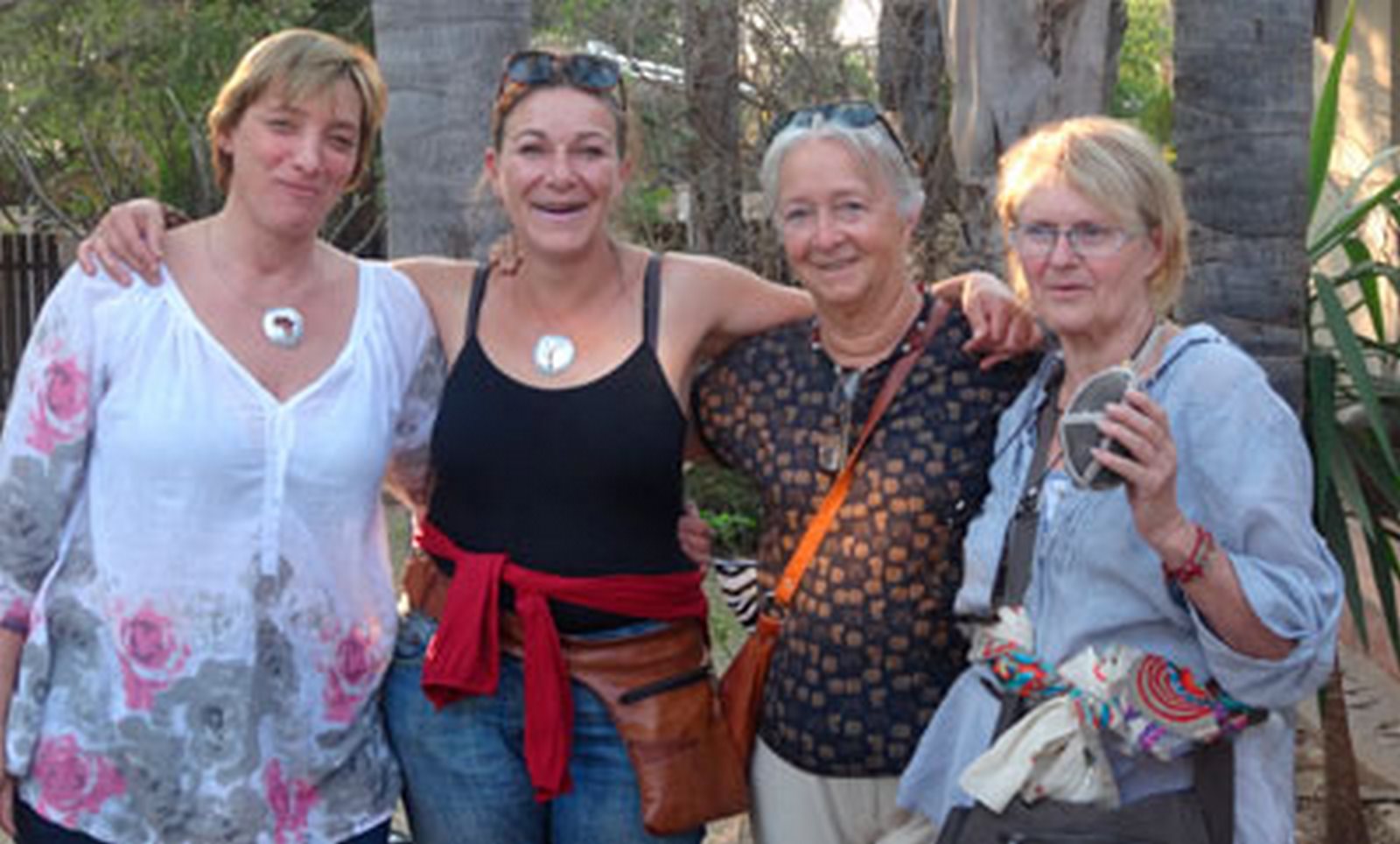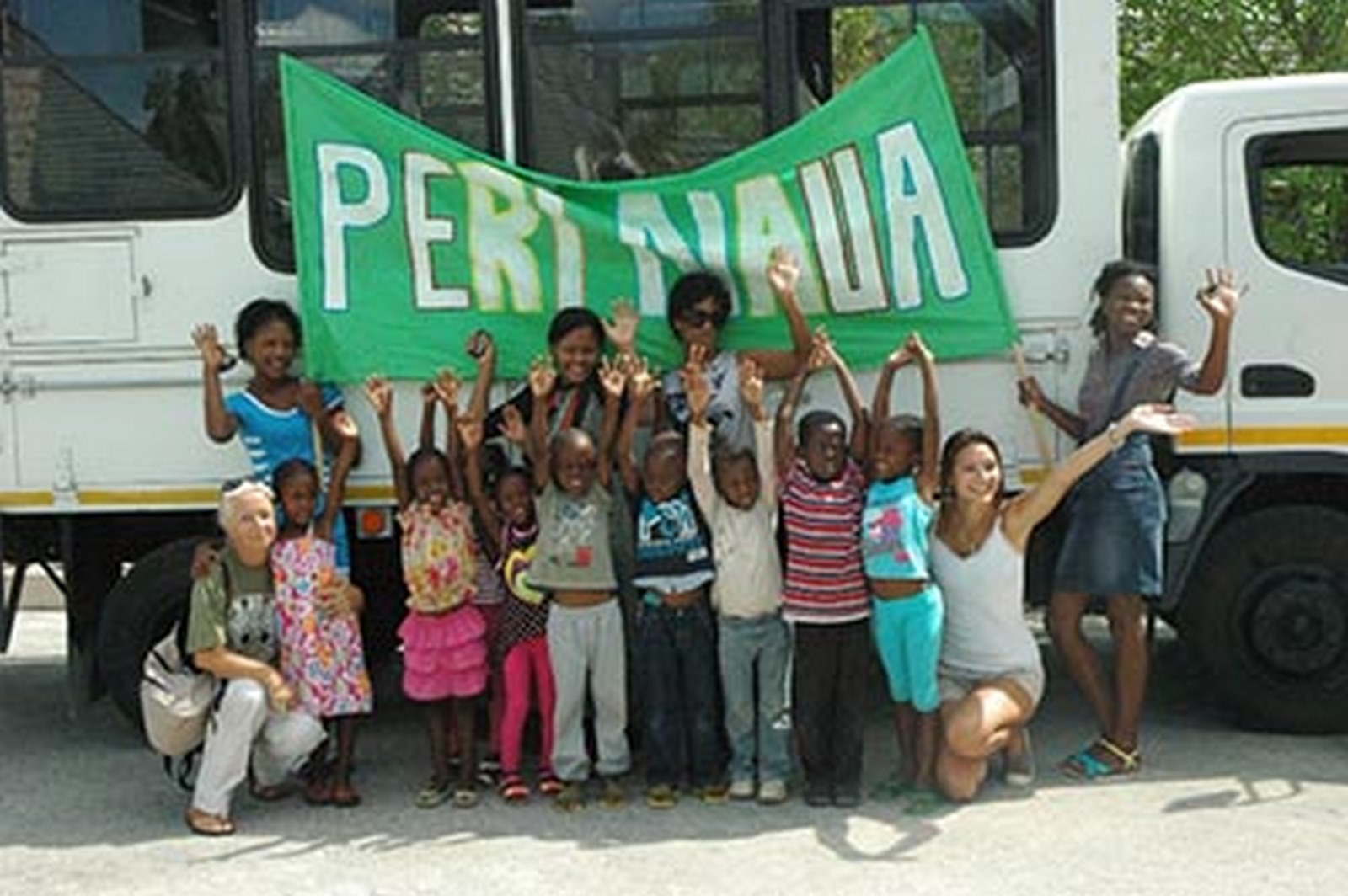 As all the persons in the organization are volunteers, they may not reply immediately, due professional reasons. However, we guarantee an answer to each and every mail. Peri Naua's Team