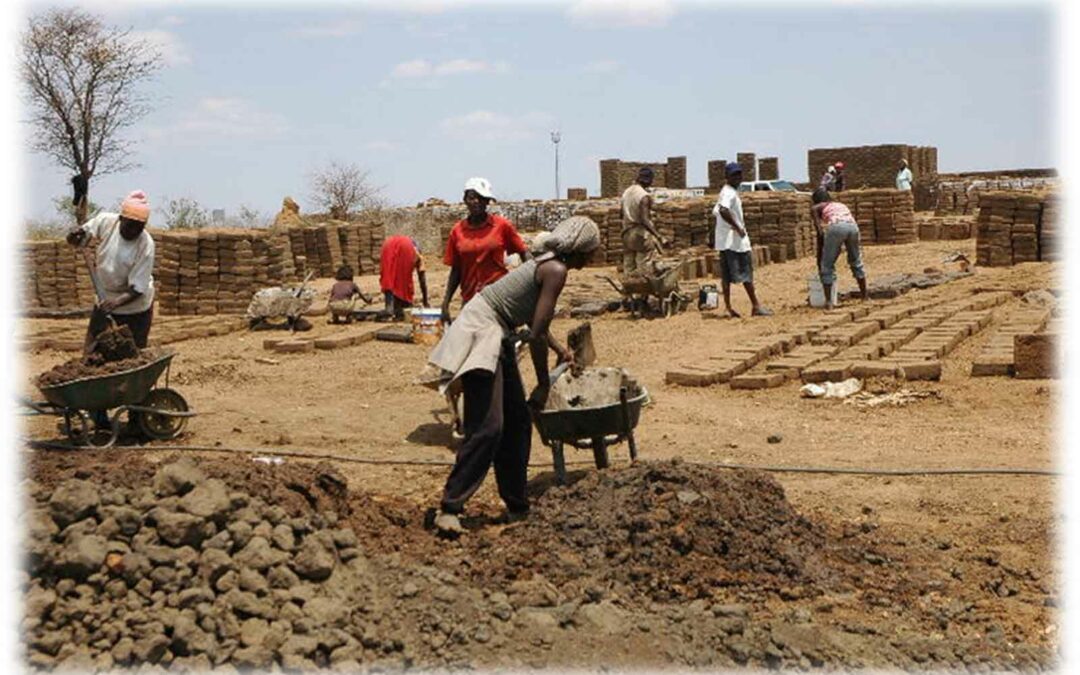 Preprimary School Otjiwarongo
The fortuitous meeting between Monique, a Frenchwoman living in Namibia, in Otjiwarongo since 1992, and Peri Naua allows the association to find a relay on the spot, both to offer assistance to the existing structure and to seize the opportunity of other development possibilities.
Through a discussion with the French ambassador to Namibia, Monique learns about the Social Development Fund (SDF), whose purpose is to finance development projects. This source of funding will help to create a kindergarten in the informal settlement area of Orwetoveni township.
The collaboration between Monique and Peri Naua is strengthening: Monique commits herself to mobilize SDF funds for the construction of the buildings and the purchase of school furniture while Peri Naua commits herself to ensure the sustainability of the structure by financing the operating costs.
At the end of 2007, the construction of three buildings has started (a classroom, a gym room, and a canteen).

At the beginning of 2008, Peri Naua invests in the fitting out of the canteen and in the purchase of educational material.
At the end of 2008 the buildings are completed and Peri Naua recruits the teachers and registers the pupils.
In January 2009, the school inaugurates its first school year, with 24 students aged 4 to 5 years and 2 teachers
The school immediately meets a growing success. Responding to a need, the school organizes afternoon classes (homework help) to support the students in their progress in elementary school. In addition, it opens a third class in 2015 and reaches its peak with 72 students.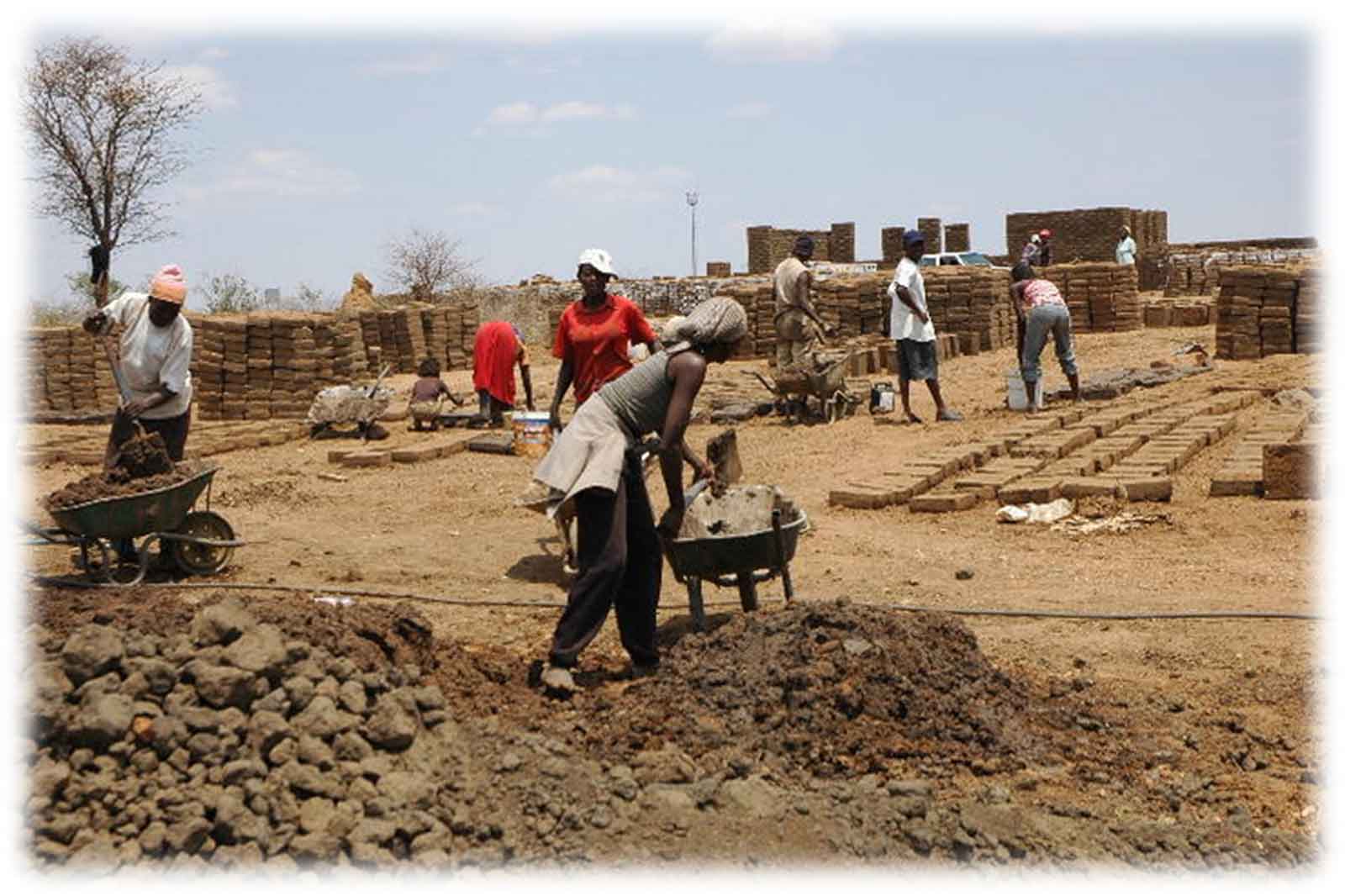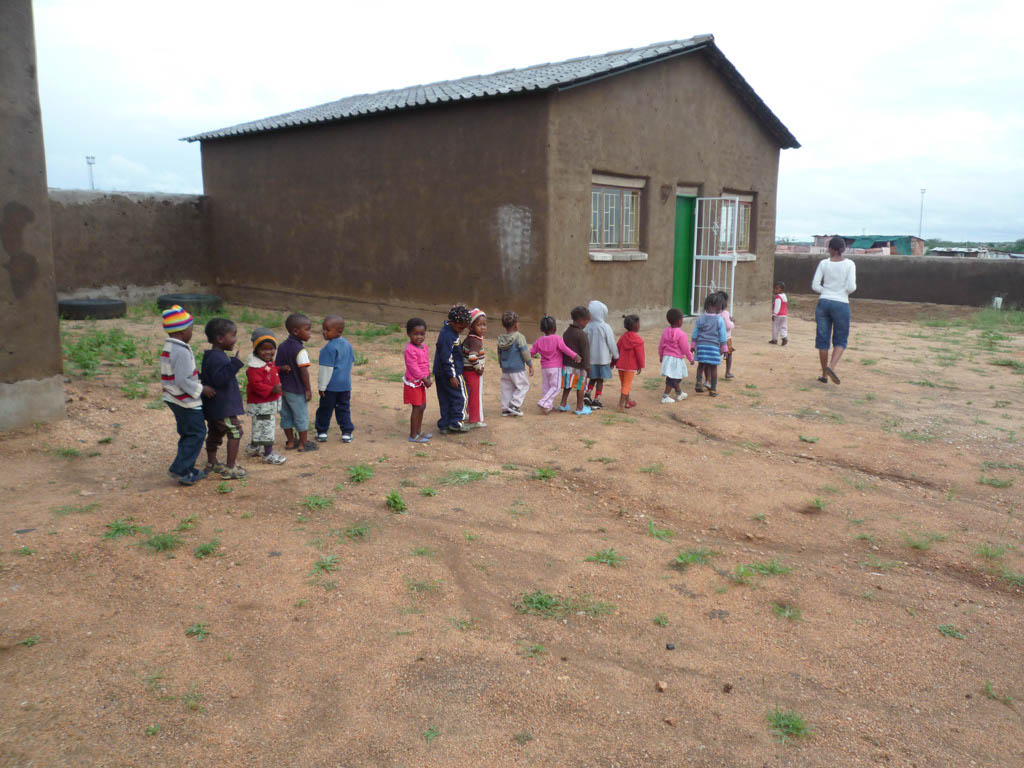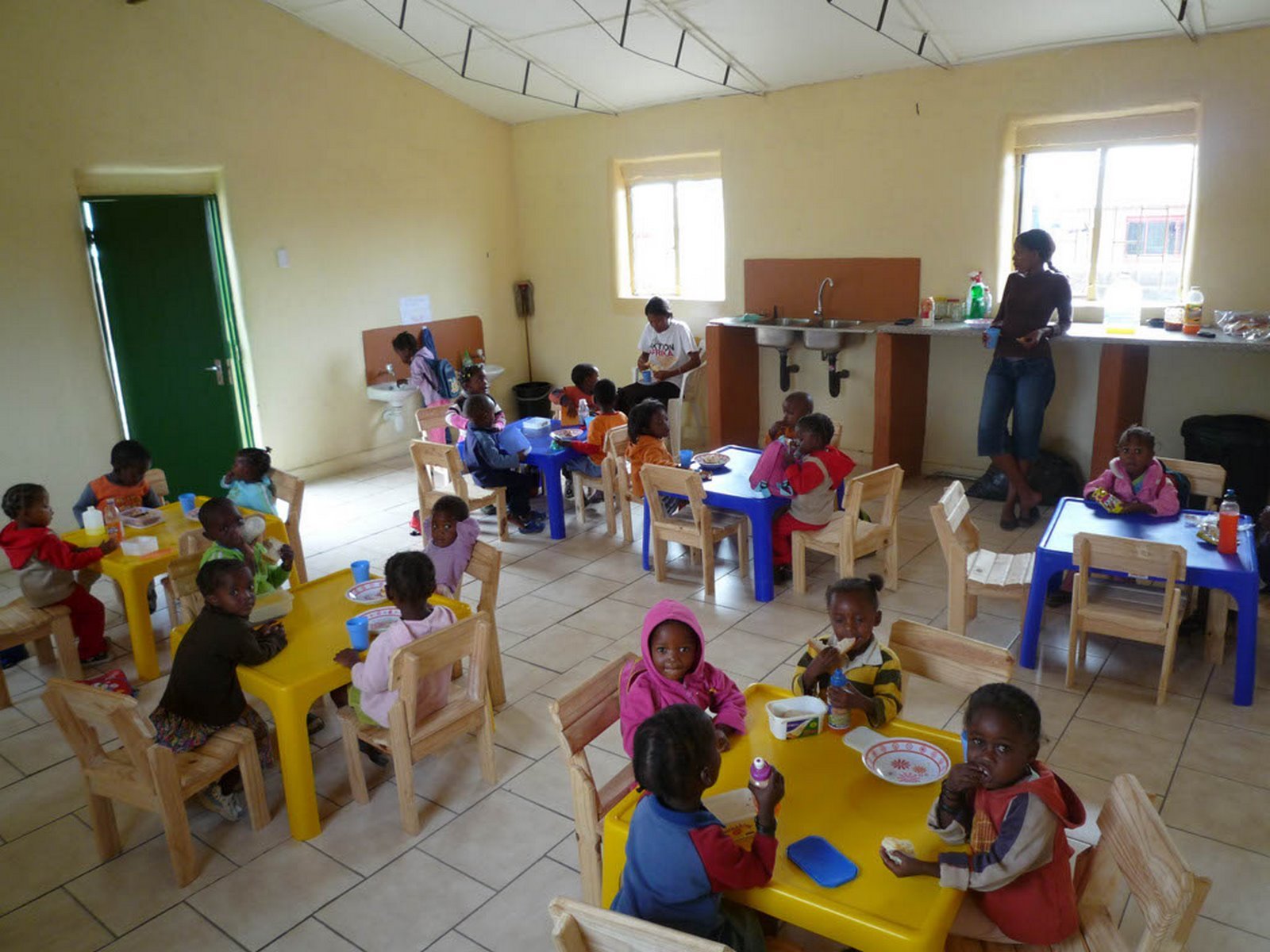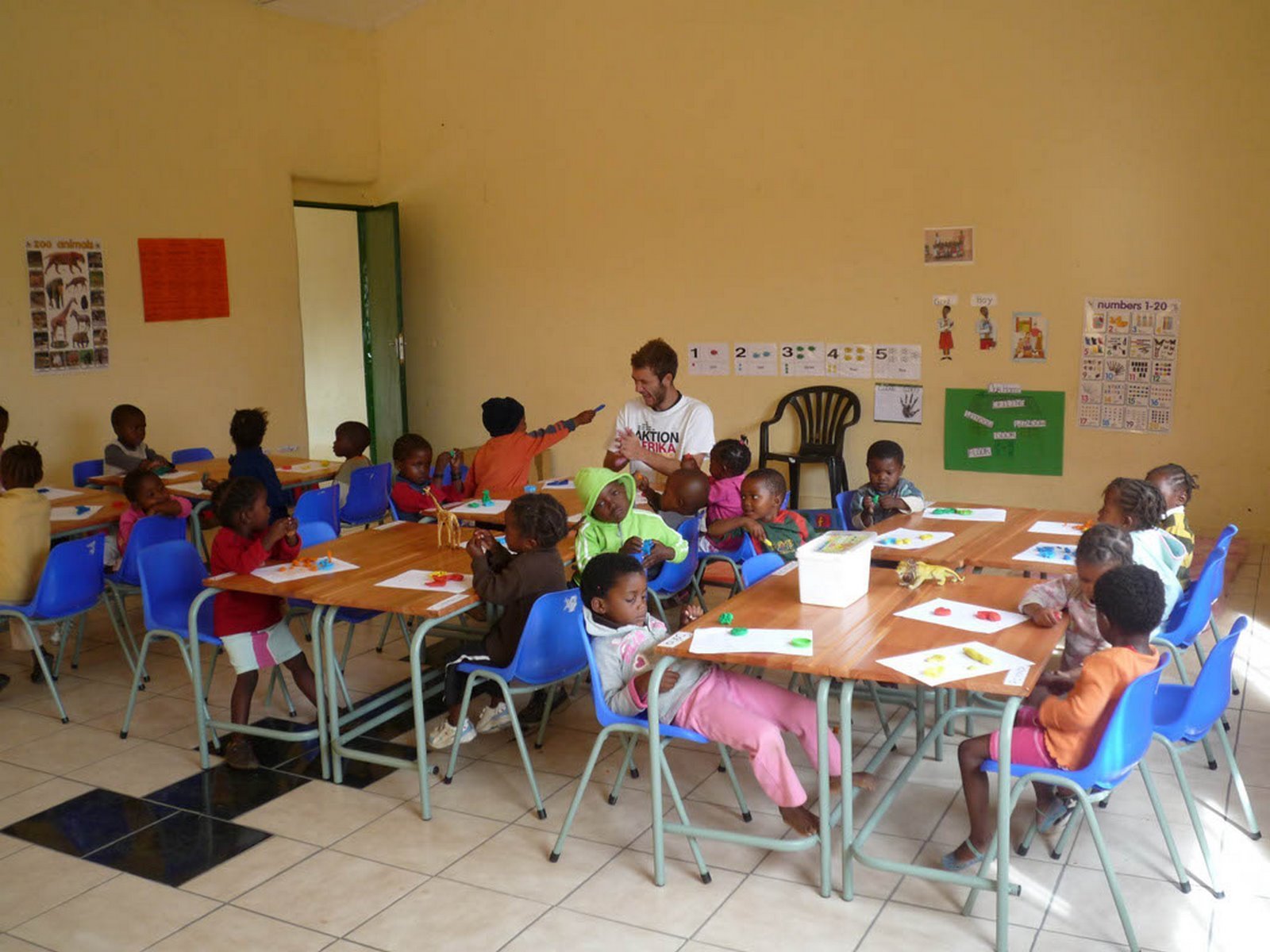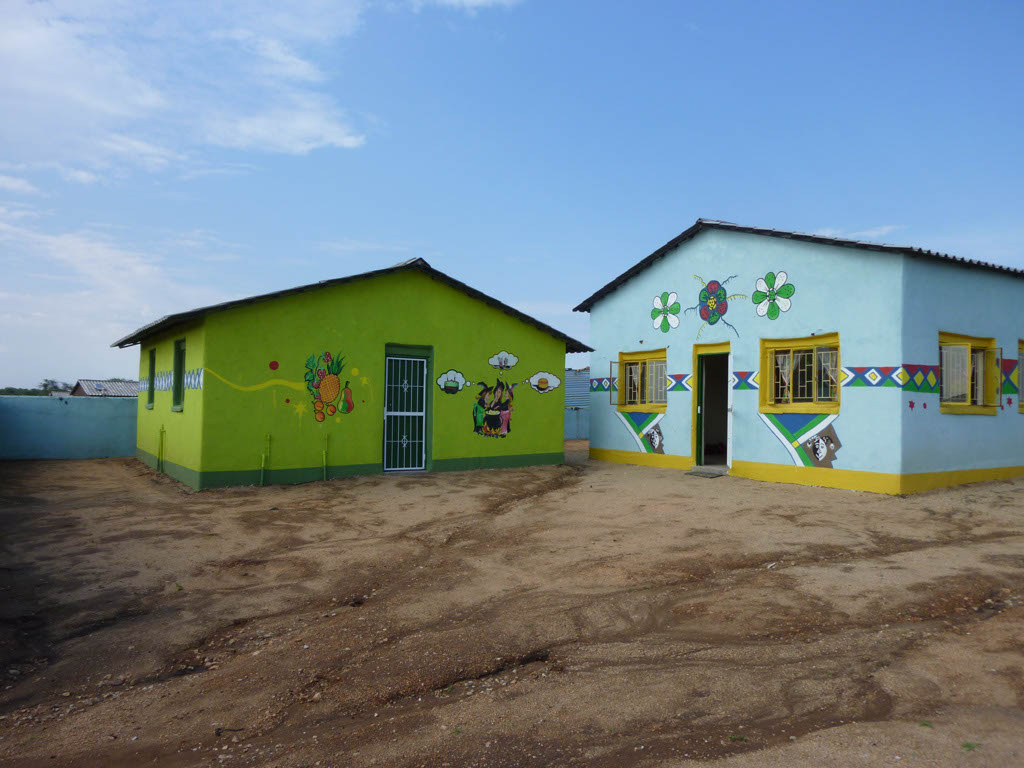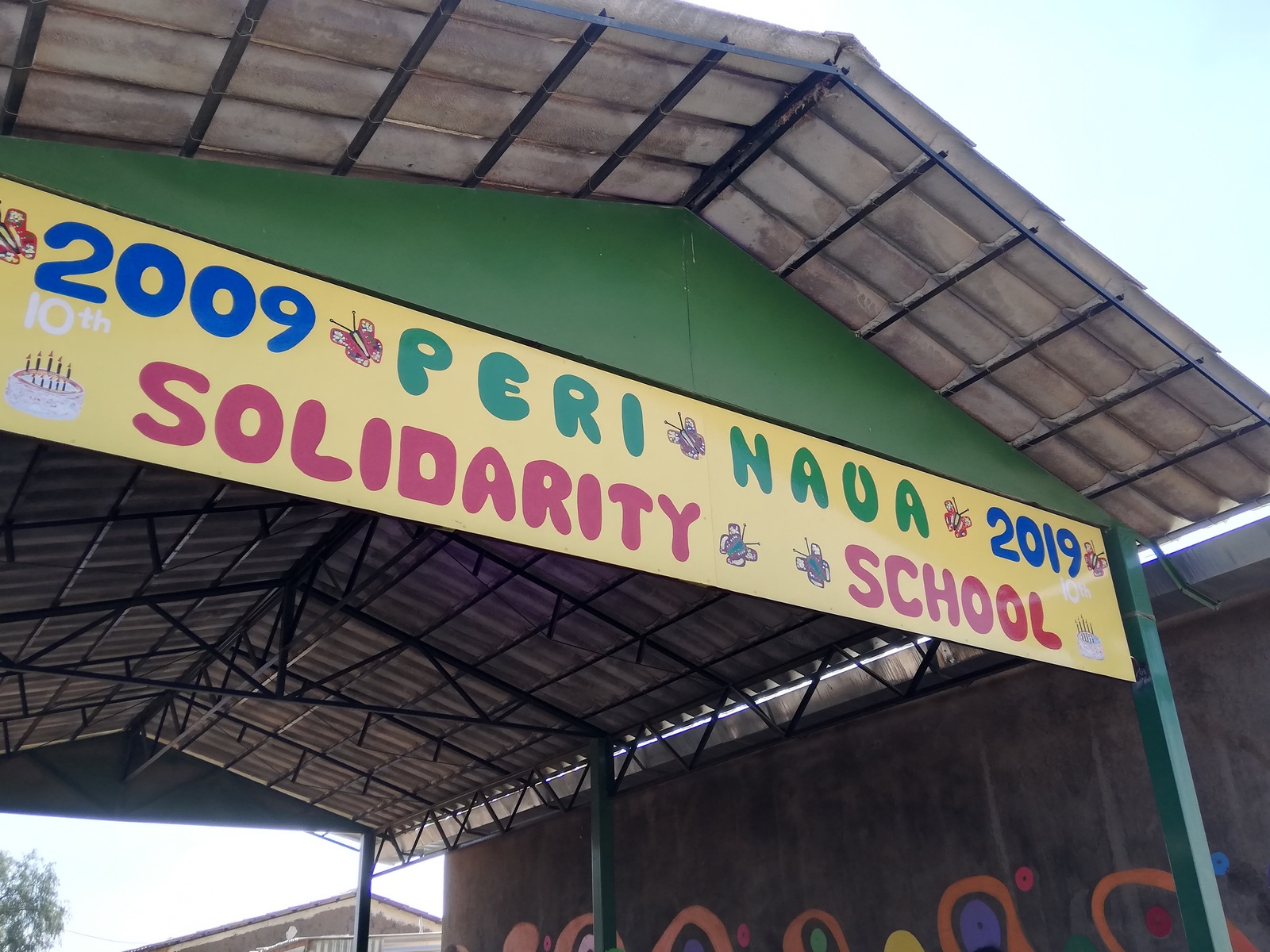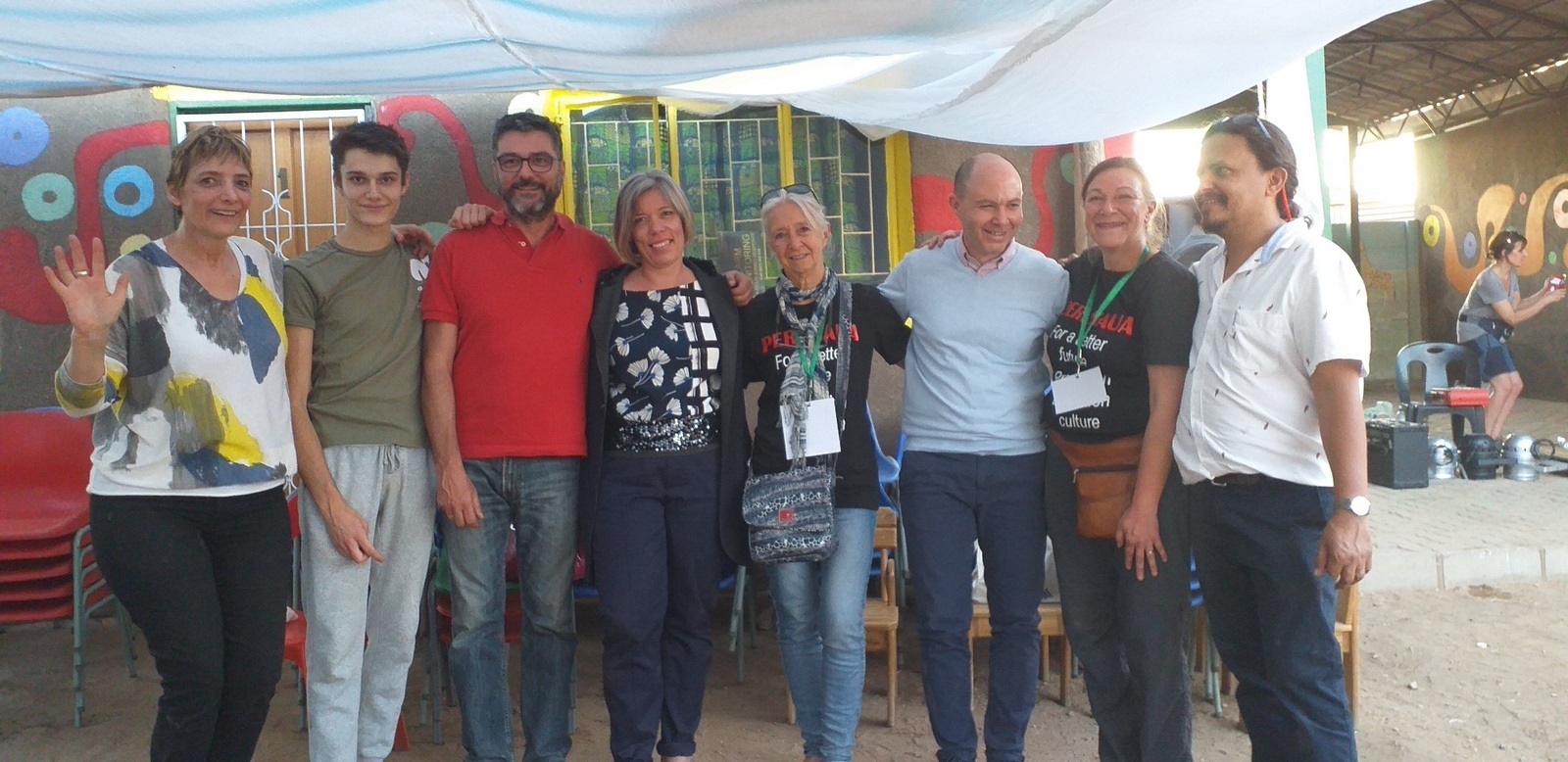 Deux ans plus tard, le manque d'espace extérieur et le départ d'une institutrice promue au rang de teacher (diplôme lié à l'enseignement Montessori) a conduit à la fermeture de la troisième classe. Dès lors, le nombre d'élèves se stabilise à 50. En 2019, à l'occasion des dix ans de l'école, l'ambassadrice de France se déplace et une fête d'anniversaire est organisée.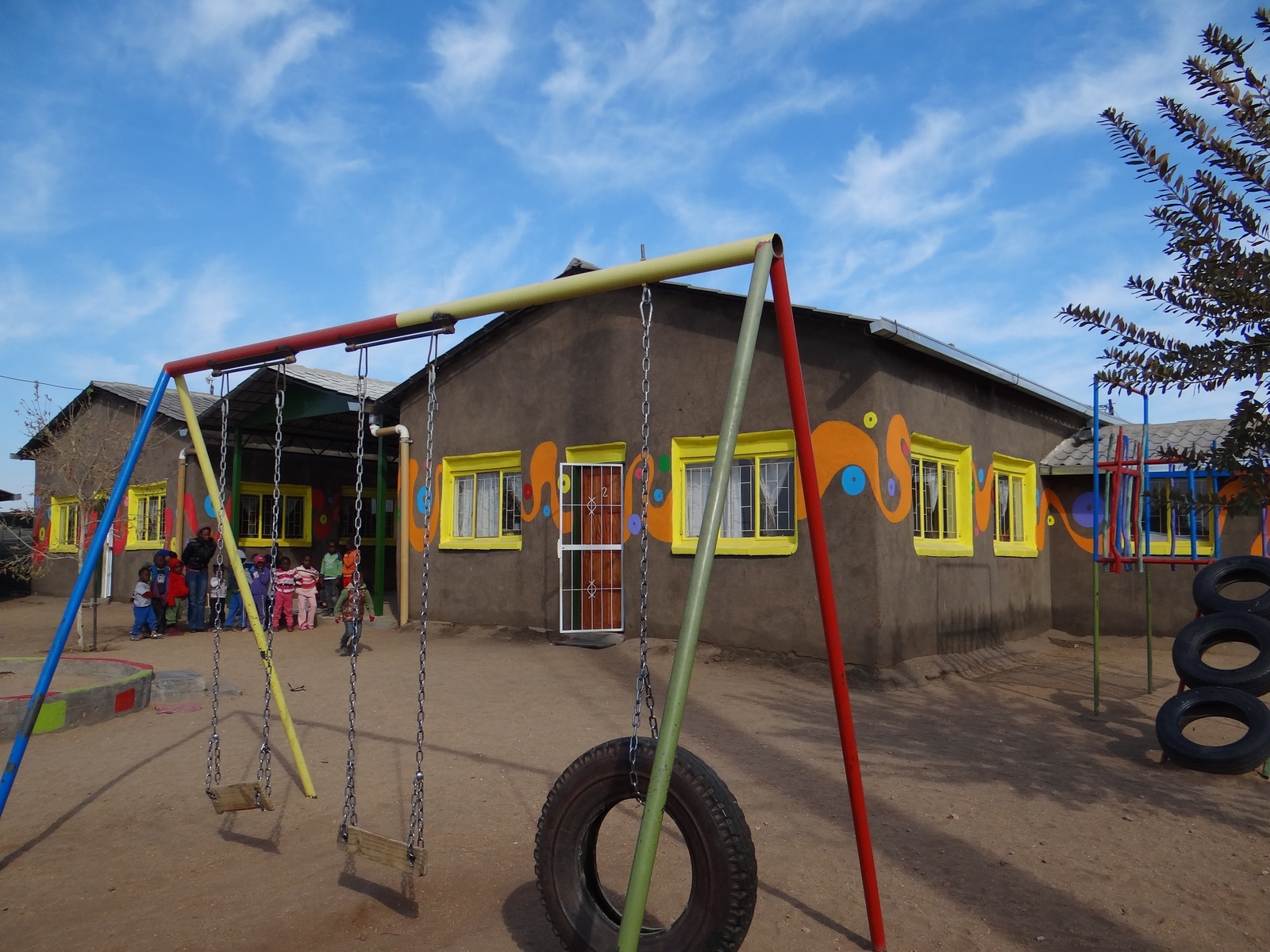 L'école a fermé ses portes fin 2020. En effet, cette dernière avait été pensée dans un contexte de manque d'infrastructures pré-scolaires dans le quartier. Si on comptait seulement deux écoles maternelles en 2009, en 2020 elles sont plus de soixante. De ce fait, la mission de Peri-Naua était terminée car l'objectif de l'association est de combler des carences locales en termes d'accès aux domaines éducatifs et culturels, non pas de se substituer aux acteurs locaux.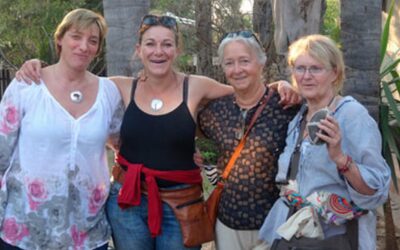 Current projects in France- Exhibitions and sales, participation in different world markets, in the International Solidarity Week to collect...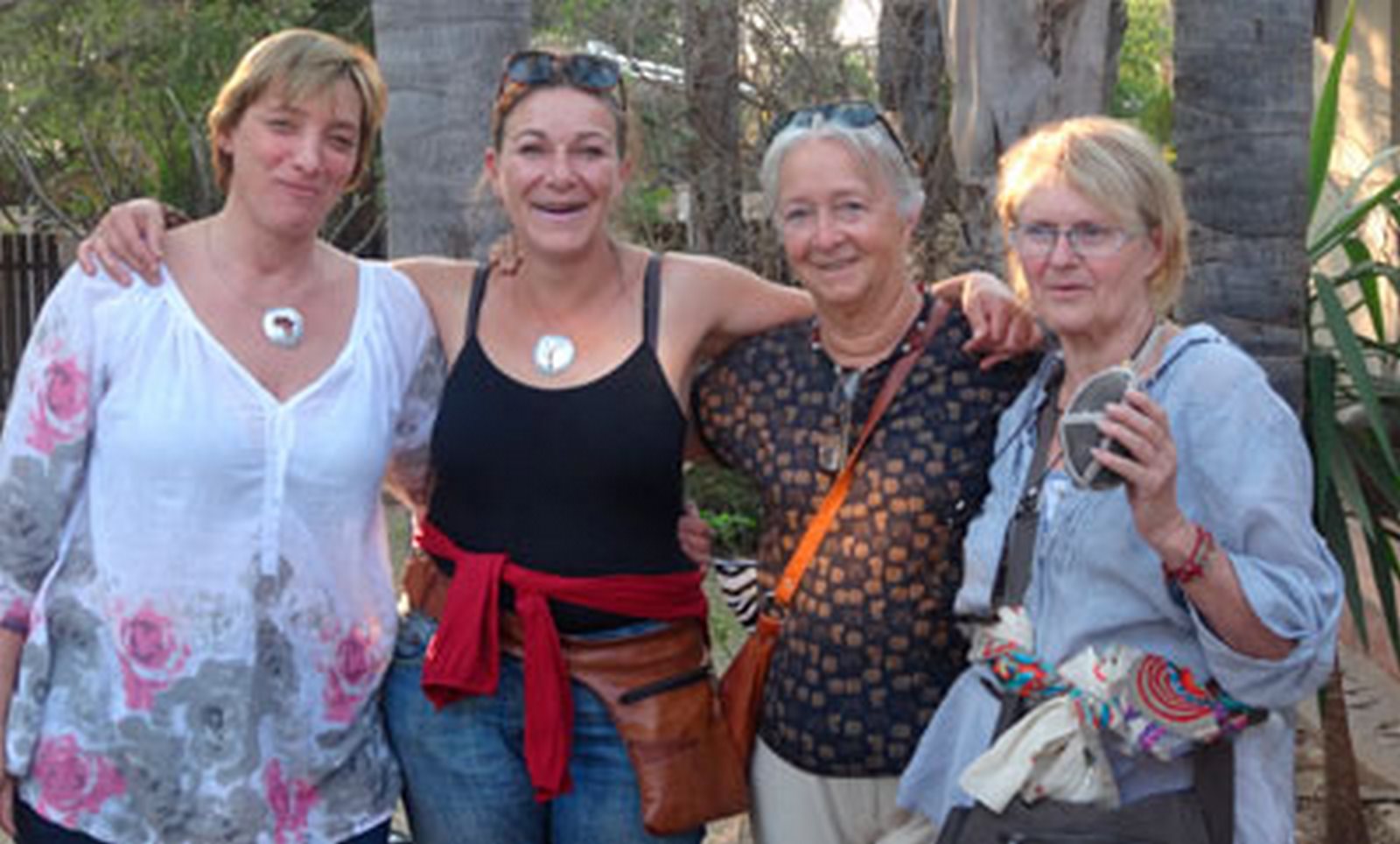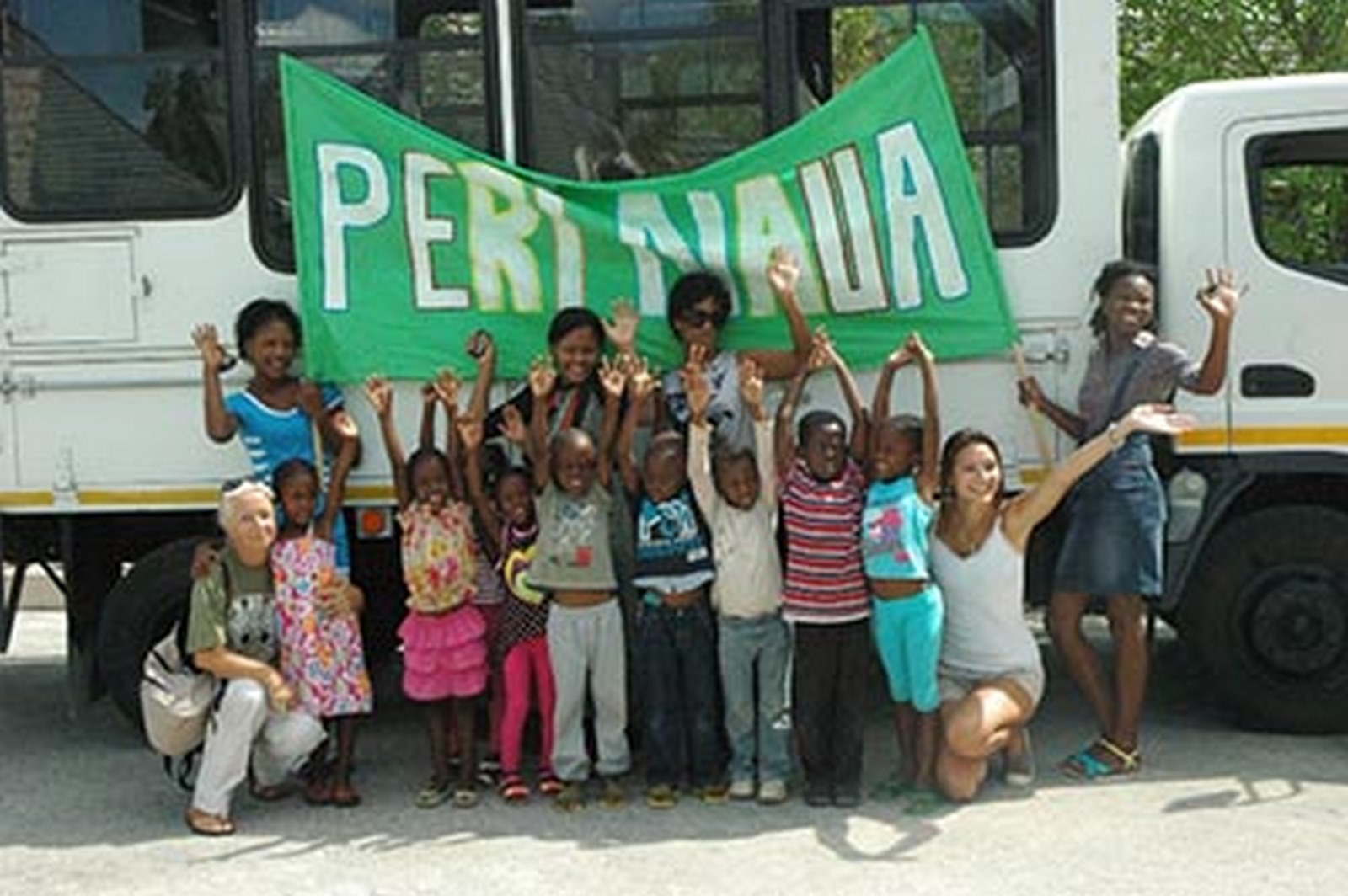 As all the persons in the organization are volunteers, they may not reply immediately, due professional reasons. However, we guarantee an answer to each and every mail. Peri Naua's Team