Thanks to the money collected by the students of the association EDA BTP Peri Naua was able to organize an outing to Etosha for its eldest pupils. 
They were looking forward to this day, when they would get in the « Safari » truck to discover a marvel of their country: the Etosha Nature Reserve.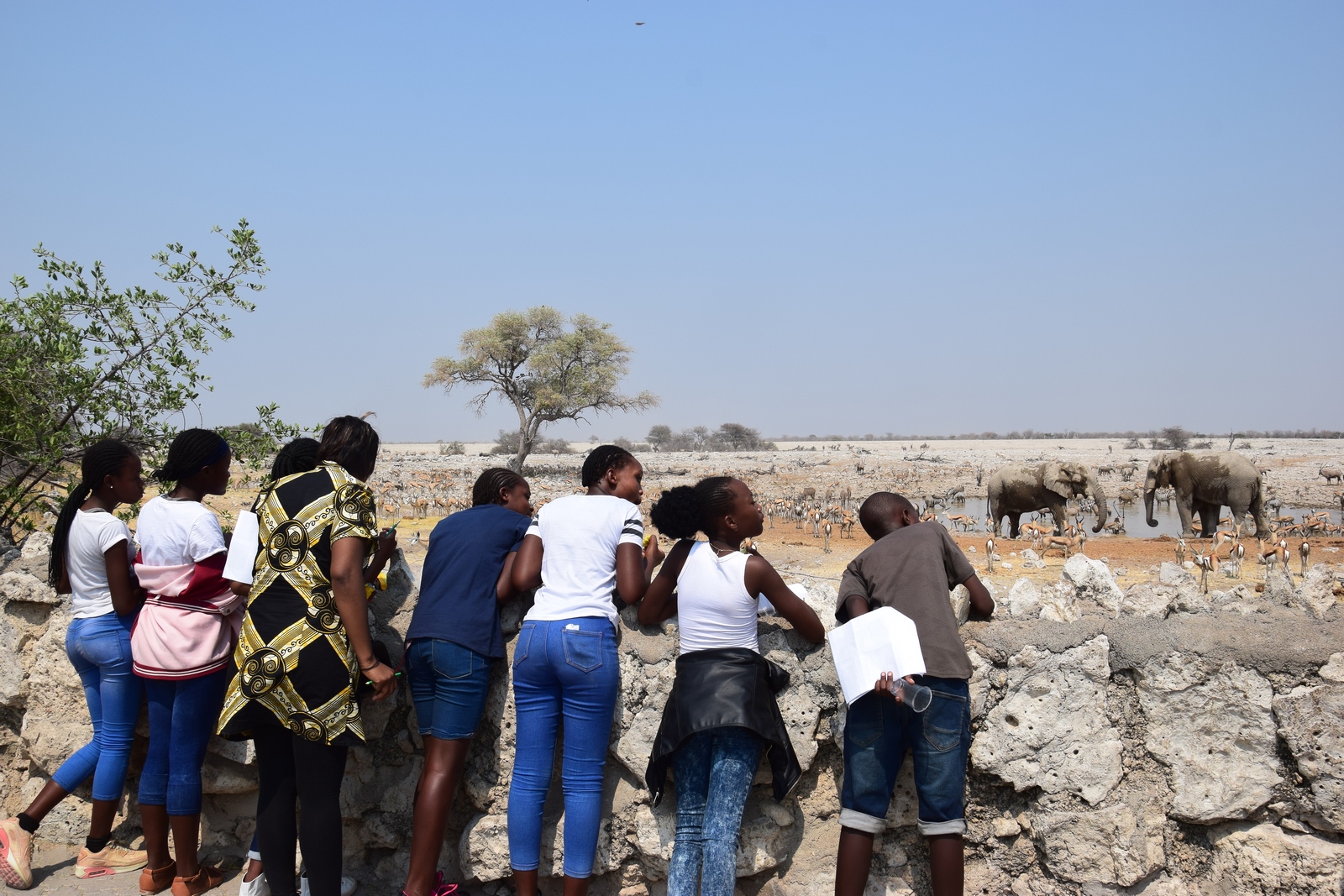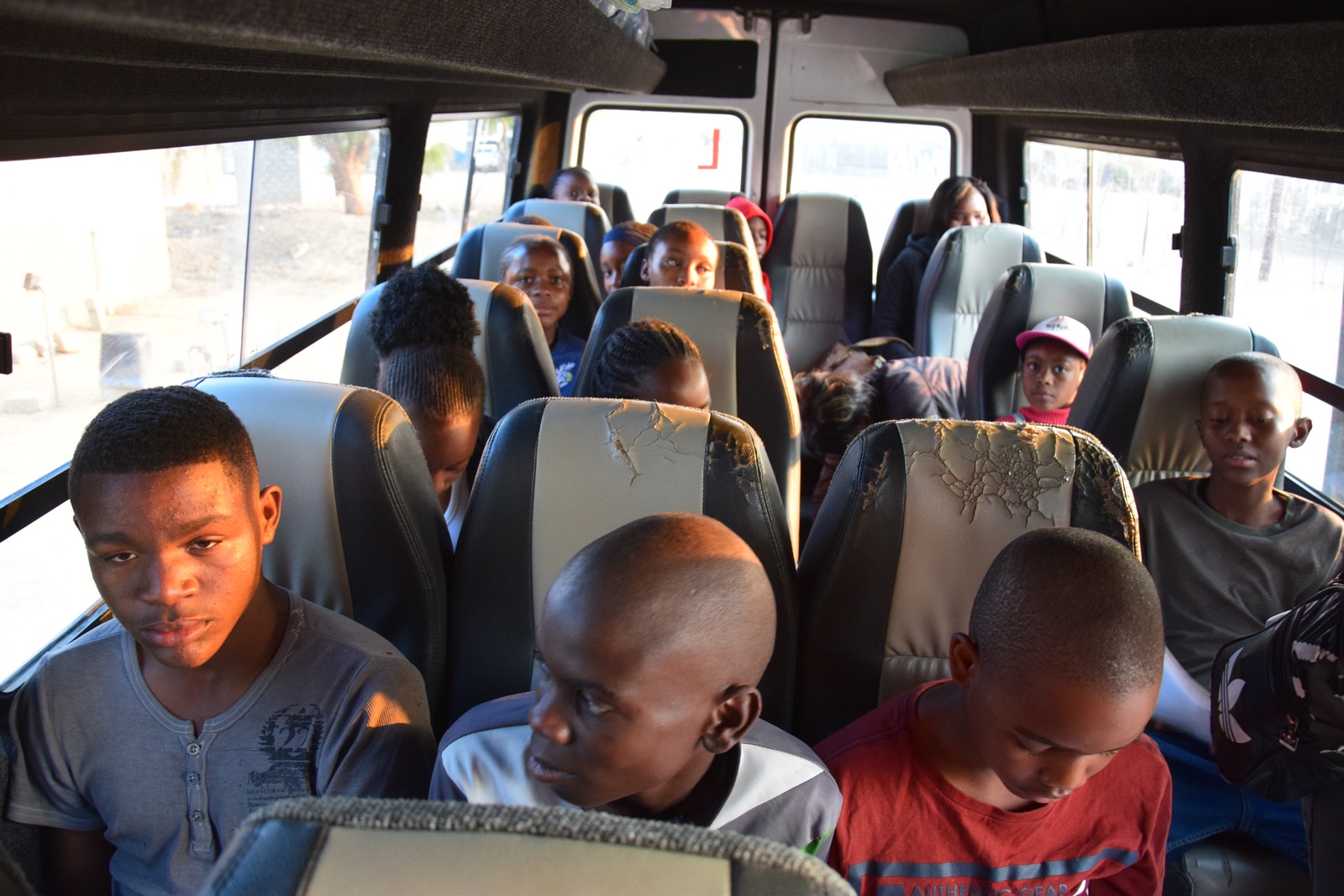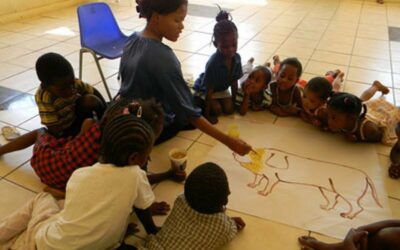 EventsBooks for children - Christian Epanya Christian Epanya, author and illustrator of children's books came to Windhoek to participate in an...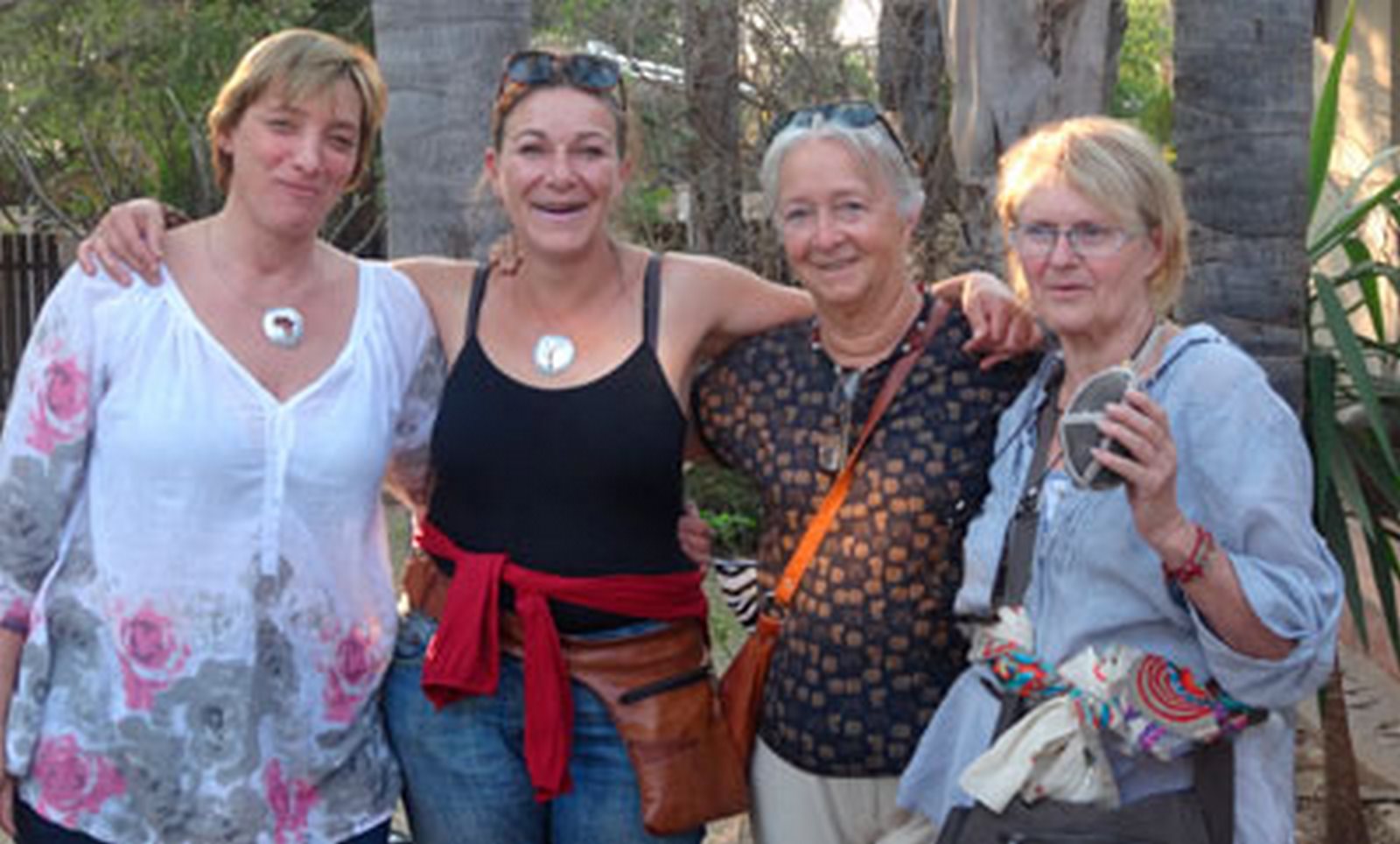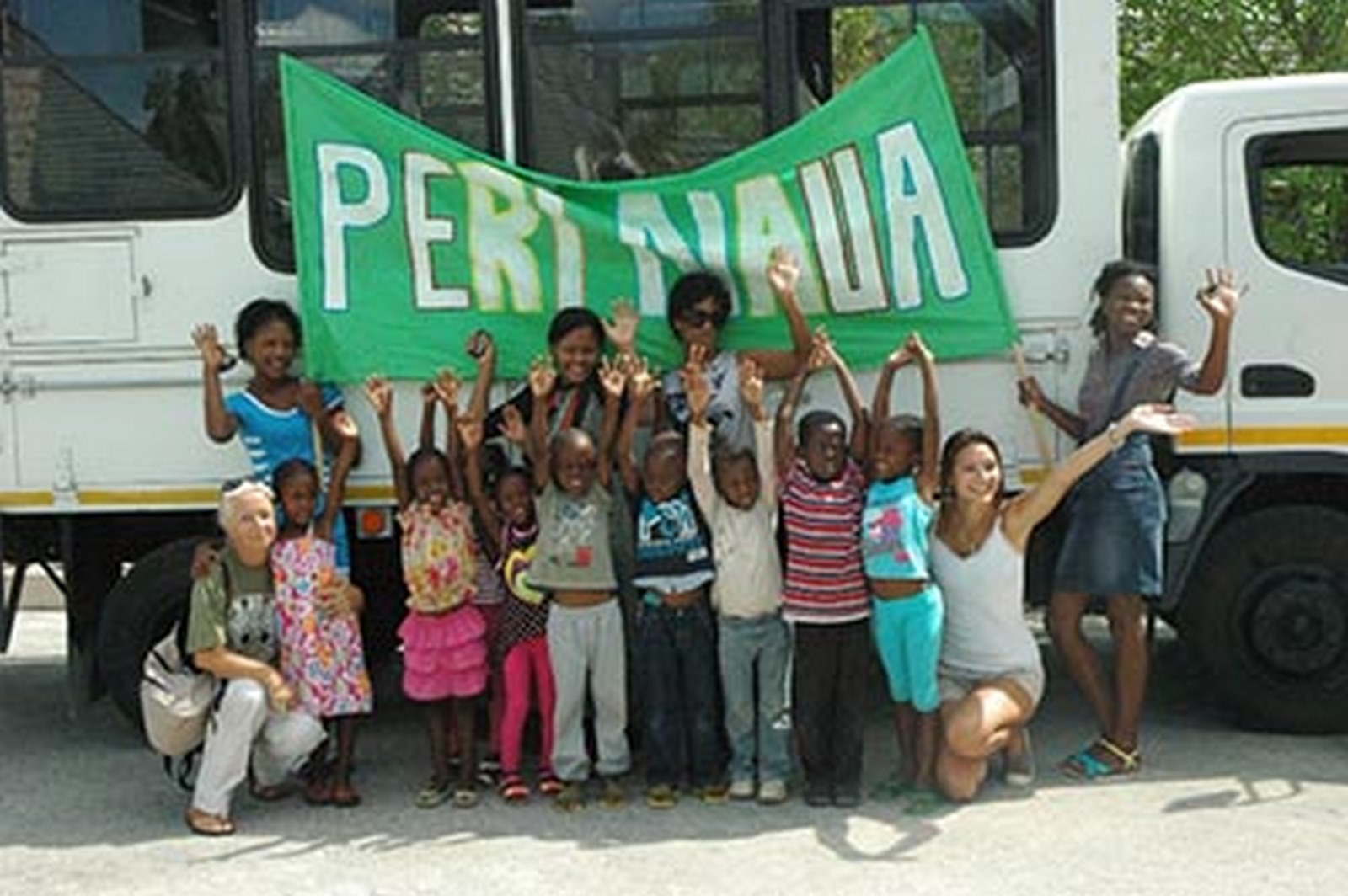 As all the persons in the organization are volunteers, they may not reply immediately, due professional reasons. However, we guarantee an answer to each and every mail. Peri Naua's Team