The educational garden with Mathieu
We had been talking about it for a long time.
It took everyone's work and some time to complete this project.
Mathieu rolled up his sleeves and day after day, dug like hell to extract the thousand pebbles from an ungrateful soil. Yet carrots and beets were happily harvested by the children. Cabbages and tomatoes followed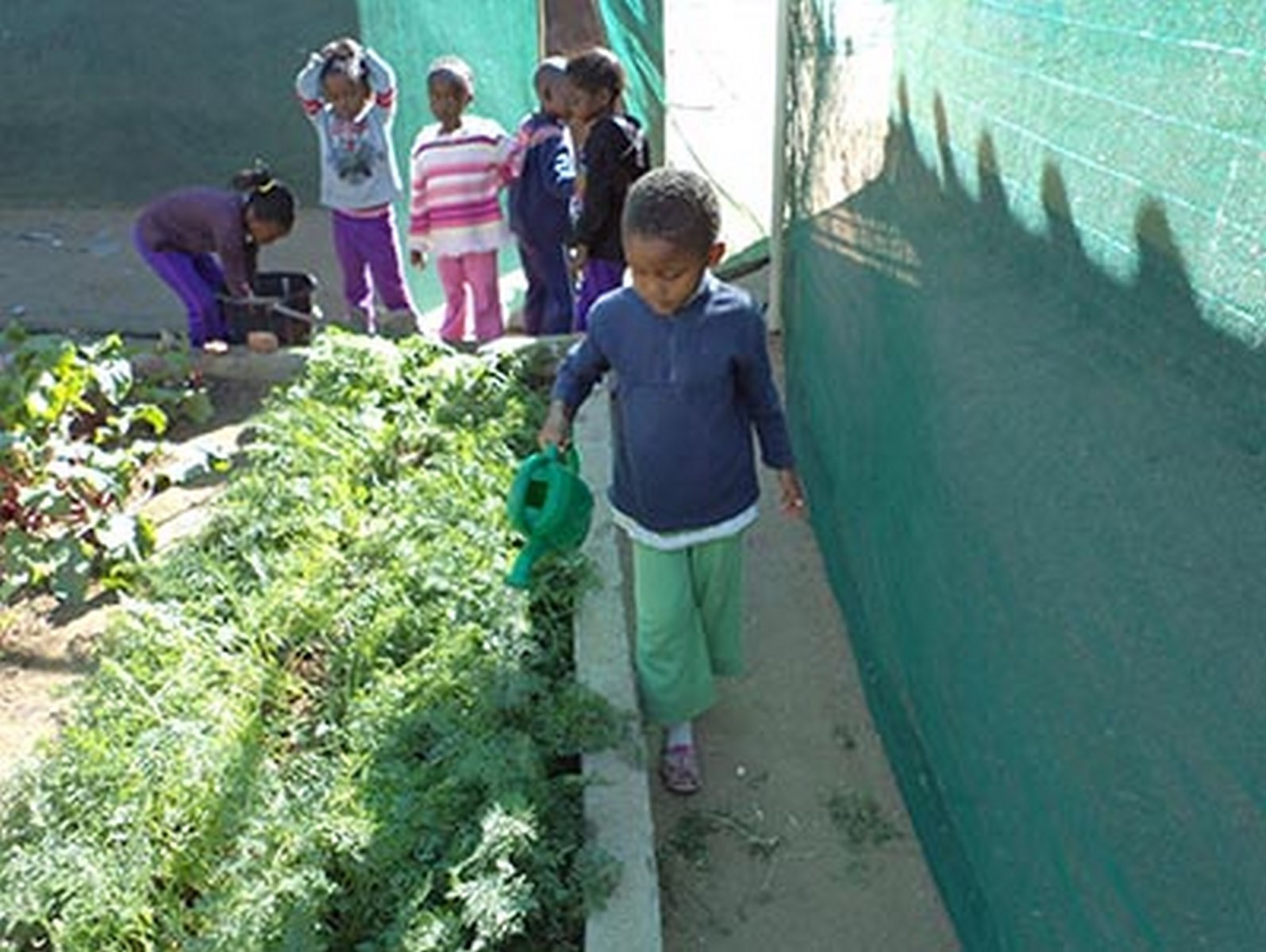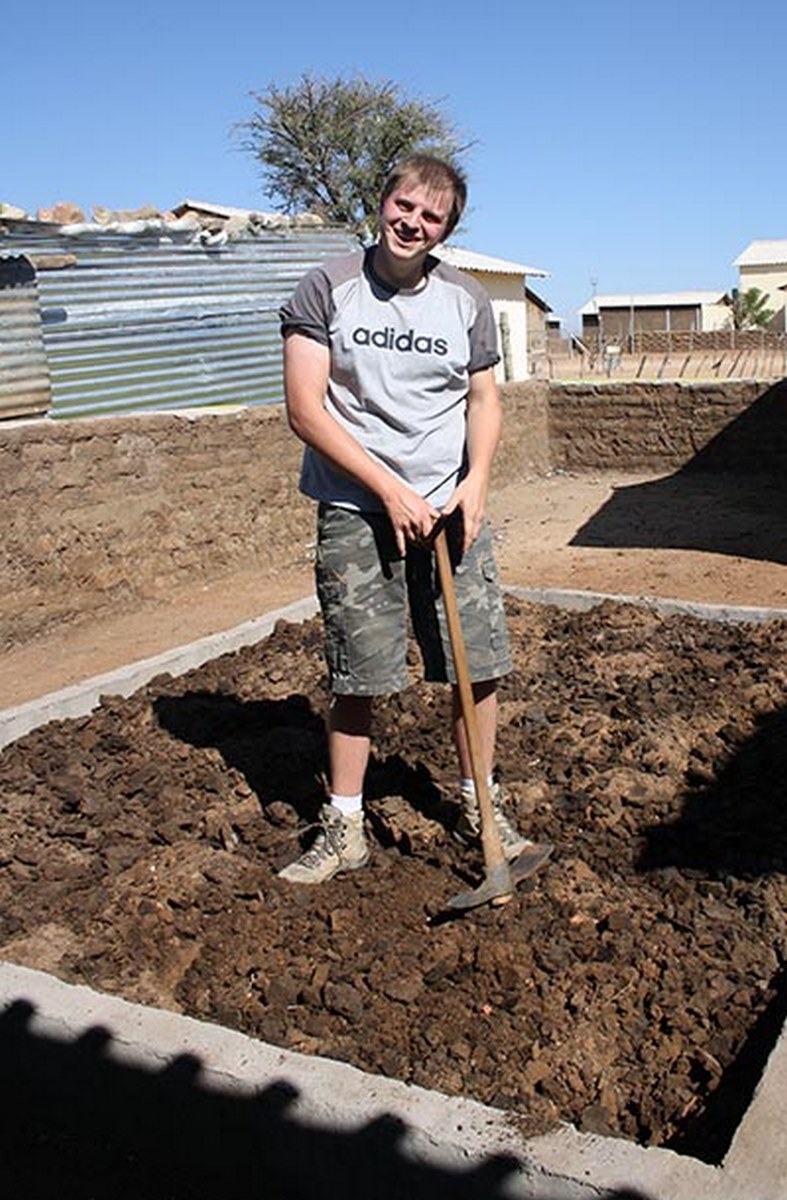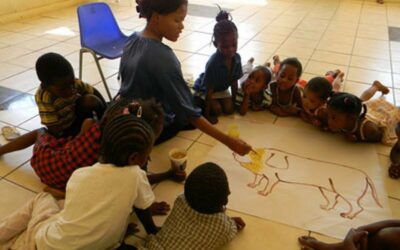 EventsBooks for children - Christian Epanya Christian Epanya, author and illustrator of children's books came to Windhoek to participate in an...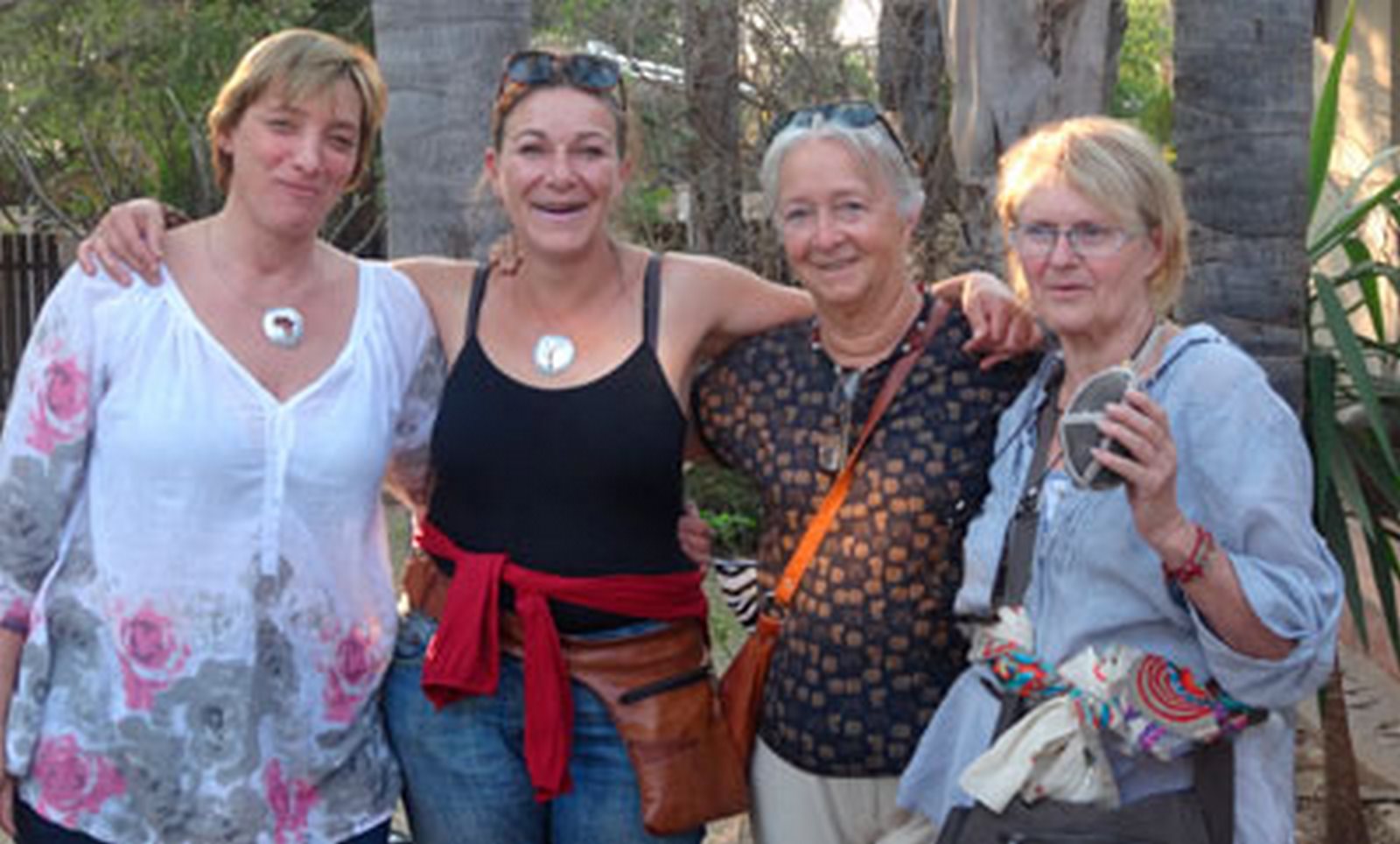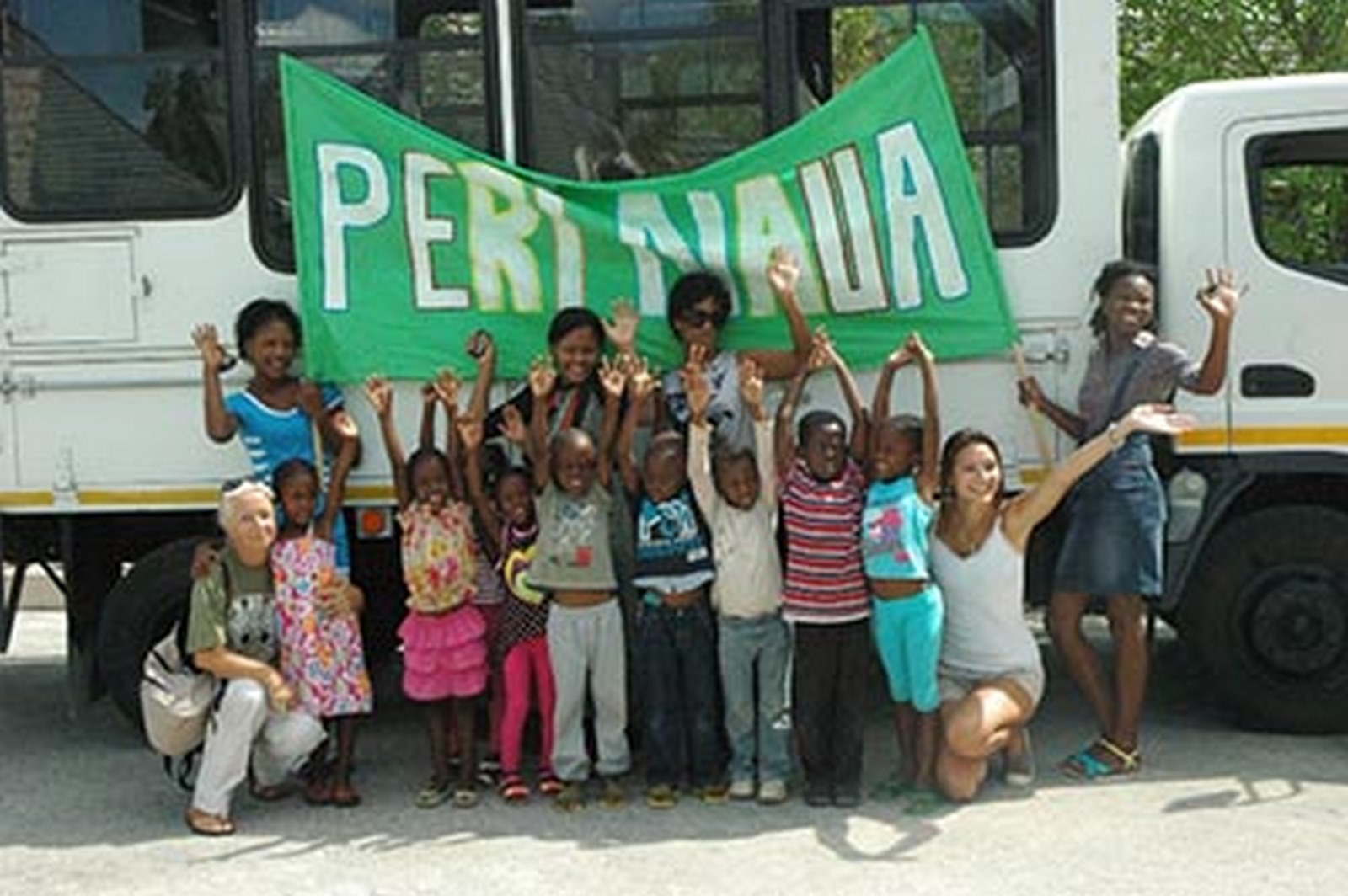 As all the persons in the organization are volunteers, they may not reply immediately, due professional reasons. However, we guarantee an answer to each and every mail. Peri Naua's Team