Florent: inauguration of volunteering work in Orwetoveni (six months in 2009)
"Sharing the daily life of these children has been a strong adventure that I am not ready to forget! Light years from my training, Peri Naua allowed me to take part in its project of helping the development of education in Namibia.
With the assistance of volunteers in France and on site, I could contribute to this wonderful project in bringing material and pedagogical support to the sponsored schools.
I thus lived six unforgettable months in Namibia, where I learned the culture of one of the Namibian people (Nama-Damaras).
I also discovered the magnificent landscapes of this country. Two years after this adventure, I have only one wish: to save enough money, so that I can go back there."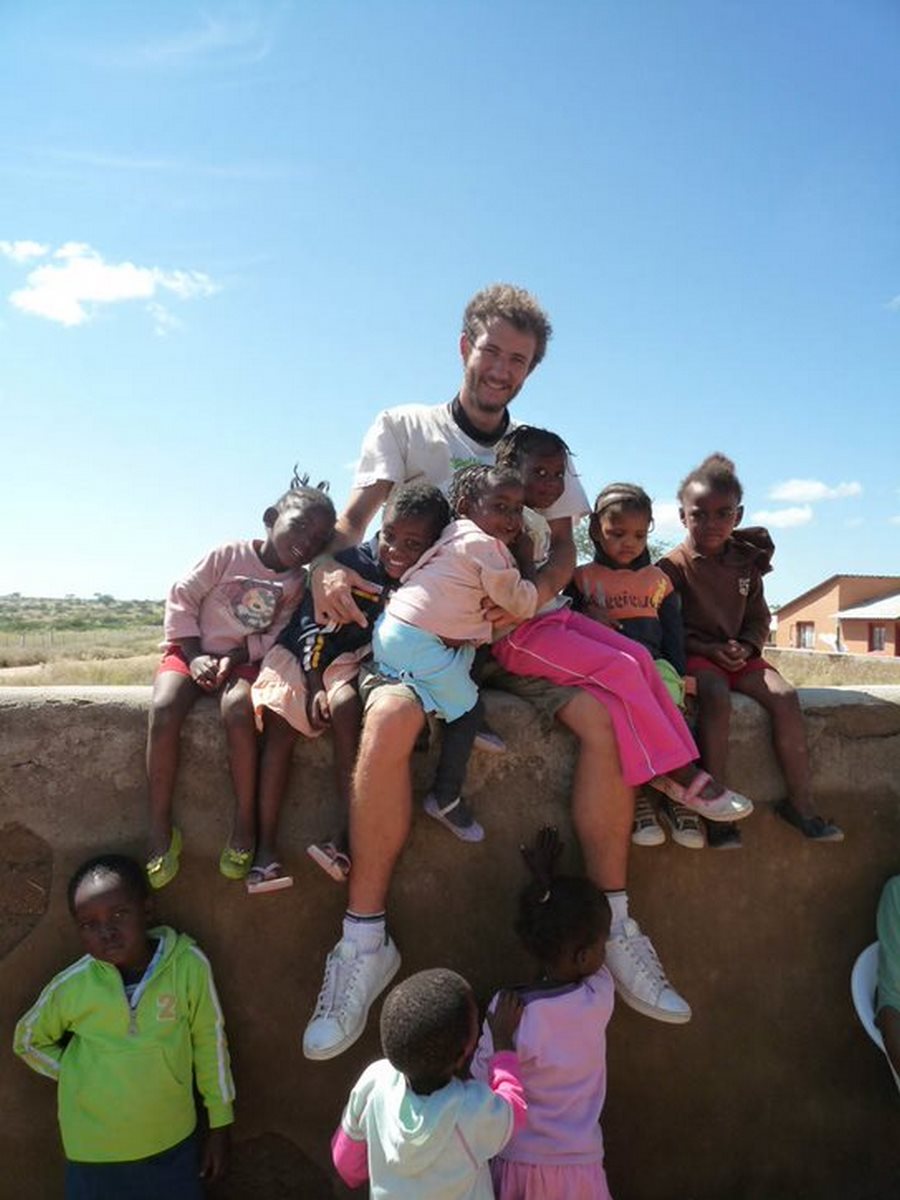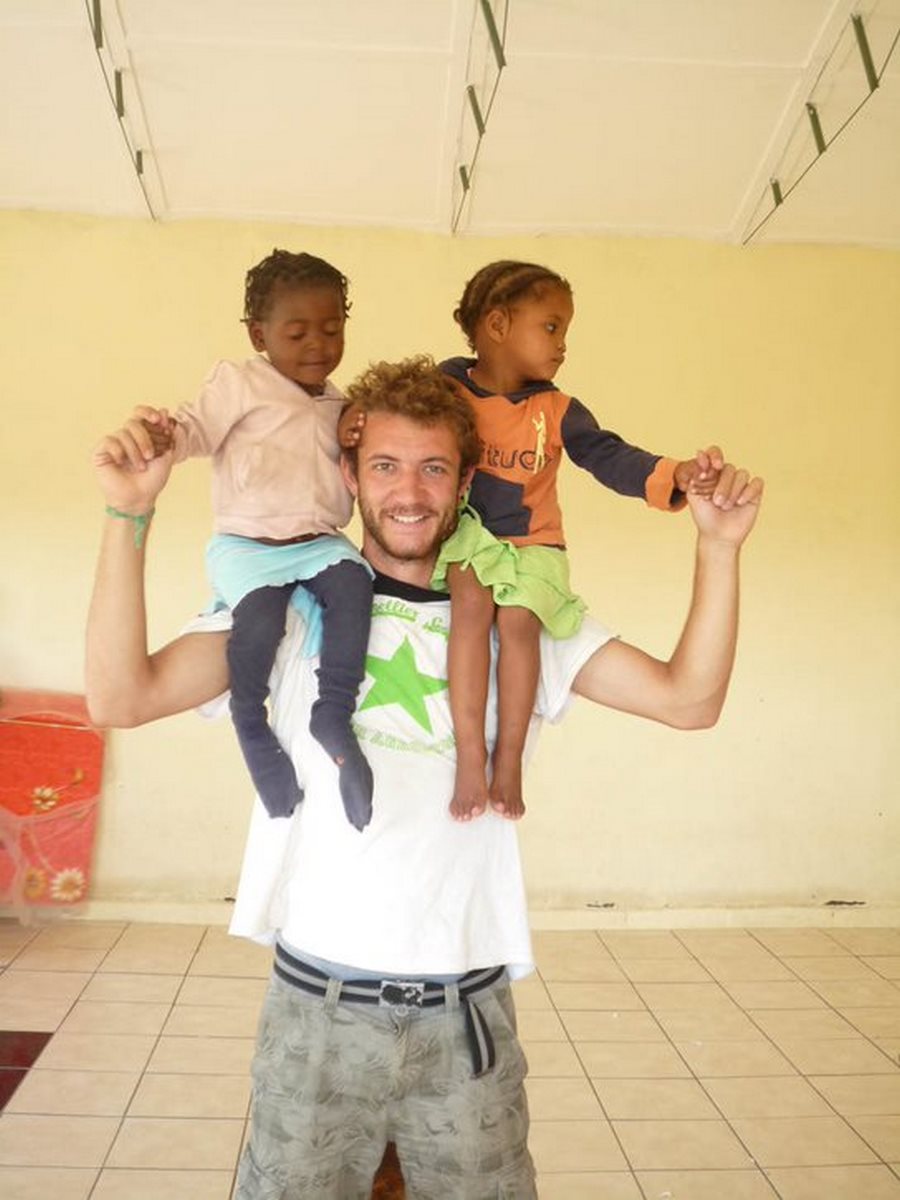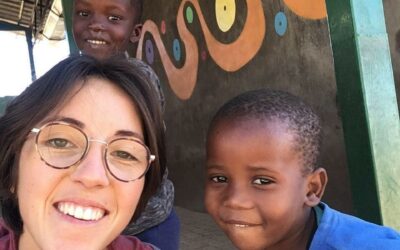 Volunteer's FeedbacksPauline, a university internship (27 may – 10 july 2019)"I got to know Peri Naua 4 years ago on a family trip. I had the chance...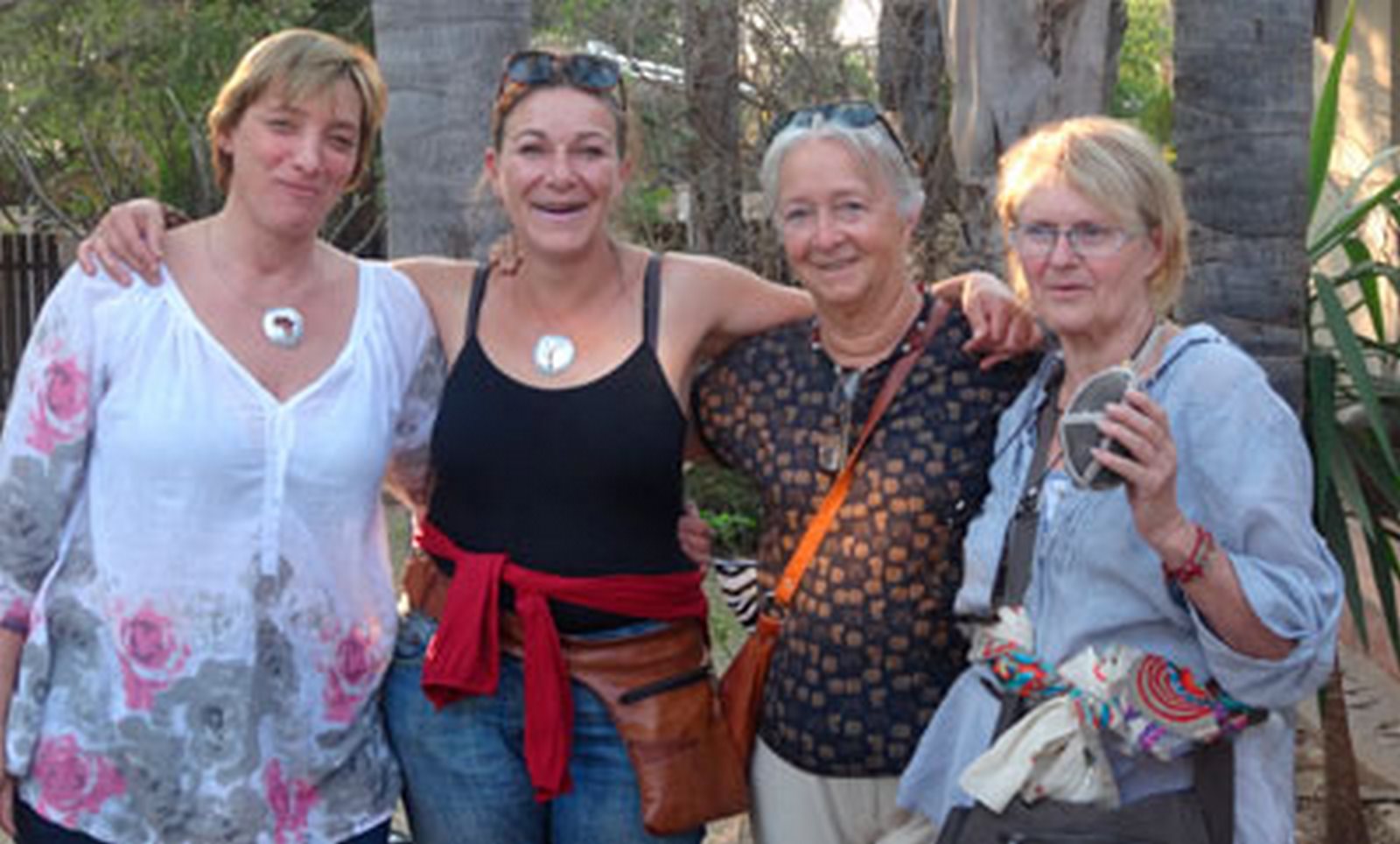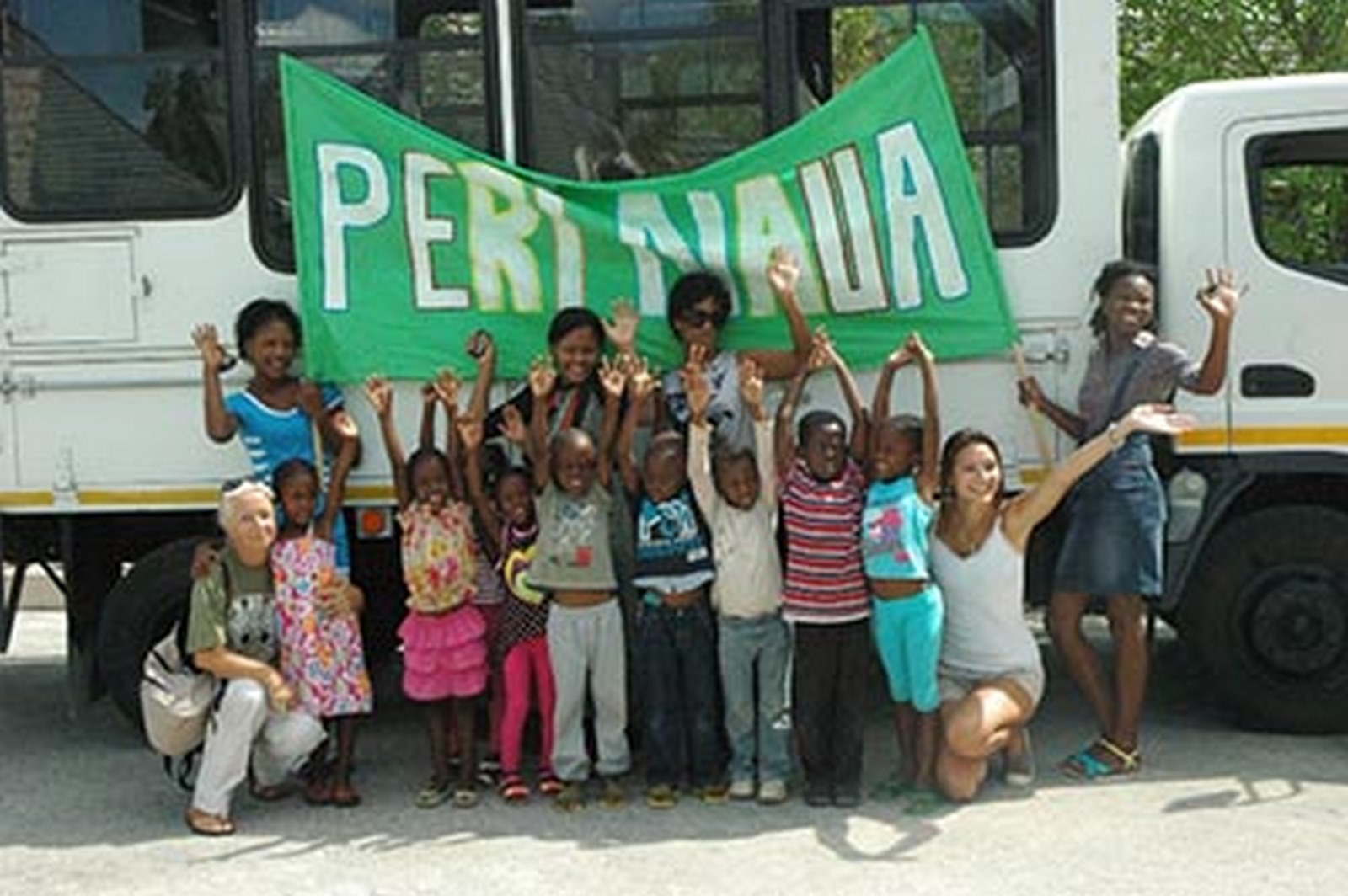 As all the persons in the organization are volunteers, they may not reply immediately, due professional reasons. However, we guarantee an answer to each and every mail. Peri Naua's Team