Hiu, seeking translators for English-local language dictionaries (September- December 2012)
"Arrived by chance at the school of Peri Naua, I had the pleasure and opportunity to share the lives of children for 4 months.
Immediately adopted by these toddlers no higher than 3 apples, I had an experience that I'm not ready to forget. A bit lost in the middle of the township, the school appears to be a paradise for those children who live in houses with corrugated iron and other scrap metal pieces collected here and there.
A far cry from what I could imagine, I was affected by the kits and their state of mind and strength of character. Always looking for attention, they want nothing more than affection.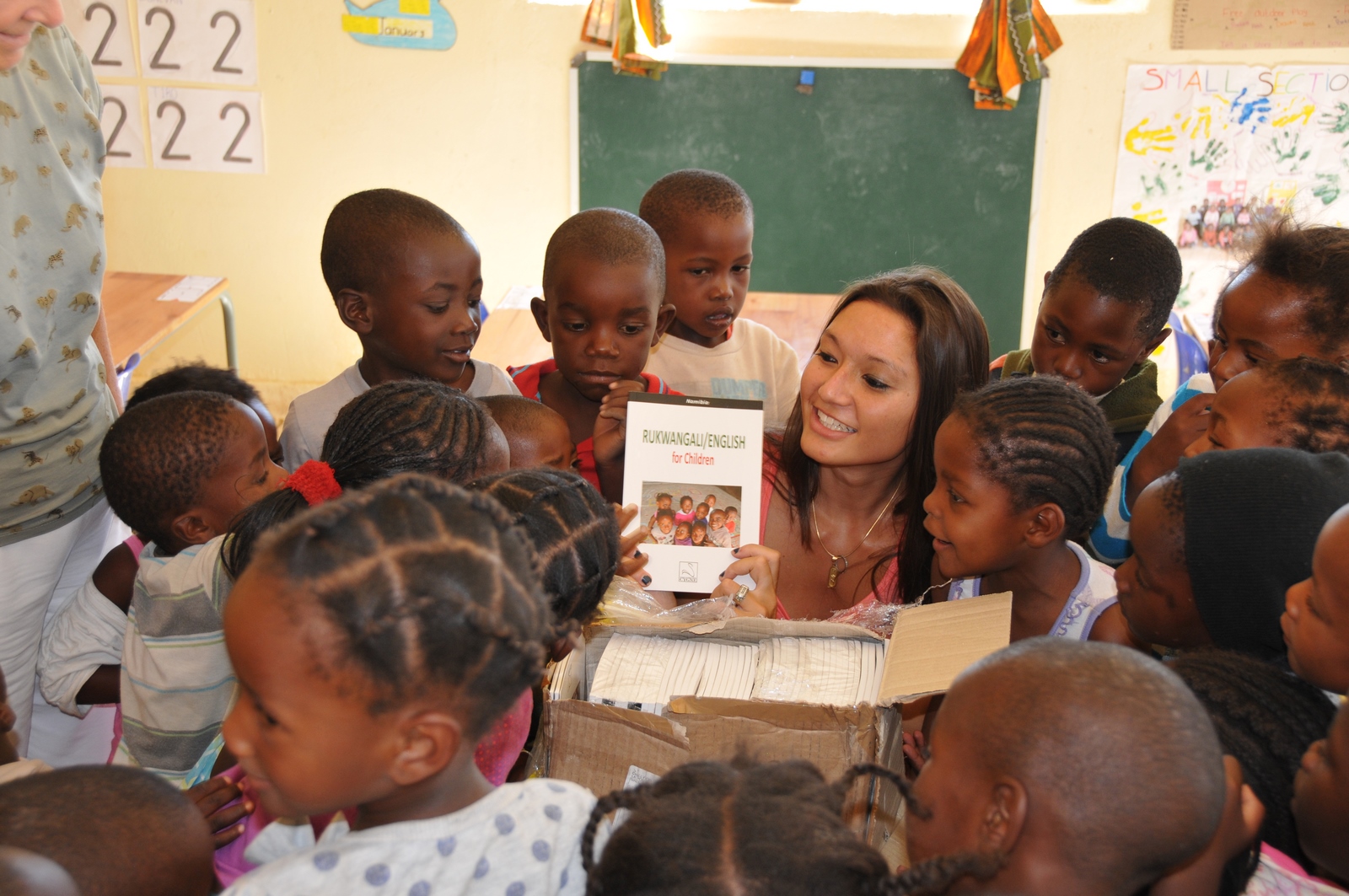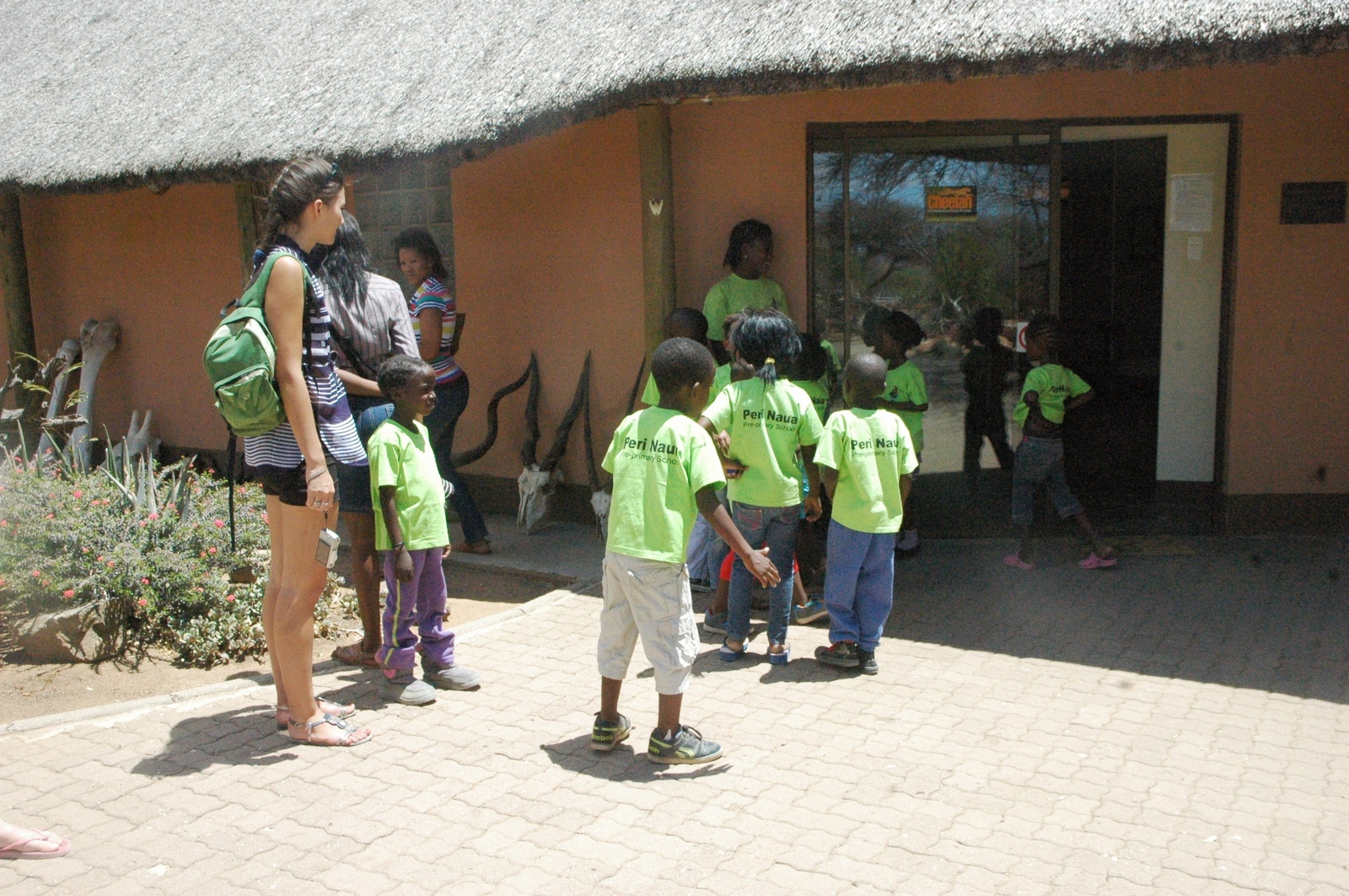 They have nothing to offer but yet they brought me so much, sometimes mistress, now girlfriend games, far from my comfort in Paris, my place in the school was a little confusing, but no matter: any help is welcomed at Peri Naua, even a simple visit will delight children for the day.
I also had the chance to meet some parents and grandparents, which has enabled me to understand a little better where was coming from this « daredevil » side that I found in children.
I hope to have the opportunity to return one day to see what has become of my little learners, if Teophilus is still shy, if Kenneth still comes to school with his bag of chips at 7am, if Reinhardine still draws well, if Ihemba has still his madness swaying of his hips. Finally, I would like to thank Monique who facilitated my integration into the school and allowed me to live this wonderful experience.
I especially want to thank her for the opportunity she provides to these children so that they can one day leave the township for good."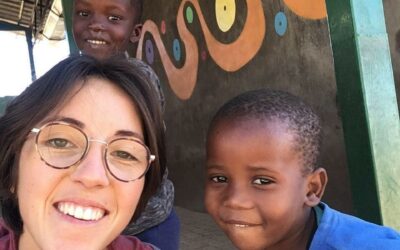 Volunteer's FeedbacksPauline, a university internship (27 may – 10 july 2019)"I got to know Peri Naua 4 years ago on a family trip. I had the chance...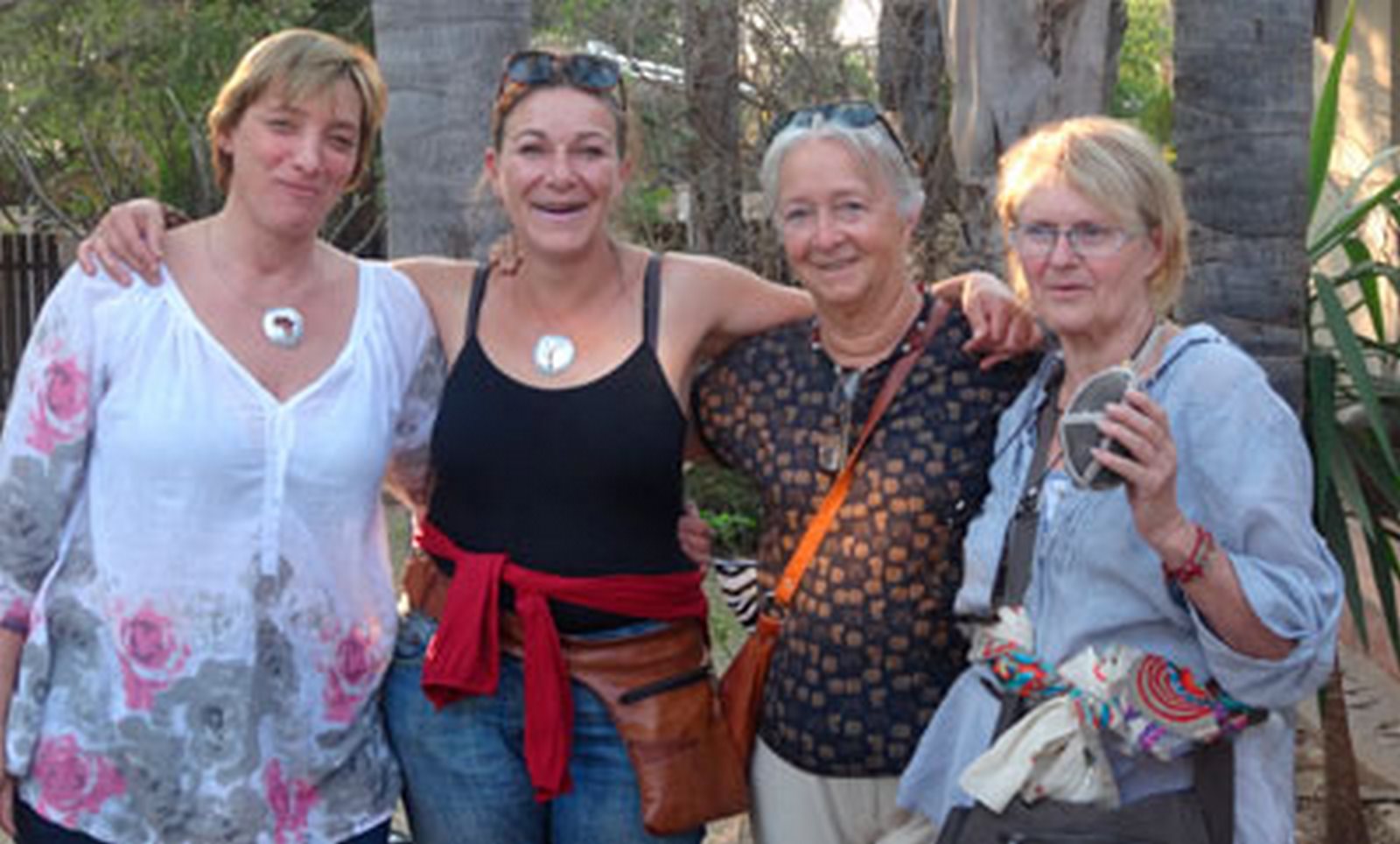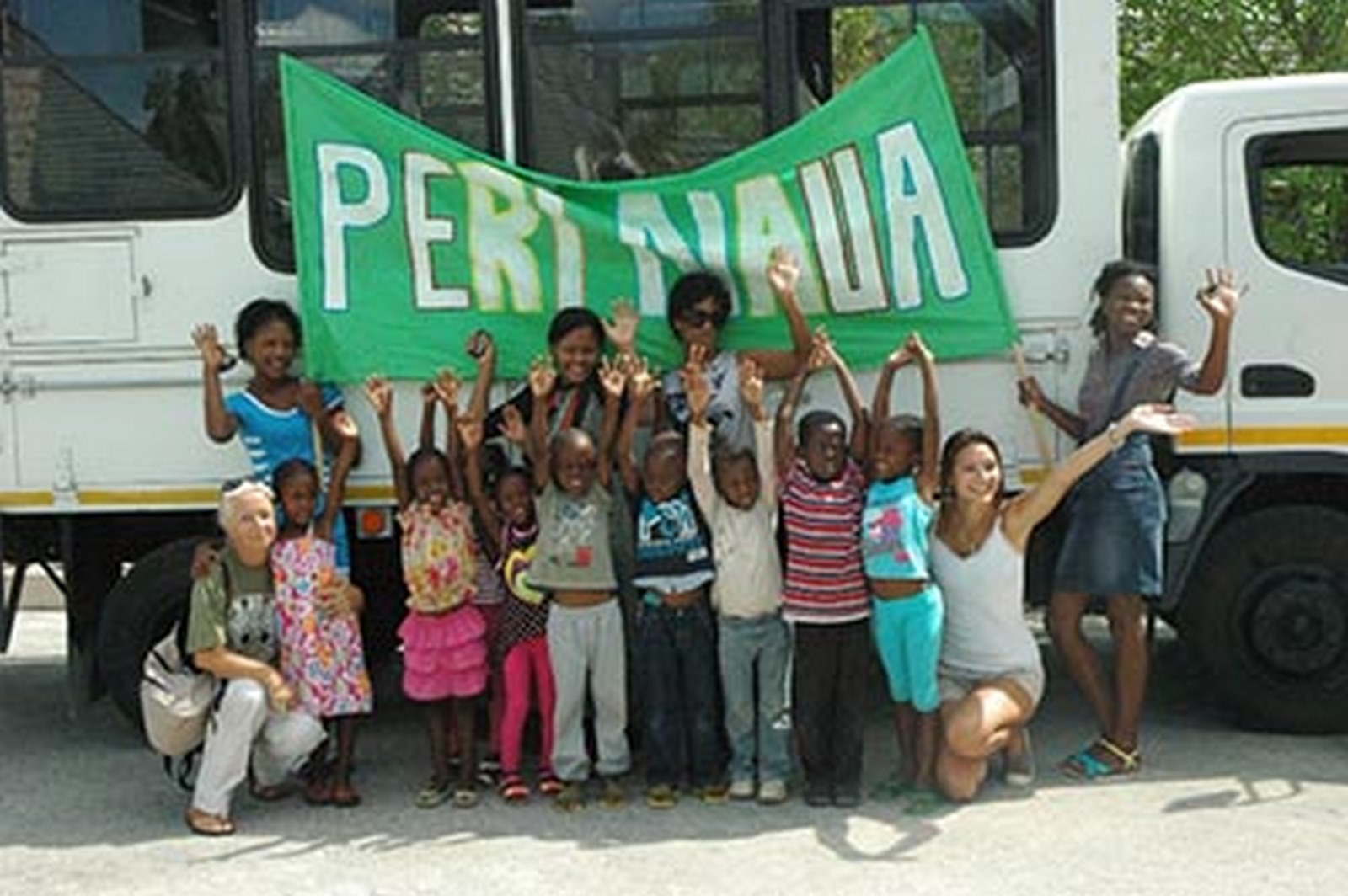 As all the persons in the organization are volunteers, they may not reply immediately, due professional reasons. However, we guarantee an answer to each and every mail. Peri Naua's Team