Jeanne: budding puppeteer (15 October 2013 – 15 June 2014)
"I decided to go and work in Namibia for Peri Naua after obtaining my degree in July 2013. As part of the Civic Service, I spent eight months at Peri Naua pre-primary school to teach manual activities and to realize a puppet show, from the manufacturing of the puppets to the show.
By going abroad, I wanted to live another experience, to step back on my personal route, to know me more and think about my future studies. There was a double challenge: exercise a first professional experience, in unusual surroundings abroad.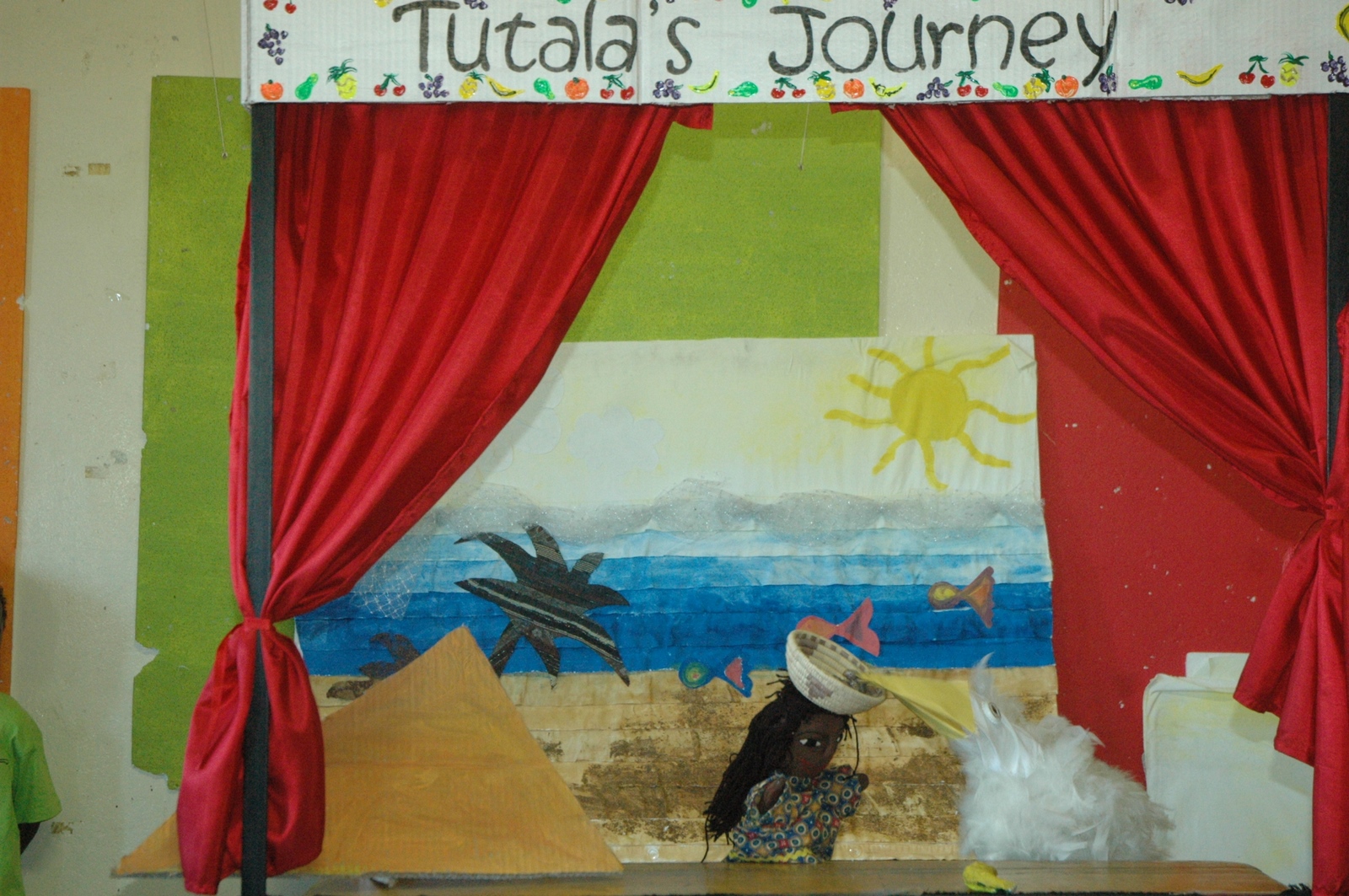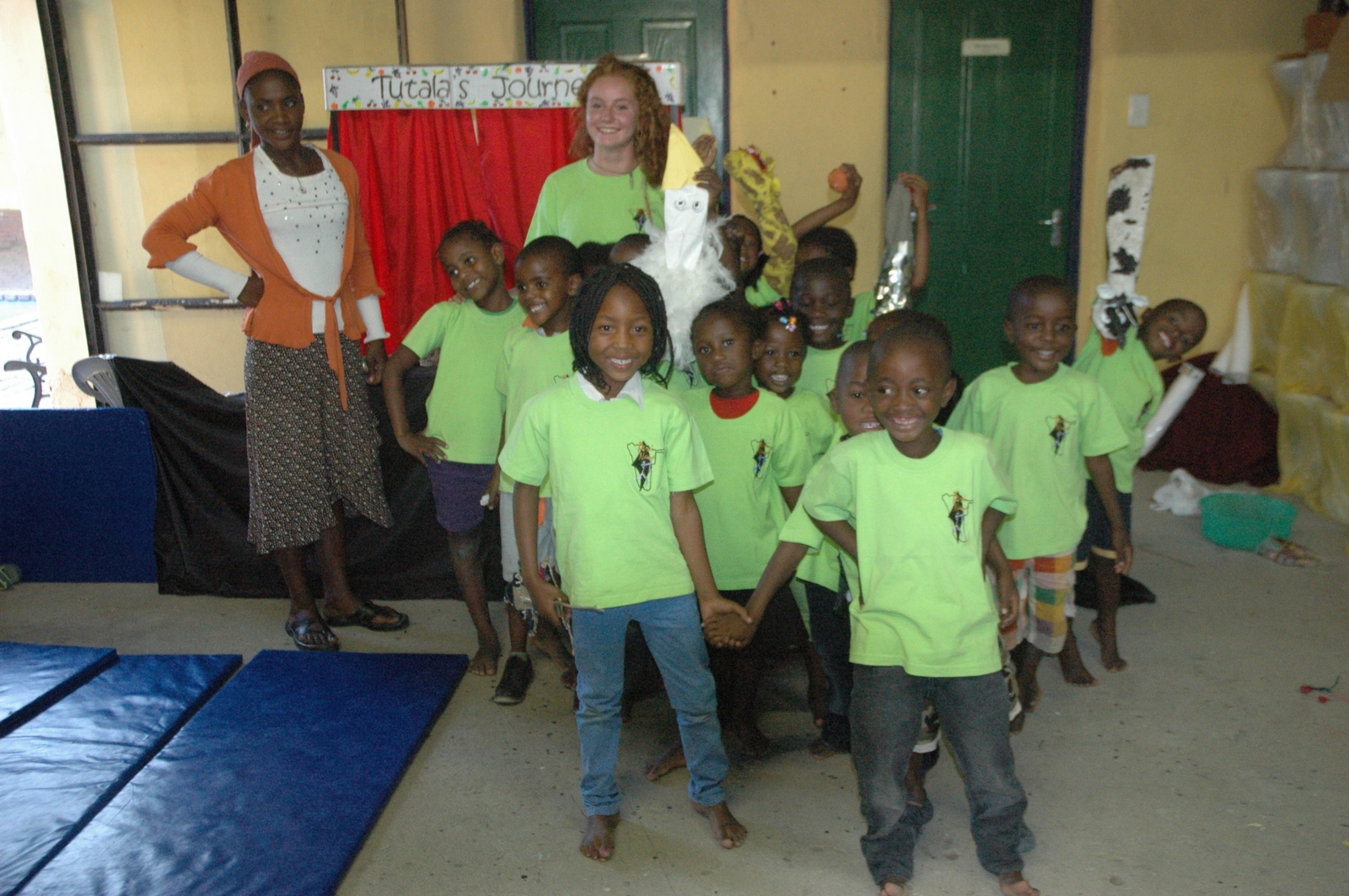 Upon my arrival, the children have immediately adopted me. Voluntary, creative, and spontaneous, they have been a real driving for the step-by-step building of my project. Together, we have been working on a local story, manufacturing puppets, painting the sceneries, inventing the staging, and performing the show into a dozen school in the area. Each of the children have found his role and have known how to highlight it. Then, all of us (the teachers, the children and myself) had the opportunity to visit other pre-schools in the township. By comparing them to Peri Naua, we realized how our children were privileged, thanks to the educational material available, the quality of the teaching, but also thanks to the work of Monique Escurat on site and the dedication of the volunteers in France. It is this preliminary work that allows fifty children to go out of their difficult daily life and also that allows volunteers to live unique experiences. I keep only positive points from this year across the world, where the people are so simple and welcoming. Deep in myself, I know that I will always keep a space for Namibia and its warmth. Today, I would like to make of this experience, something very rich, both in human field and professionally.
Thousands of thanks for all."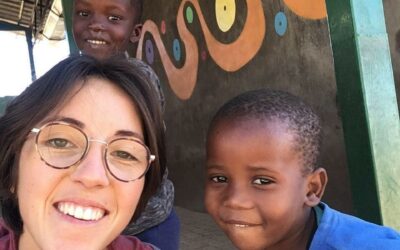 Volunteer's FeedbacksPauline, a university internship (27 may – 10 july 2019)"I got to know Peri Naua 4 years ago on a family trip. I had the chance...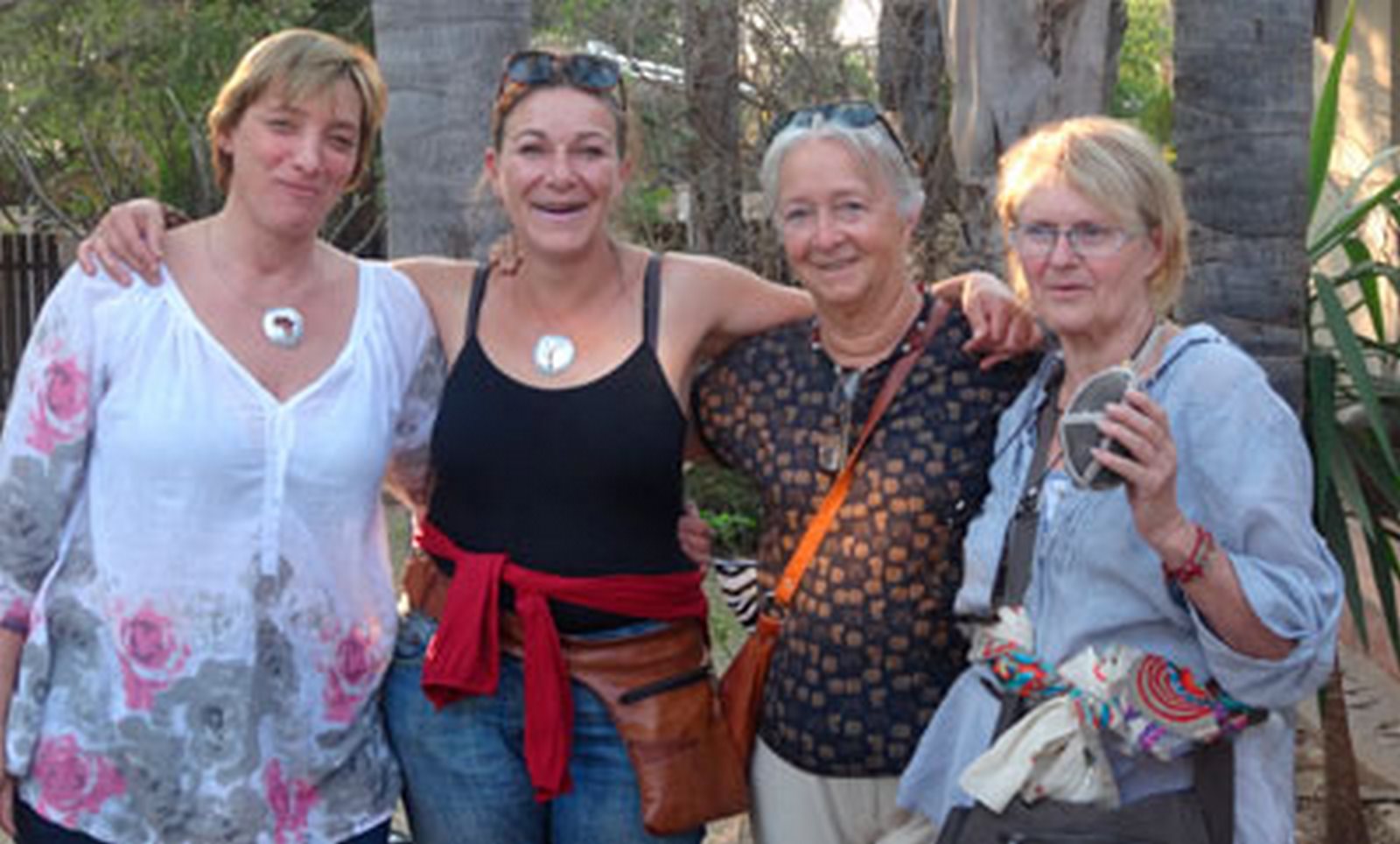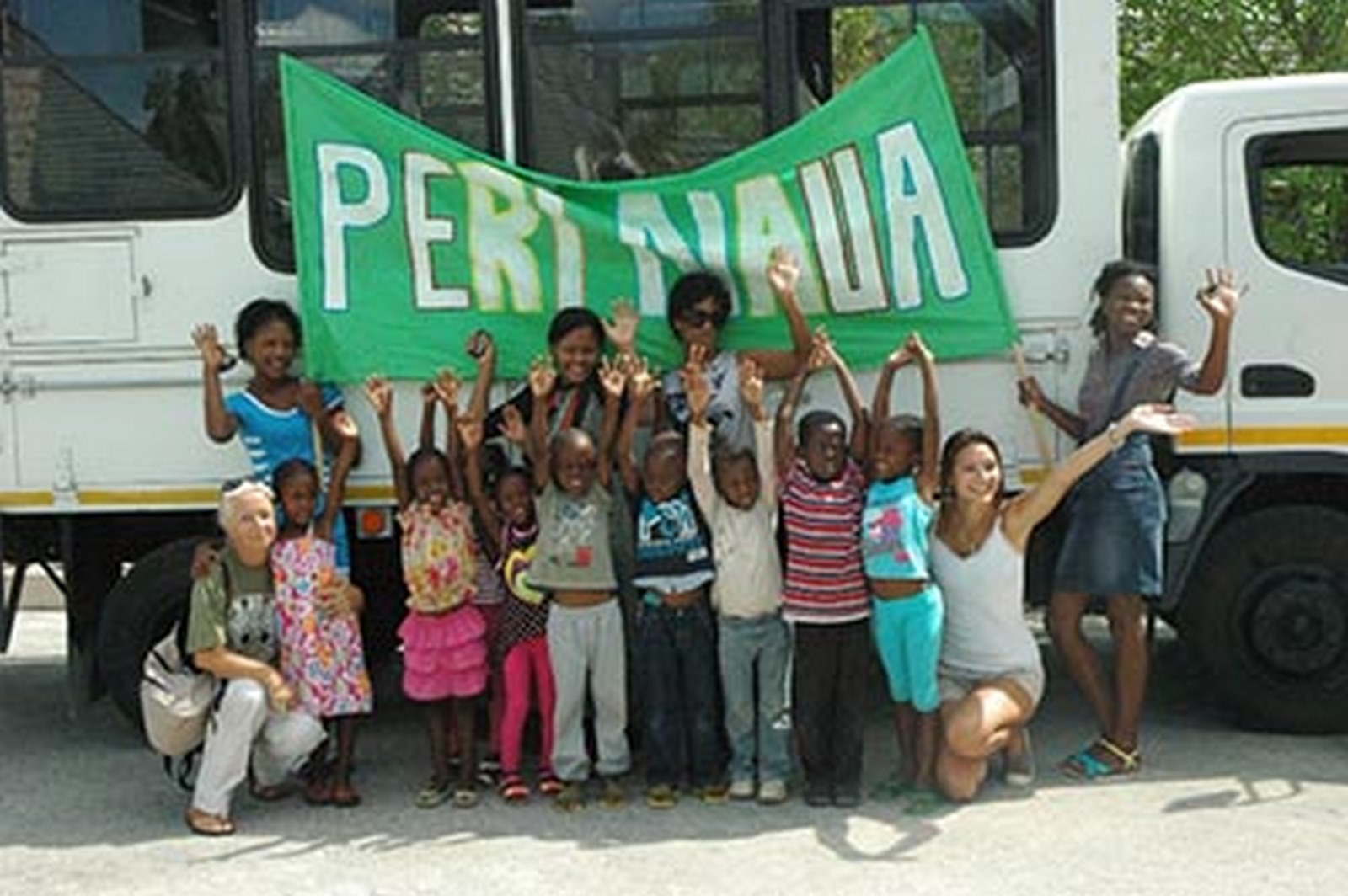 As all the persons in the organization are volunteers, they may not reply immediately, due professional reasons. However, we guarantee an answer to each and every mail. Peri Naua's Team