Mehdi, member of the EDA/BTP student association helping in the renovation of the school (July – August 2012)
"I was part of the volunteers in summer 2012. With my colleagues, we had a common mission: to participate in the renovation of the school Peri Naua in Otjiwarongo. We have joined our strengths to carry out   this mission. It was an extraordinary experience, away from the modern world as we know it in France, I discovered a country, landscapes, rich cultures and peoples and so simple at the same time. I did encounter formidable character, thank you Monique for your warm hospitality and your support   during these two months, thank you Anne-Laure for your confidence, thank you to Nathalie and Alexander for their availability.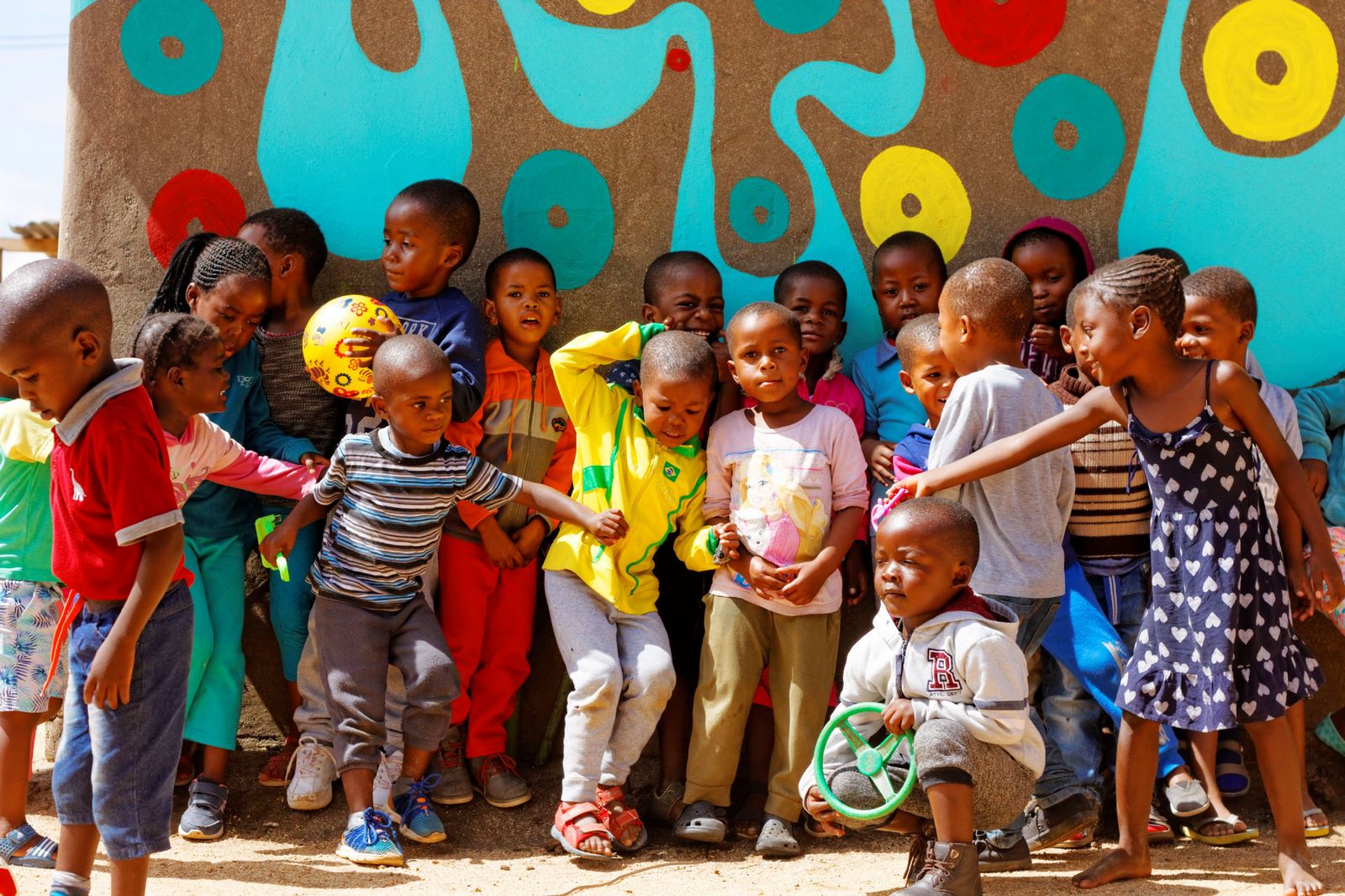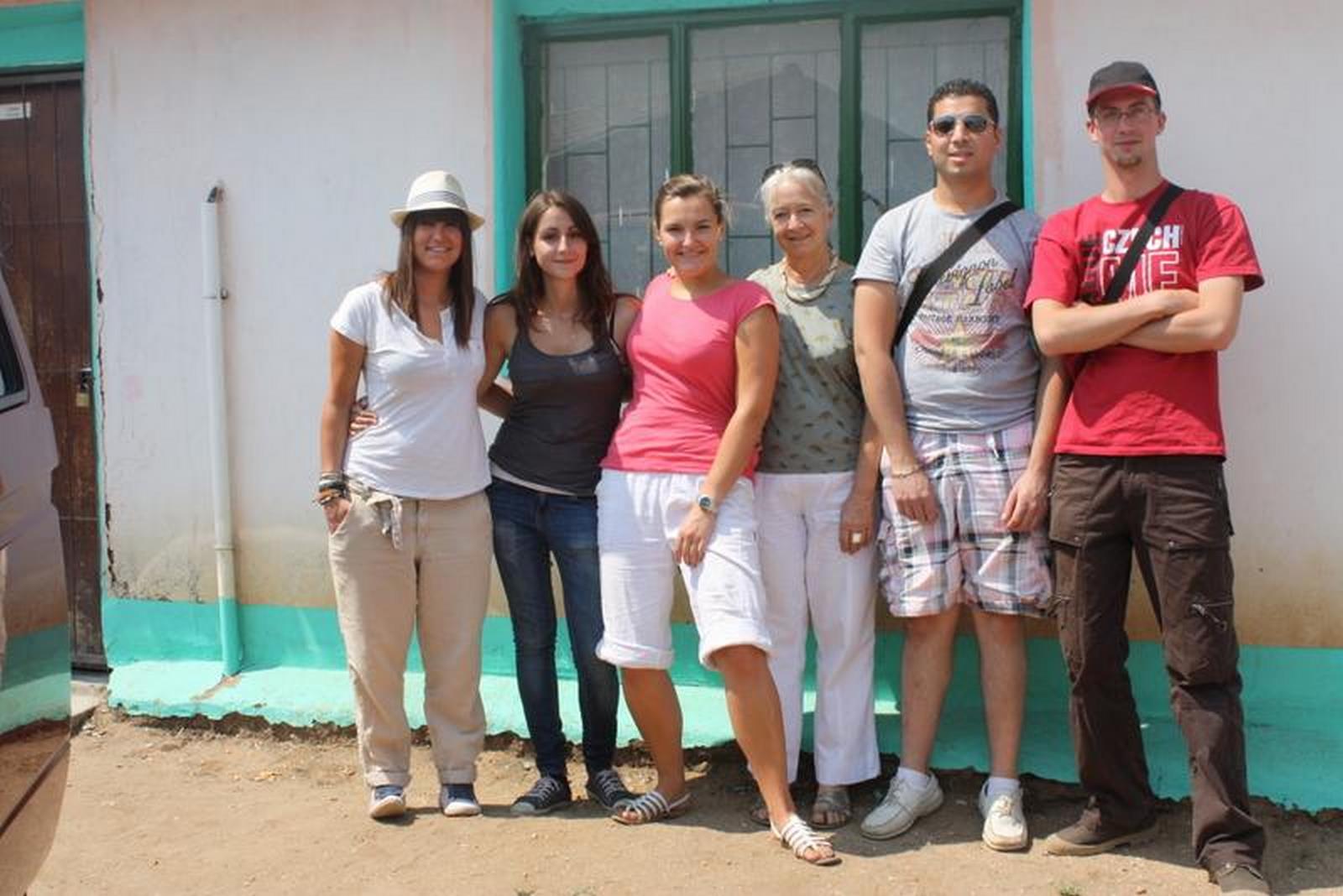 Peri Naua achieves a remarkable job with all these children. Thanks to you and all for your hard work, these little toddlers have the chance to escape from their ghetto, dreaming of a better future. Access to education is the backbone of personal development."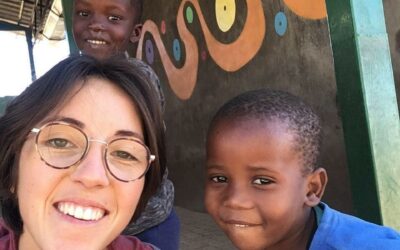 Volunteer's FeedbacksPauline, a university internship (27 may – 10 july 2019)"I got to know Peri Naua 4 years ago on a family trip. I had the chance...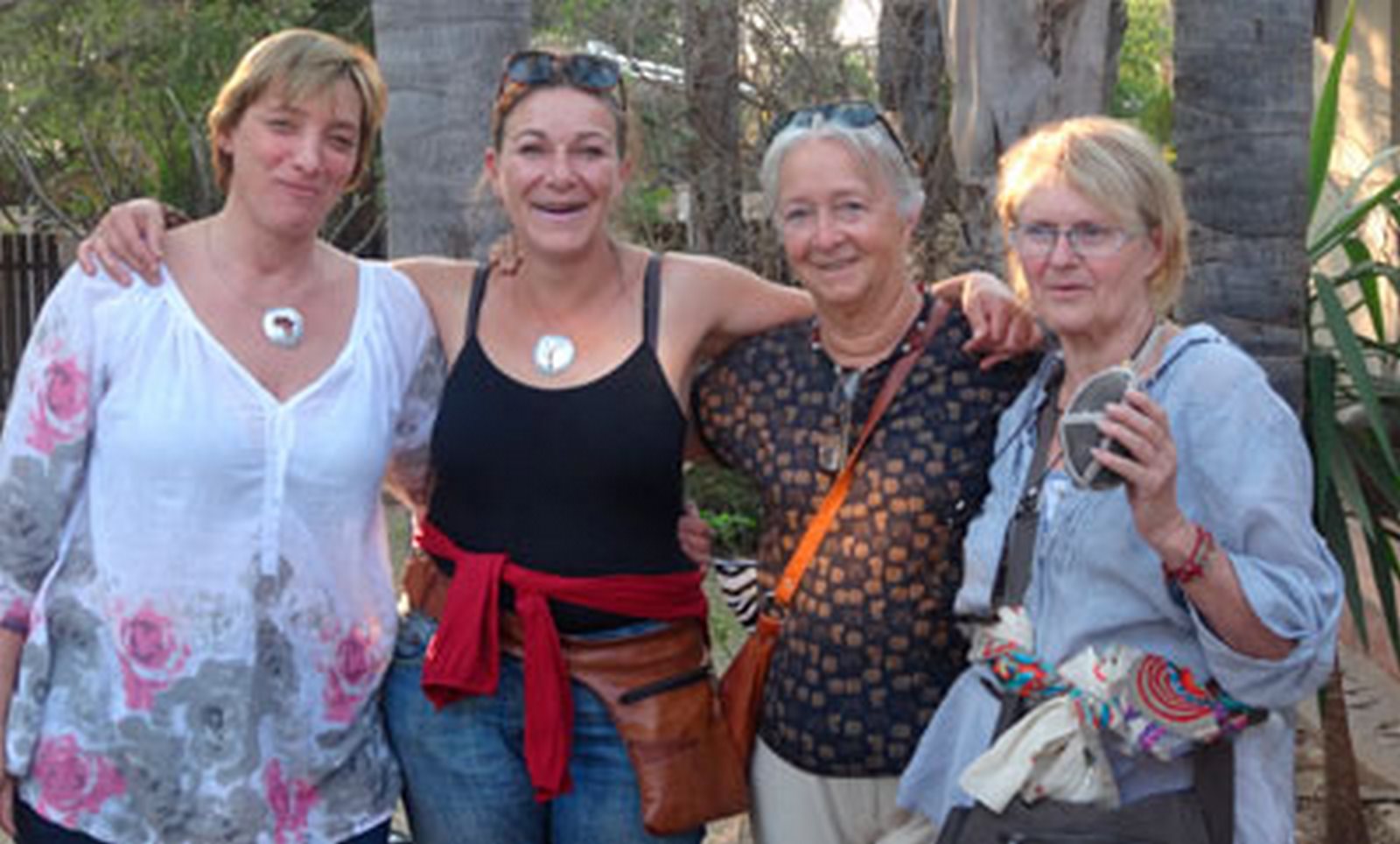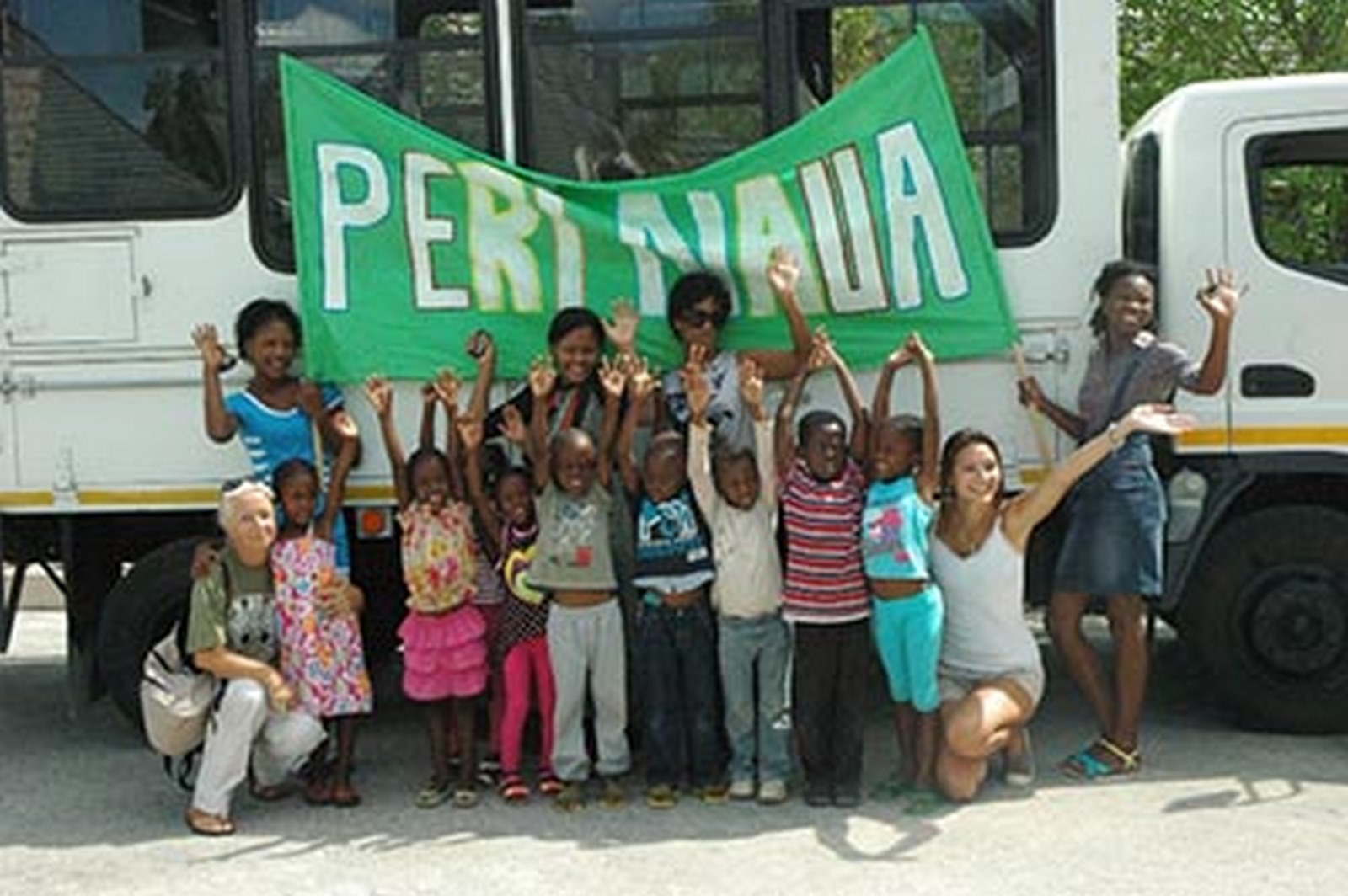 As all the persons in the organization are volunteers, they may not reply immediately, due professional reasons. However, we guarantee an answer to each and every mail. Peri Naua's Team