Pauline: Peri Naua's reporter (September 26 – November 29, 2012)
"During a trip, we do not expect what we will live, we do not anticipate what we will learn.
The unknown surprises you… and yet … the unexpected was there… Away to my school of architecture, I wanted to create a volunteer project in education, an area that is close to my heart.
Peri Naua gave me the opportunity to get involved in a network already well established in Namibia.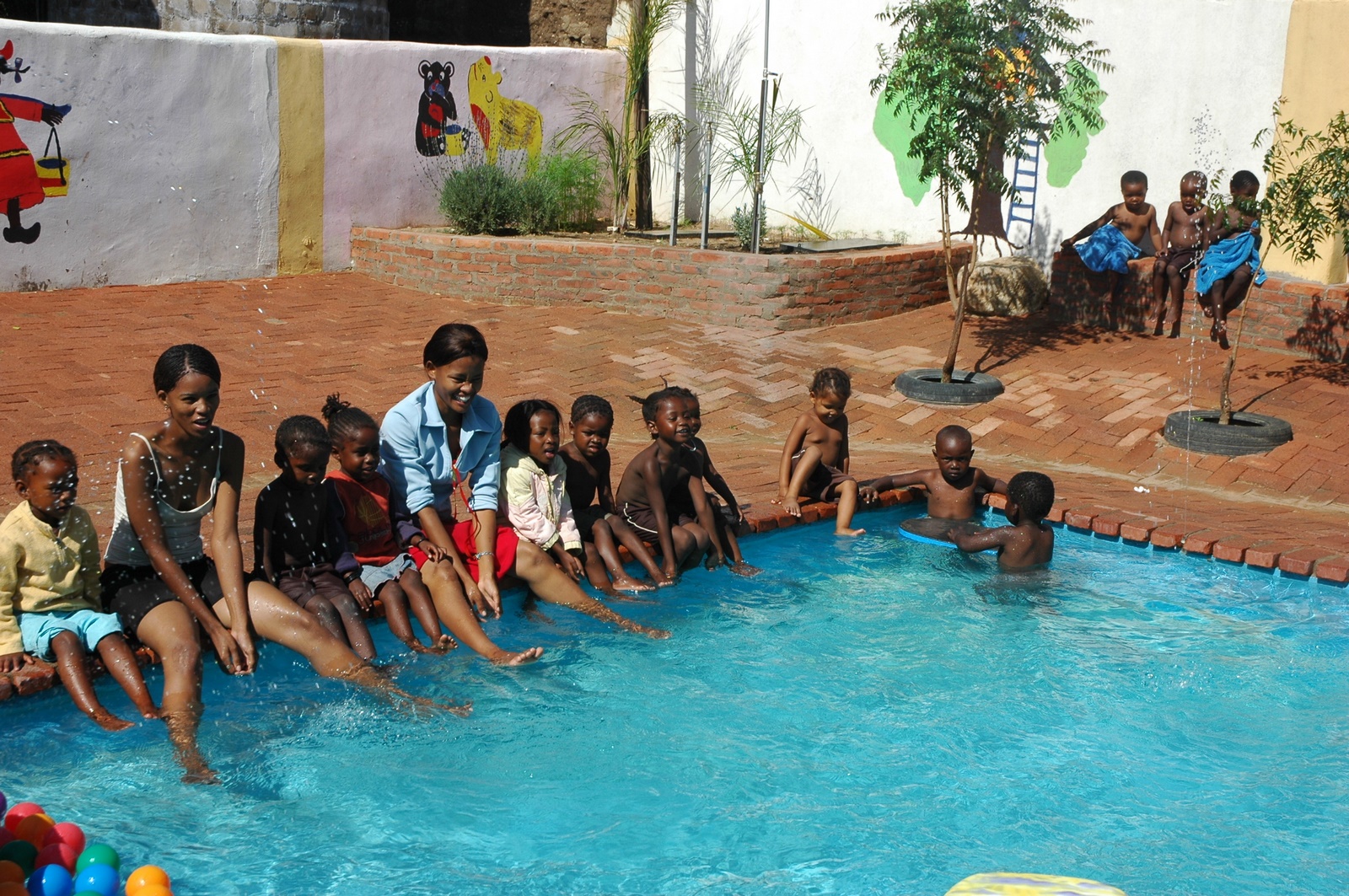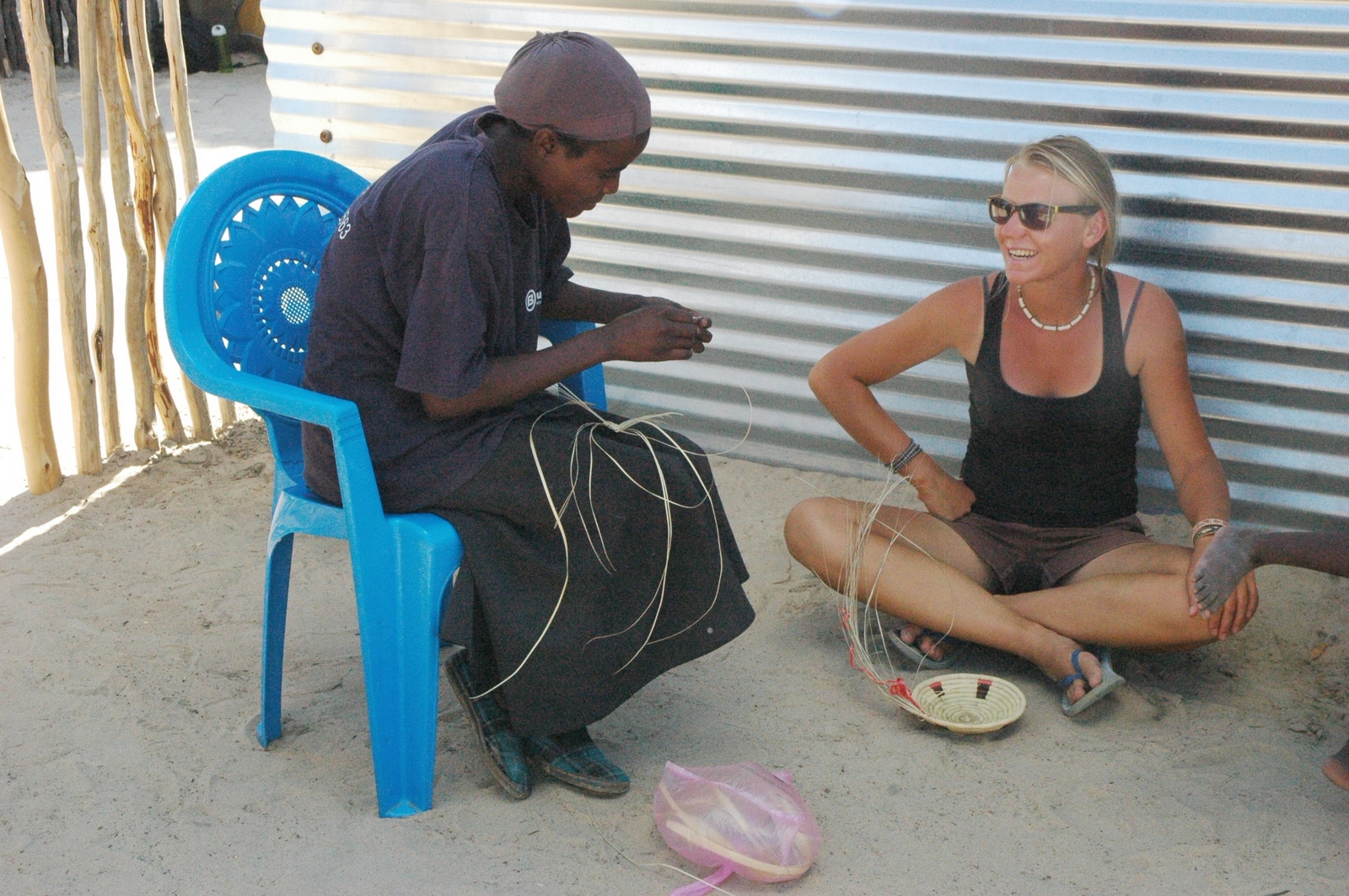 With the invaluable help of volunteers on site, my experience was reinforced; soak up the local culture, different lifestyles, Namibian landscapes intensely surprising, African human realities… My first goal was to produce a report on the actions undertaken by Peri Naua Namibia, especially the kindergarten Peri Naua installed in Otjiwarongo.
I could not resist to the charms of children … Their joy of life, their nature, their spontaneity, their eagerness for learning and discovery, their curiosity … All these qualities of childhood that are further reinforced in this country contradicted by its history still present. The country is suffering but the children are the future and hope.
Peri Naua … Poor but rich … feelings of helplessness and anger at this injustice. However, the joy of life of these children is a real motivation. This experience has been rich in learning and openness of mind. Following this adventure, we cannot remain insensitive … we will not be never the same … THANK THEM!"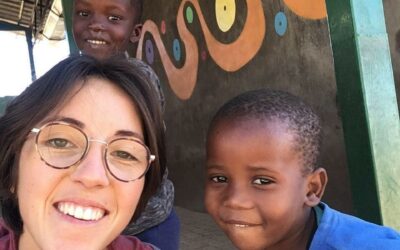 Volunteer's FeedbacksPauline, a university internship (27 may – 10 july 2019)"I got to know Peri Naua 4 years ago on a family trip. I had the chance...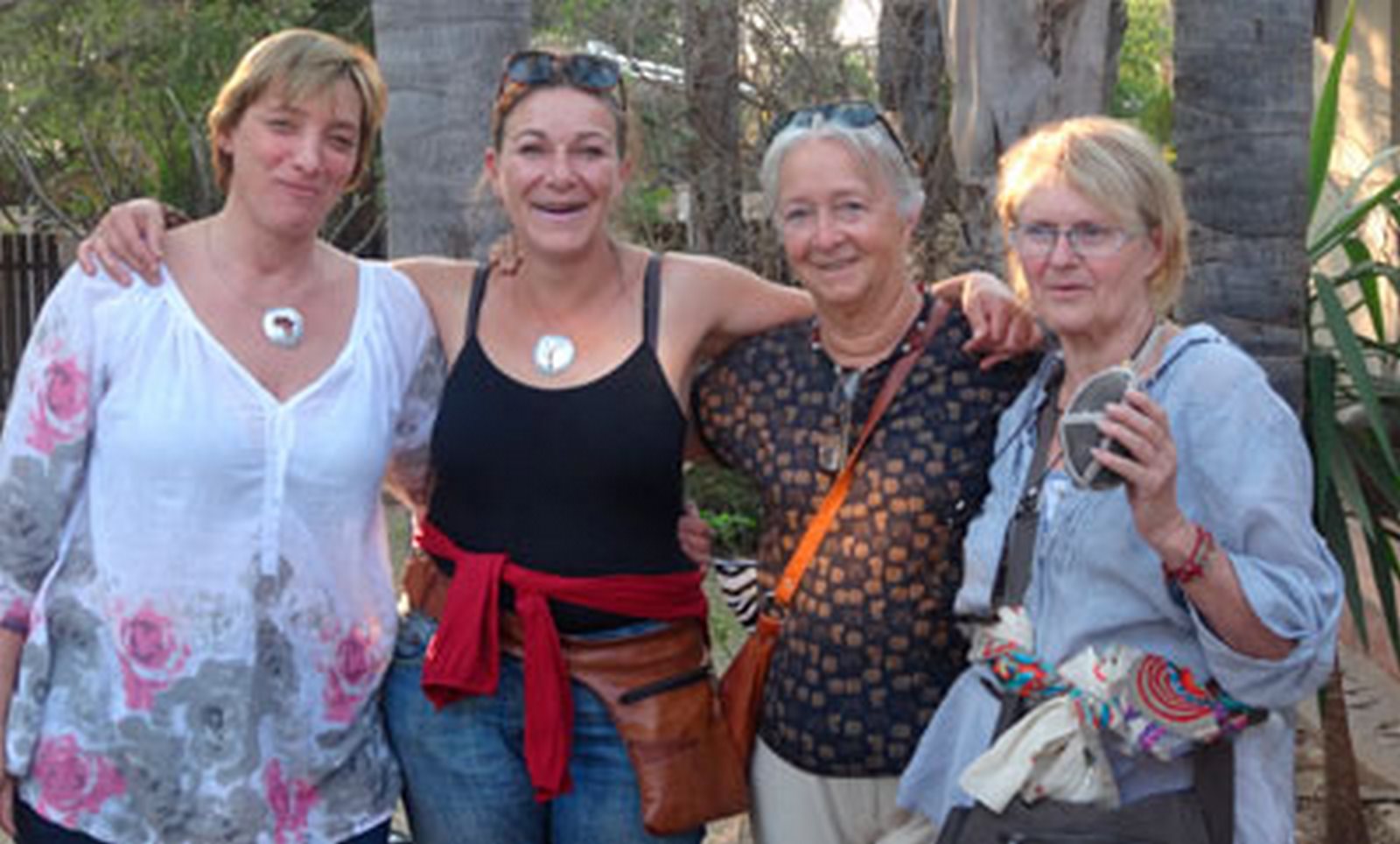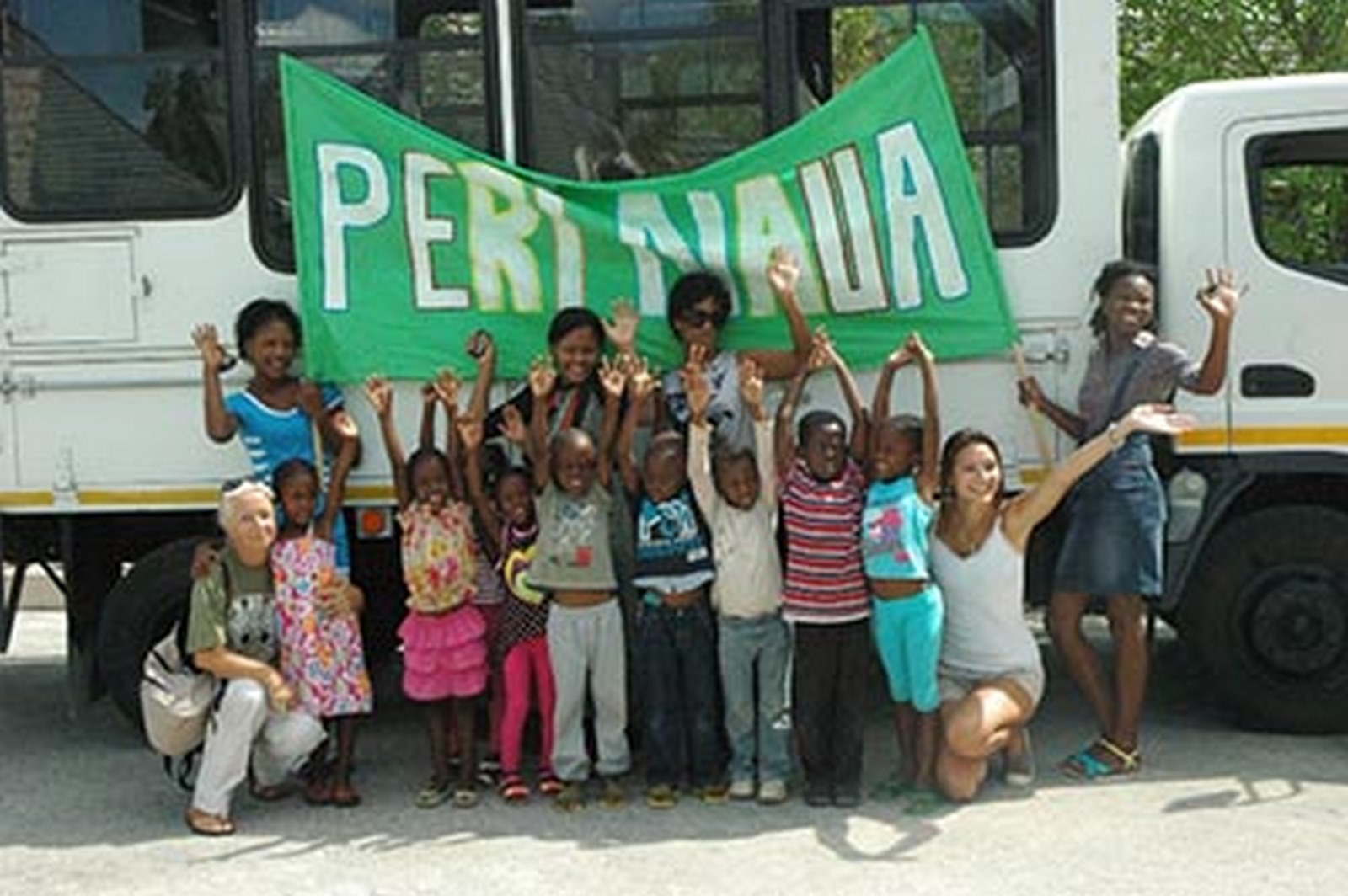 As all the persons in the organization are volunteers, they may not reply immediately, due professional reasons. However, we guarantee an answer to each and every mail. Peri Naua's Team