Christelle, four months in Ondundu, a small village next to the mining town of Tsumeb (February – May 2004)
"I got to know Peri Naua 4 years ago on a family trip. I had the chance to be able to visit the school.
This visit had marked me, and I had promised myself to return. So, I came back 4 years later for a 6 week observation internship.
Me directing towards a career as a teacher, I wanted to come and discover another type of education and another way of teaching while immersing myself in a culture that is not mine.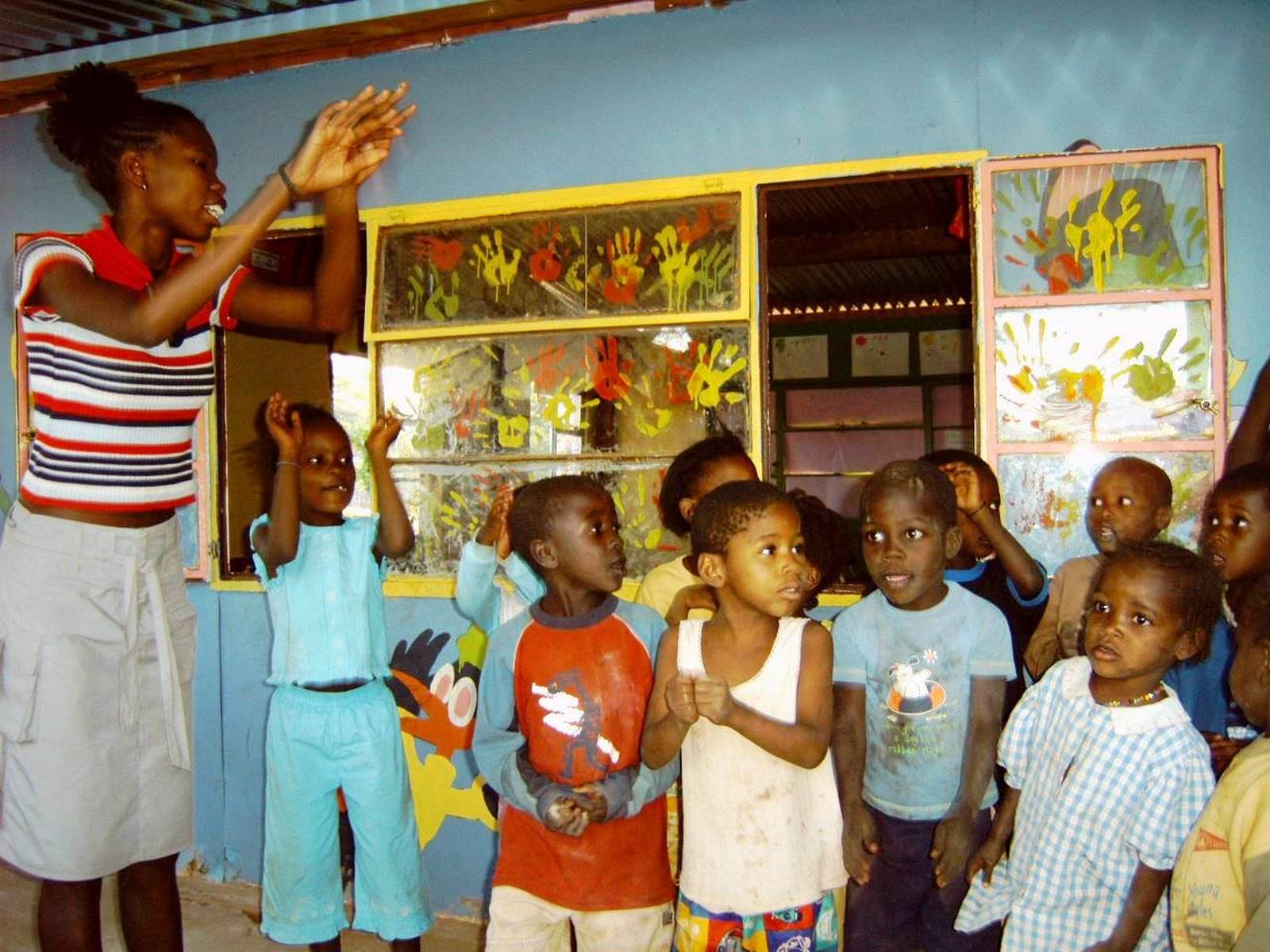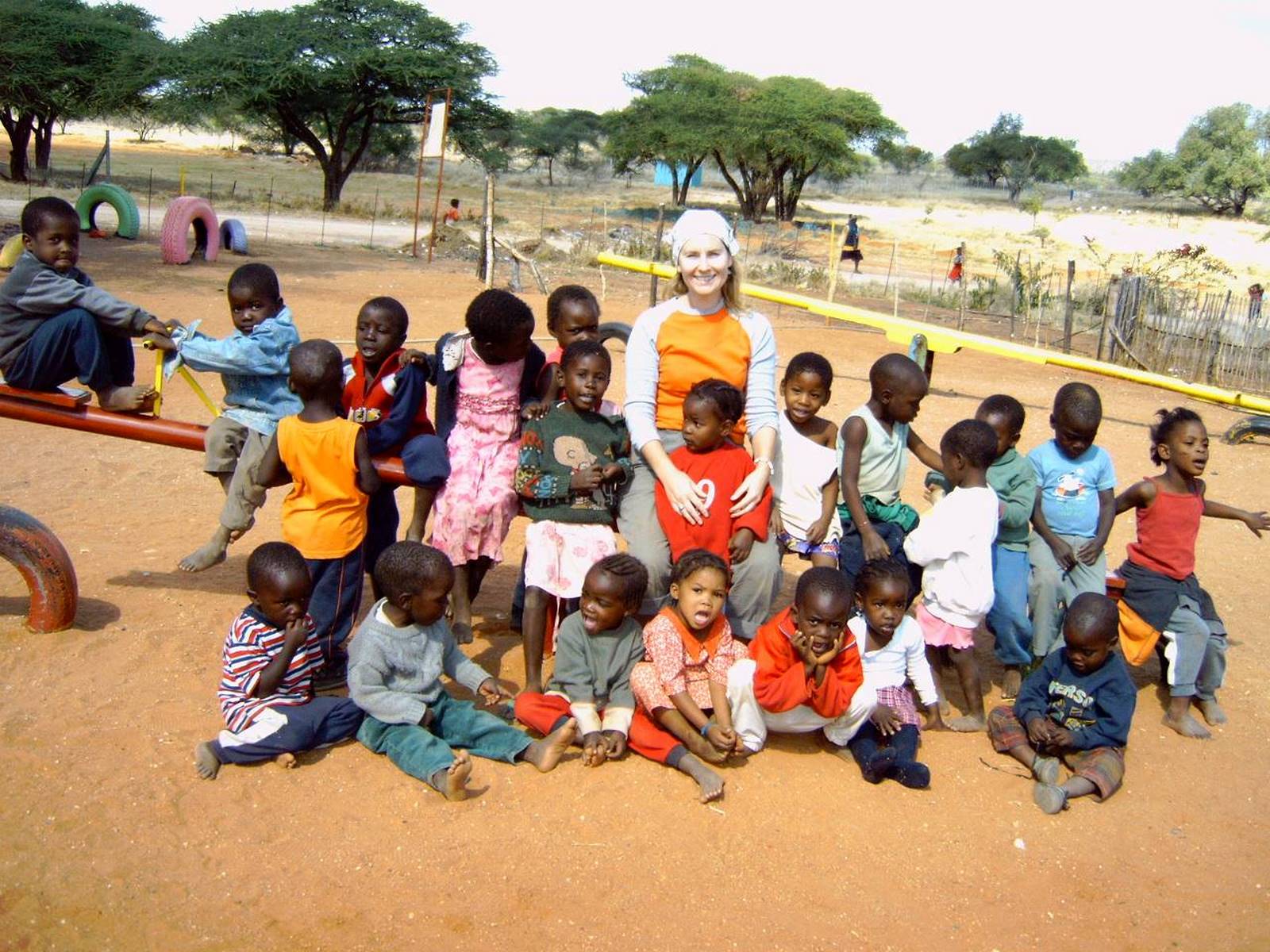 A lot of other souvenirs, small touching details, which still make me dream and I am longing to go back there…. A country with breathtaking varying landscapes waiting to be discovered, a country with inhabitants so generous and so free! It is a real blessing to have taught such enthusiastic children, as they have a hunger to learn."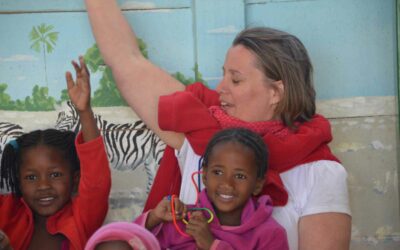 Volunteer's FeedbacksAnne: from tourist to volunteer (July-August 2013)"Far from the dunes of Sossusvlei and from Etosha national Park, which I fell...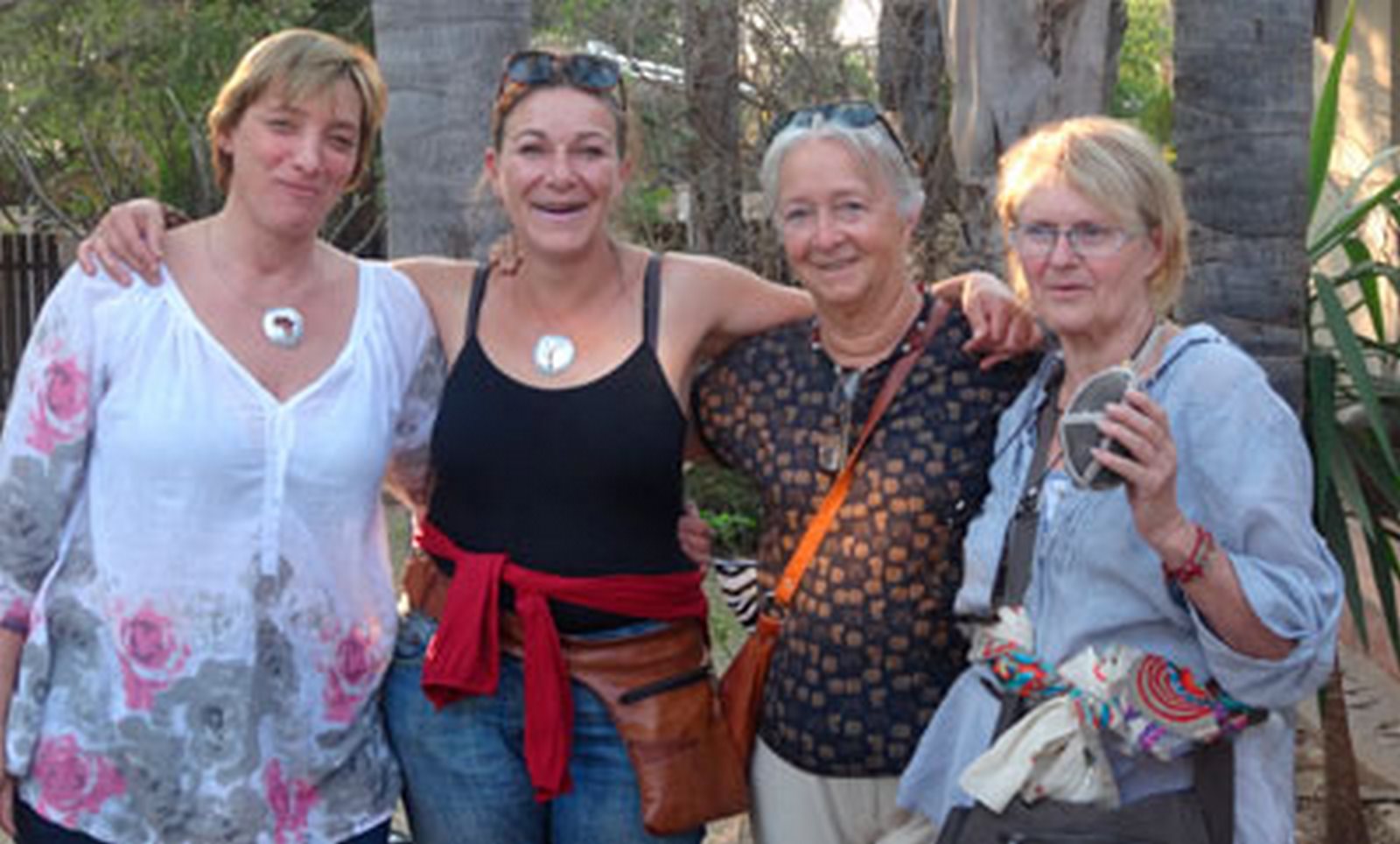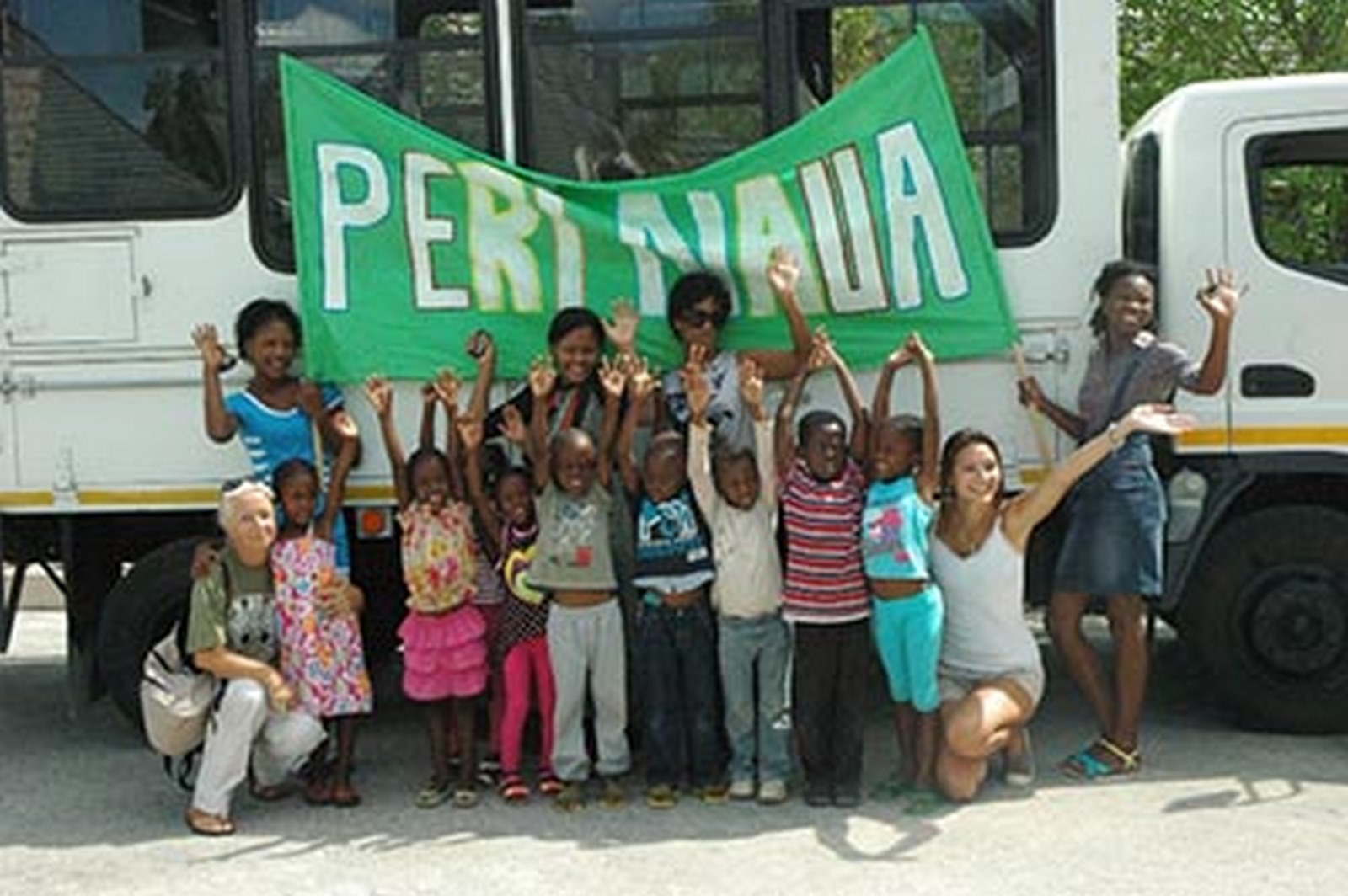 As all the persons in the organization are volunteers, they may not reply immediately, due professional reasons. However, we guarantee an answer to each and every mail. Peri Naua's Team